Bitpay Now Supports Binance's Stablecoin For Global Payments
Binance and Bitpay have partnered to enable consumers and merchants to access Binance stablecoins.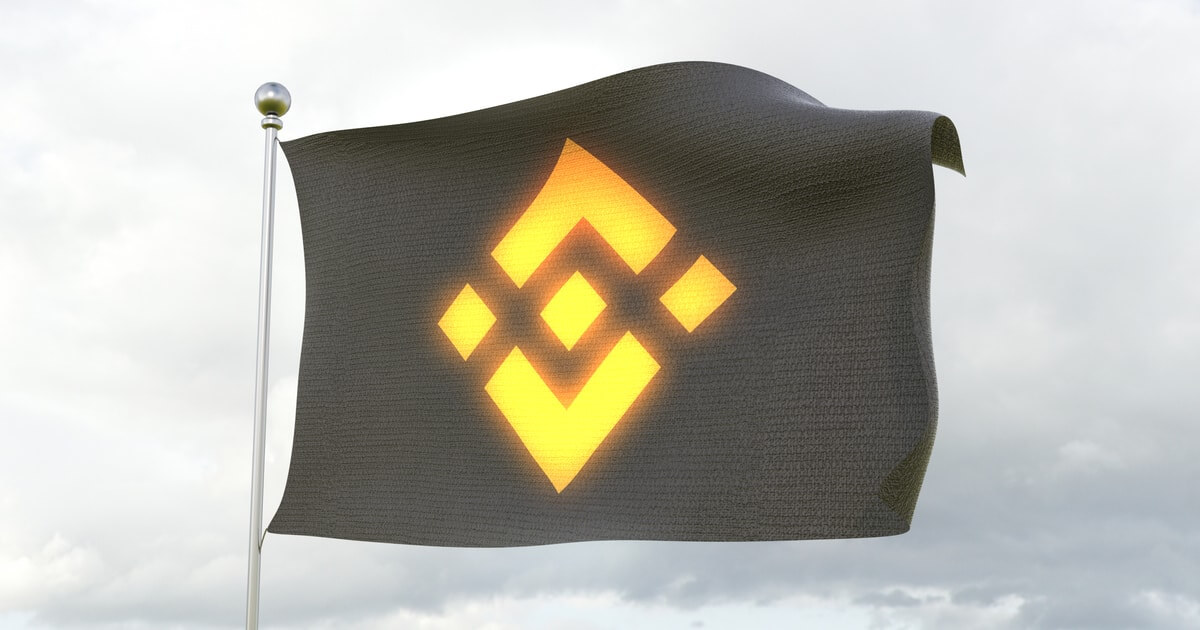 Bitpay Now Supports Binance's Stablecoin For Global Payments
Bitpay and Binance, the largest crypto exchange in terms of trading volume, have partnered to drive adoption of Binance stablecoin BUSD. Through such a partnership, Bitpay aims to enable its customers and merchants around the globe to accept Binance stablecoin as a form of online payment. Bitpay businesses and merchants can purchase Binance stablecoin through global exchanges listing the stablecoin and the Binance exchange.
Binance's Stablecoin Targets Global Consumers and Merchants
The stablecoin is now available to over 2 million Bitpay's customers and merchants across the world. The support for the stablecoin would also be rolled out for Bitpay card. The stablecoin payment opens a new door for global businesses, which require the stability of the dollar and blockchain payments' efficiency and security. Bitpay helps merchants globally to send and obtain international payments cheaper and faster compared to traditional bank wires. Furthermore, its cross-border business-to-business invoicing platform also is accurate, with minimized fraud risk, and fast bank settlement using stablecoins.
Bitpay CEO, Stephen Pair, said that the partnership with Binance is more than supporting another stablecoin. It is about making cross border payments easy and simple for both businesses by leveraging the global influence of Binance Exchange.
On the other hand, Changpeng Zhao, CEO and founder of Binance stated: "We are honored to partner with Bitpay, one of the earliest and most reputable crypto payment service providers in our industry." He mentioned that partnership with Bitpay would enable businesses and merchants across the globe to accept Binance stablecoin, approved by the NYDFS (New York State Department of Financial Services).
The recent partnership has been made because of the rising demand of the Binance stablecoin. The support of Binance stablecoin will see the asset class joining other stablecoins like USDC by Coinbase, the Gemini Dollar, and Paxos as other main payment options. The demand for stablecoins and crypto payment is on the rise, a phenomenon that has made the popularity of Bitpay increase. Binance stablecoin is backed by traditional currency, and this protects users against the volatility associated with cryptocurrency. Apart from stablecoins, users have the option of making payments using Bitcoin and other leading cryptos.
It Is the Season of Giving! Binance Charity Is Giving Back
As part of the partnership, Bitpay is set to process all donations being channeled through the Binance Charity Foundation to public charities. Binance charity is an exchange initiative focuses on supporting donations using blockchain. The timing is right particularly during the COVID-19 crisis that will see more blockchain-based companies donate to assist the victims.
Image via Shutterstock
---

Read More