BitMEX Launches Spot Exchange Service
Crypto exchange platform BitMex announced Tuesday the launch of spot trading for retail and institutional traders.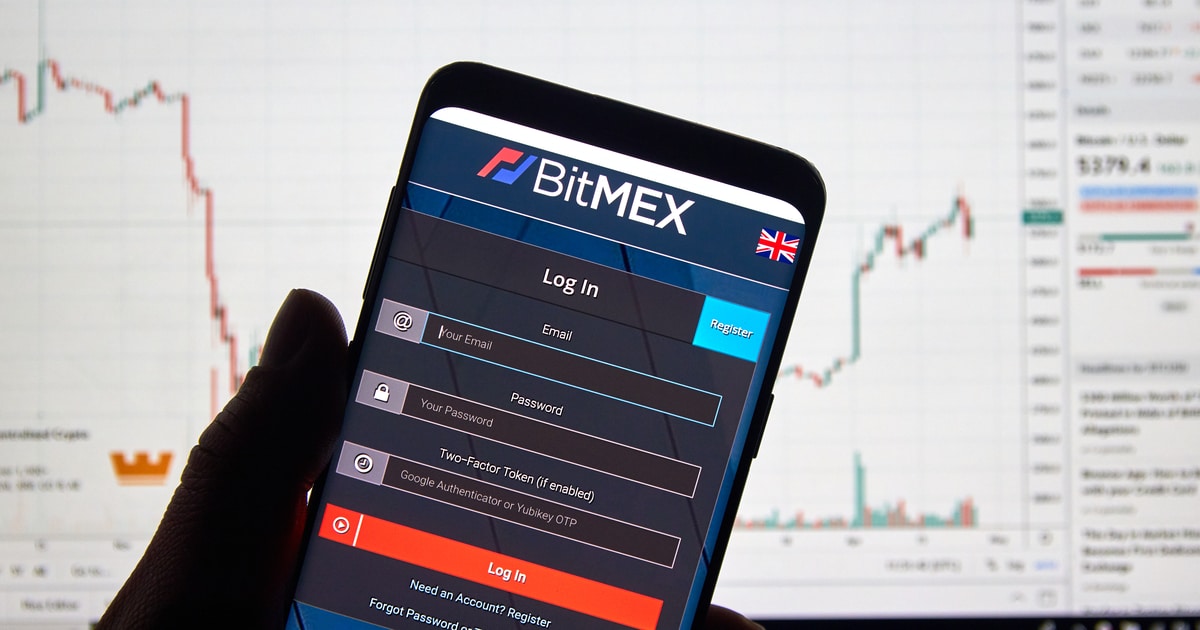 As mentioned on its official website, users are now able to access the spot trading option by placing coin conversion request-for-quotes (RFQs) through Central Limit Order Books. Users can also take advantage of API trading, as well as on the go with BitMEX Lite when Spot is launched in the mobile app in the next few weeks.
The crypto exchange introduced new products, featuring seven pairs of cryptocurrencies, including Bitcoin (XBT), Ethereum (ETH), Chainlink (LINK), Uniswap (UNI), Polygon (MATIC), Axie Infinity (AXS) and ApeCoin (APE), all against Tether (USDT).
Alexander Höpner, CEO of BitMEX, talked about the latest trading services and said:
"Today, BitMEX is one step closer to providing our users with a full crypto ecosystem to buy, sell, and trade their favourite digital assets. We will not rest as we aim to deliver more features, more trading pairs, and more ways for our clients to take part in the crypto revolution."
According to the company, the launch comes as BitMEX published research into crypto investors across regions which revealed that the majority (60%) have experienced value growth of up to 50%, and 61% see crypto as "a good way to diversify investments."
The latest crypto trading service is a move in response to increasing demand from the user base and to changing market. Nearly 90% of respondents surveyed by the company said they are interested in attending crypto courses. Over 50% of those surveyed aim to invest for long-term returns no matter in crypto or traditional financial products.
The crypto trading platform said it is aiming at expanding its business to become top ten global exchanges in the future. Ultimately, it will allow users to transact between fiat currencies, crypto-assets, and crypto-to-crypto trading pairs.
New trading services undoubtedly bring a positive image to their customer.
Recently, the exchange suffered a series of negative impacts on the market, including the scandal from the three embattled BitMEX exchange co-founders indicted for violating the US Bank Secrecy Act. They were required to pay a combined Civil monetary fine of $30 million.
Reportedly, the trading platform has also undergone a reshuffle by laying off 25% of its staff.
Image source: Shutterstock
BitMEX's Bid Fails to Acquire 268-Year Old German Bank
Read More