BitKub CTO Fined by Thai SEC For Insider Trading Offenses
Samret Wajanasathian, the Chief Technology Officer (CTO) of BitKub, has been fined by the Thai Securities and Exchange Commission (SEC) in a rare insider trading case in the local cryptocurrency ecosystem.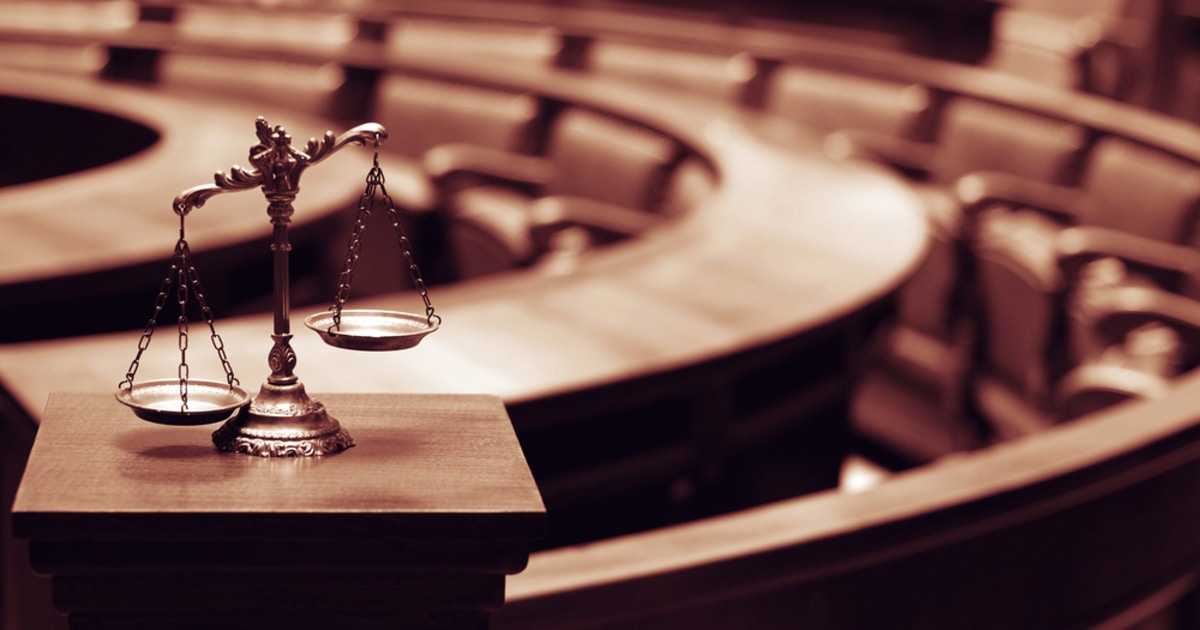 According to the English translation of the announcement from the Thai regulator, the total civil fine levied came in at 8,530,383 baht, or approximately $234,000. The SEC alleged that Samret acquired as many as $61,000 worth of KUB tokens well in advance of the announcement of the potential plan by the Siam Commercial Bank (SCB) to take a 51% ownership stake in the trading platform.
As unveiled by the Thai regulator, the acquisition of the KUB tokens was based on insider information that Samret was privy to, and he made a 101% gain when the proposed SCB BitKub collaboration was unveiled later toward the end of last year.
The imposed fine was accompanied by a ban on the Thai digital currency trading platform's CTO from holding any executive position on a trading platform in the near future. The fined amount involves the refund of the cumulative fund that Samret received as profit as well as the total cost incurred by the SEC in the course of the investigations into the case.
Should Samret refuse the fines, the SEC said he would be charged to the Civil Court where he will be forced to pay the fines up to the maximum and not below what has been earlier charged by the SEC.
The deal with SCB has been terminated as reported last week as the banking giant said it had better take a step back to allow BitKub to resolve the many regulatory challenges that are hanging over the exchanges.
It is not clear if the charges brought against Samret Wajanasathian count as one of those being avoided by SCB, the financial institution said it is open to productive collaborations in the crypto space moving forward.
Image source: Shutterstock
Thailand's Commercial Bank SCB Terminates Deal to Acquire BitKub Crypto Exchange
Read More