Thailand's Commercial Bank SCB Terminates Deal to Acquire BitKub Crypto Exchange
Siam Commercial Bank (SCB), the oldest commercial banking institution in Thailand, has announced the effective termination of its proposed deal to acquire the BitKub exchange.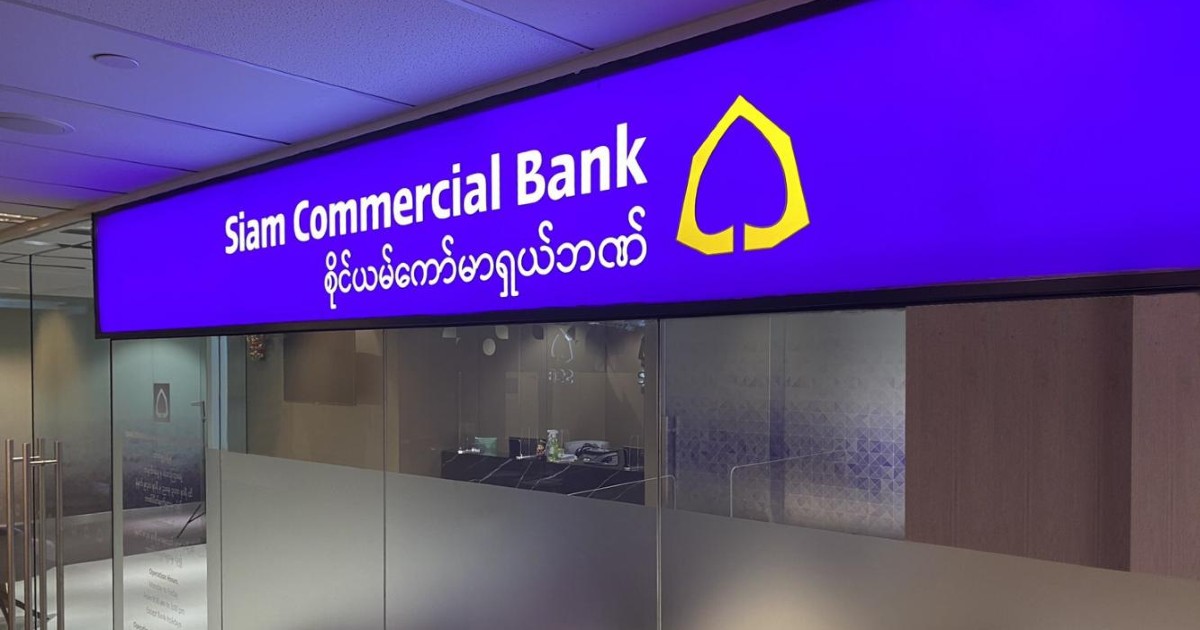 According to the press release shared by the banking firm, the plan to terminate the deal was circumstantial and approved by the company's board of directors.
The deal was first announced in November last year, with SCB committed to buying up 51% of the shares of BitKub for over $500 million, an investment that will give it majority ownership. Following the agreement at the time, the bank said it proceeded to conduct due diligence in conjunction with the exchange.
The bank, however, said it would be terminating the deal because the transaction has some regulatory issues to resolve directly by the Thailand Securities and Exchange Commission (SEC).
"Whilst the results of the due diligence exercise did not reveal any significant abnormal issues which are irremediable, Bitkub is currently in the process of resolving various issues as per the recommendations and orders of the Securities and Exchange Commission, Thailand, which are uncertain in terms of timeframe in resolving those issues. As a result, the Buyer and the Seller have agreed to terminate the Transaction," the announcement reads.
The bank said it remains committed to deepening its footprint in the digital currency ecosystem with future acquisitions. Its growth push in the transaction ecosystem will further complement its venture capital outfit, SCB 10X, which invests in both blockchain-based and Decentralized Finance (DeFi) ecosystems.
Some companies in the SCB 10X portfolio include but are not limited to Fireblocks, Ripple Labs, The Sandbox, and the currently embattled crypto lender, BlockFi.
Image source: Shutterstock
Thai Bank SCB Acquires Local Crypto Exchange Bitkub for $536.7M
Read More