Bitcoin's Scarcity Feature Makes the Crypto an Aspirational Store of Value for Investors, says Fidelity Digital Assets
Fidelity Digital Assets, the crypto arm of investment firm Fidelity Investments found in its new report that many investors consider Bitcoin to be an "aspirational store of value". The firm believes that the largest cryptocurrency has the properties of a store of value but has yet to be widely adopted.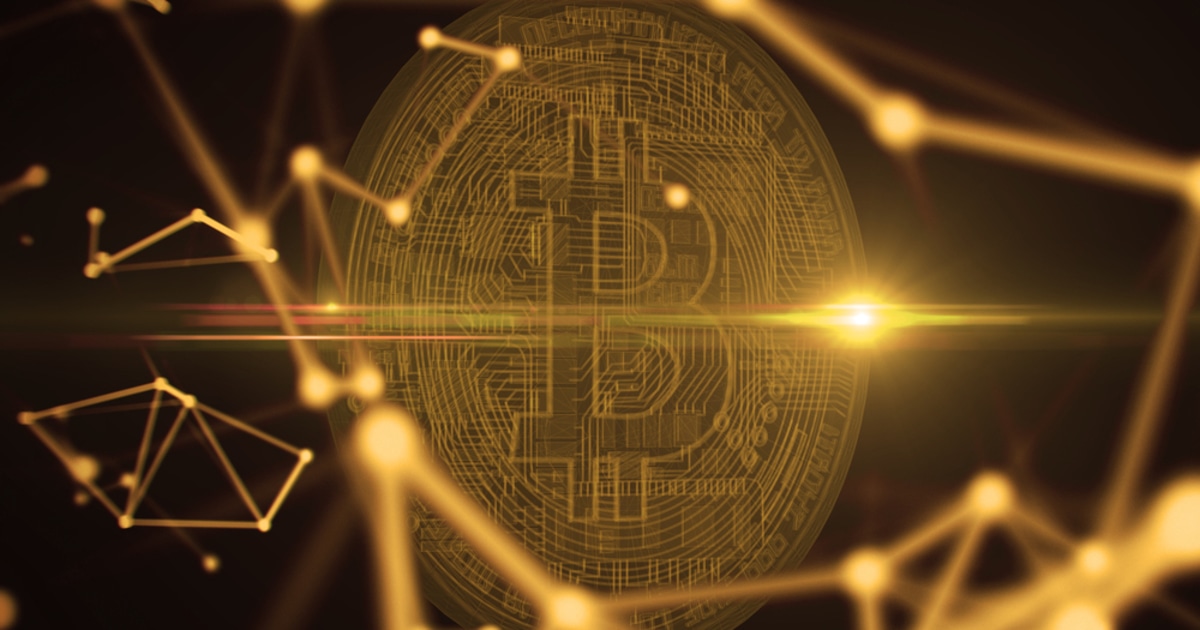 Fidelity Digital Assets was launched in 2018 and has since set up Bitcoin custody and trading services for institutional clients.
In Fidelity's most recent report, scarcity was mentioned as one of the key characteristics in reference to a good store of value for protecting against the depreciation of value in the longer term. With Bitcoin's finite supply, it makes the cryptocurrency an aspirational store of value.
Low interest rates and global monetary and fiscal stimulus may have fueled the rate of awareness and adoption of cryptocurrencies. The United States recently offered its second stimulus check for COVID-19 economic relief. Treasury Secretary Steven Mnuchin has announced that the second stimulus payment is set to be administered in August.
With the excess money printing due to stimulus checks being paid out by US government, Gemini CEO Tyler Winklevoss advocated in a recent public tweet that Bitcoin is the way to go, and should definitely be invested in. He explained that with the US Federal Reserve's plan of mass printing money, the "stage for Bitcoin's next bull run is set."
Fidelity argued that Bitcoin's most novel innovations its unforgeable digital scarcity:
"Investors believe this property is foundational in understanding and appreciating Bitcoin. Before Bitcoin, multiple investors made important contributions in the quest to achieve digital scarcity, but were unsuccessful in enforcing it."
60% of institutional investors said they could invest in crypto
Fidelity Digital Assets surveyed 774 institutional investors across the United States and Europe, and 80 percent of those who were surveyed found something appealing about digital assets.
The research was conducted from November 2019 to early March 2020 and is the second consecutive year that Fidelity Digital Assets has conducted this survey for US institutional investors and the first for European investors.
60 percent of the institutional investors surveyed believe that digital assets have a place in their investment portfolio.
Over a quarter of institutional investors surveyed by Fidelity Digital Assets are holding Bitcoin, while 11 percent have exposure to Ethereum.
36 percent of respondents, including 27 percent from the US and 45 percent from Europe say that they are currently investing in digital assets.
Image source: Shutterstock
Read More