Bitcoin's Realized Price Hit a New All-Time High, Three Factors that Currently Influence BTC Price
Bitcoin's price recently reached a new high, reaching above $18,000 to its new 2020 record price of $18,393 earlier this week. The world's largest cryptocurrency has seen a massive bull run in the past few weeks, surging past its crucial level above $18k.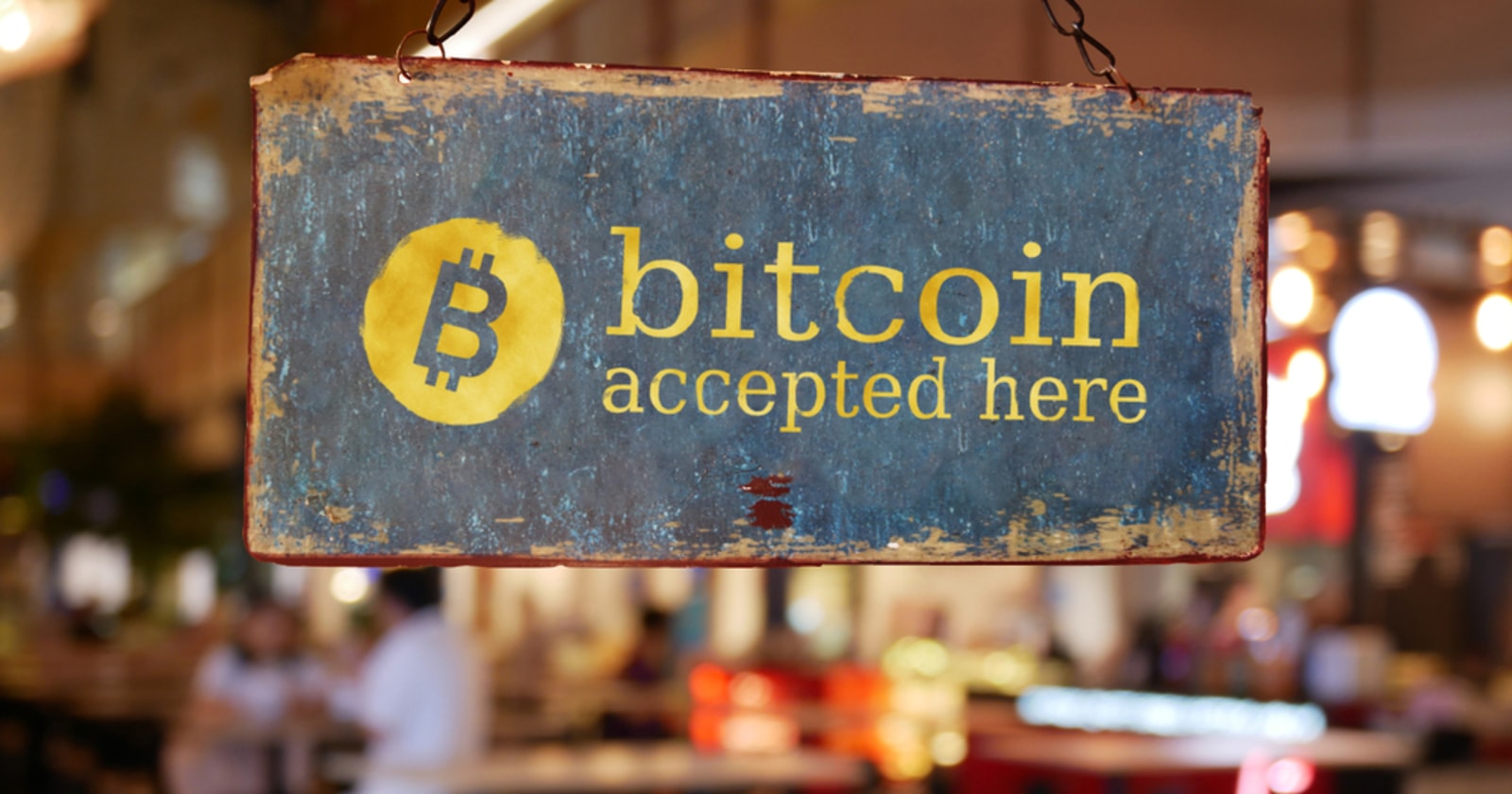 Since Bitcoin's inception in 2009, the BTC price has only reached above $18,000 on four days in its lifespan. Bitcoin's price has since retraced slightly, trading at $17,870 at press time.
Investor interest in Bitcoin has also soared as its price increased. Data from cryptocurrency analytics firm Glassnode observed that in the past 24 hours, the number of newly created addresses on the Bitcoin network has reached a new high since Jan. 2018.
Bitcoin realized price hit a new all-time high
According to Glassnode, Bitcoin's realized price has also hit a new all-time high recently, and crossed the $7,000 for the first time in history. Glassnode explained:
"Realized Price values each bitcoin at the time of their last on-chain movement, and can be interpreted as the average $BTC cost basis."
Bitcoin's realized price refers to the alternative metric of "realized capitalization," which was termed by Coinmetrics, a cryptocurrency data firm. Realized capitalization calculates the total value of the cryptocurrency's network by taking into account the multiplied sum of all the Bitcoin by the last recorded time of the trade.
Realized capitalization enables the calculation of all Bitcoin excluding the coins from abandoned wallets. This provides a more reliable interpretation of the overall cryptocurrency network by excluding the Bitcoins that are out of circulation.
Three major factors that currently influence Bitcoin's price
Bitcoin's social volume is an indicator foreshadowing its major price moves, as it usually spikes before a major bull run. According to crypto analytics firm Santiment, there are three major factors that are currently influencing Bitcoin's price: the COVID-19 vaccine, US elections, and traditional institutional adoption of BTC.
Bitcoin has been correlated with the stock market for some time, although it has had periods where decoupling has taken place. Santiment suggests that since the world's largest cryptocurrency remains in direct correlation with the stock market, any price movements in the traditional market could affect the BTC price. As the stock market recovered quickly after the news of the Pfizer and Moderna vaccines being announced, positive sentiment flooded the stock markets, solidifying the recent bull run.
Regarding the US elections as a factor influencing Bitcoin's price, Santiment explained:
"Many analysts anticipated that after Joe Biden's victory, the market will tank as many anticipate an increase in corporate taxes, a second massive lockdown, and overall uncertainty over the future of world economics. Despite the most dividing and controversial elections for the past decades, the market brushed them off as insignificant fairly quickly."
Santiment suggested that the increasing interest seen by institutions investing in alternative markets would have a long-term impact on Bitcoin's price, rather than an immediate effect.
Image source: Shutterstock
Read More