Bitcoin Rally Backed by Big-Time Investors May Be the Gateway to Mainstream Crypto Adoption
Bitcoin's rally above the $19,000 level continues, and by now it is clear that the bull run this time around is largely driven by institutional investors.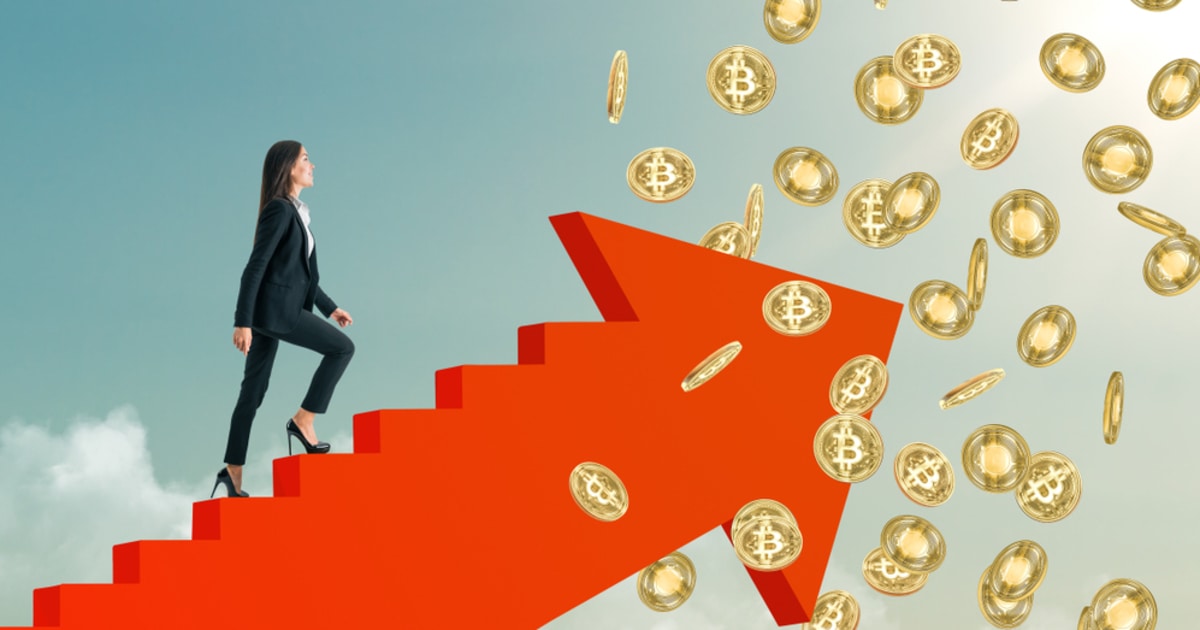 As compared to 2017, when Bitcoin neared the psychological barrier of $20,000, the cryptocurrency's bullish momentum then was backed by retail investors with FOMO (fear of missing out). However, this time, Bitcoin has been endorsed by large-size investments from corporate giants such as MicroStrategy, Square, Grayscale Bitcoin Trust, and Stone Ridge.
Institutional Bitcoin FOMO in 2021?
MicroStrategy even came back for thirds, with the company purchasing an additional 2574 Bitcoin recently. Currently, with Bitcoin prices recording above $19K, the total amount of MicroStrategy's Bitcoin reserve translates to more than $780 million in value.
The fact that Bitcoin has been backed by institutional investors has positively influenced perceptions of the mainstream cryptocurrency, as it can be seen as a vote of confidence to first-time investors. Additionally, with Bitcoin narratives shifting towards the positive, this may lead investors to onboard other cryptocurrencies as well, as they may be willing to shoulder the risk that comes with cryptocurrency volatility.
With more and more people eyeing Bitcoin, asset managers and investment portfolio managers have also added BTC to their watchlist. Adding to the fact that Bitcoin is increasingly being derisked as an investment is the move to regulate cryptocurrency. Henry Aslanian, PwC's Global Crypto Leader based in Hong Kong, shared with Bloomberg in an interview:
"The multitude of regulated crypto exchanges and custodians has eliminated the 'career risk' for institutional investors. In 2017, there was retail FOMO. The question is whether we will see institutional FOMO in 2021."
He added that this may create pressure for asset managers to master cryptocurrency investments. Arslanian said:
"The question investors will ask fund managers will gradually switch from 'why did you invest in crypto?' to 'why have you not yet invested in crypto?'"
Bitcoin as a necessary hedge for all investors
Arslanian's views echo that of CoinShares chairman, Danny Masters, who disclosed in an interview last week with CNBC that not adding Bitcoin to one's portfolio may be somewhat of a "career risk" for portfolio managers.
The conversation between Masters and CNBC's Kelly Evans led to a conclusion that not adding Bitcoin to one's institutional portfolio might even lead to a potential job lay-off in 2020, which is "a stunning development."
Currently, Bitcoin has shown no signs of taking a breather, rallying above $19,350.00 on CoinMarketCap at the time of writing.
With institutional investors turning towards Bitcoin as a hedge, this may serve to paint the cryptocurrency industry in a brighter light, leading to increased adoption by retail investors.
Previously, with the risk that has been associated with crypto, millennials were by far the biggest group of investors that were most likely to onboard crypto. However, with institutional backing this time around, seasoned investors have also turned towards crypto.
Image source: Shutterstock
How Bitcoin's Narrative Has Significantly Changed in 2020, According to CoinShares Chairman
Read More