Bitcoin Price Needs to Stay Above This Support Level in Order to Hit a New All-Time High as Whales Decline
Bitcoin has attempted to set a new record high recently but has failed to reach above $19,800, its highest level witnessed so far. Rebounding from its lows last week, Bitcoin has gained bullish momentum since Dec. 13, and has surged past the $19,000. Many analysts debated whether Bitcoin would have set a new record high, however, the cryptocurrency is currently trading at $19,410 at press time.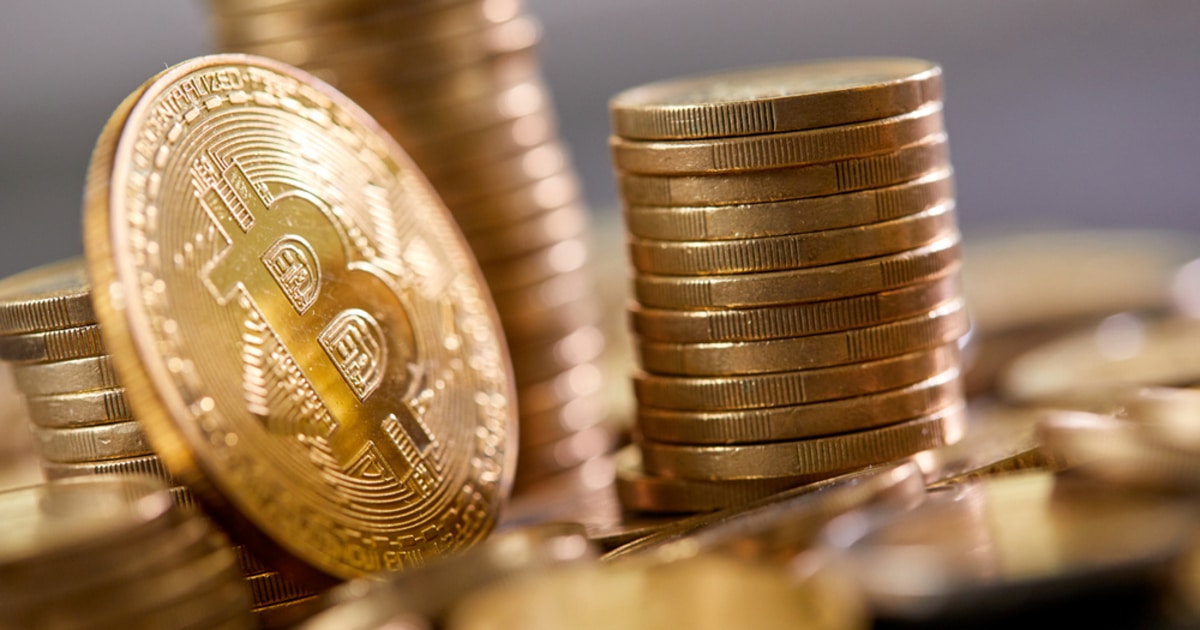 Bitcoin (BTC) has recently been fueled by positivity in the market, including the billion-dollar asset manager that allocated 2.5% of its Multi-Strategies Fund into Bitcoin. The London-based firm, Ruffer Investment Company has announced that 2.5% of its funds has been allocated to Bitcoin, as insurance.
According to the announcement, the decision was made the investment was "against devaluation of the world's currencies. Bitcoin diversifies investments in gold and inflation-linked bonds." The company currently has $620 million of assets under management, therefore the 2.5% allocated becomes $15 million in BTC.
Cryptocurrency analytics firm Santiment noted that the number of Bitcoin wallets with different amounts of holdings have seen a change this month. The number of addresses holding with 0.001 to 100 Bitcoin has grown on an average of 1.4%, while the addresses with over 100 BTC has dropped. Bitcoin whales, addresses with 10,000 or more Bitcoin has plunged over 5%.
Santiment also noted that addresses with more than 100 Bitcoin has declined since the $19,800 top, which could mean that whales are still looking to profit. On Dec 15, Ki Young Ju, the CEO of CryptoQuant told his followers on Twitter that he had detected the BTC whales depositing their crypto to exchanges and would reduce his own position.
A crypto trader recently said mentioned that as Bitcoin consolidates, it could give room for altcoins to have more bullish momentum. The trader said:
"#Bitcoin consolidating nicely, which is giving altcoins some room to have momentum. Except for $XRP, which is the equivalent of an example to never FOMO. Down almost 50% since its recent high. Don't chase green candles, let trades comes to you."
The trader added that the $19,400 to $19,500 levels are crucial for a support level for Bitcoin to be able to hit an all-time high price. He said:
"If we get the breakout above the resistance and we print a new ATH, it's more important to see the $19,400-19,500 area become support rather than hitting that ATH."
Image source: Shutterstock
Why Bitcoin Investors Shouldn't Expect a Straight Moon Shot Over $20,000 Just Yet
Read More