Bitcoin Whales Return To Exchanges Stifling BTC Relief Price Rally Above $19,500
The Bitcoin price surged out above $19,500 earlier today, recorded as high as $19,570 on major exchanges before a sharply dropping to $19,050 due to selling pressure from BTC whales.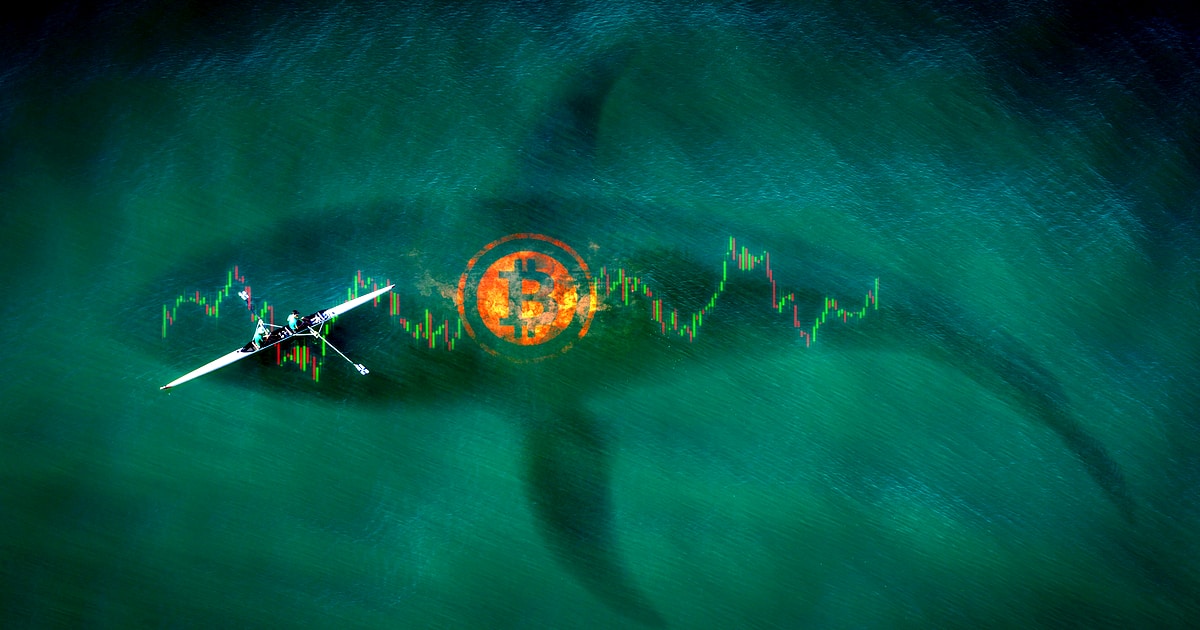 Bitcoin price peaked just under $19,600 before once again facing rejection at the level due to selling pressures from BTC whales who had returned to exchanges in force.
Following Bitcoin's recent surge to new all-time highs, the crypto became oversold and the BTC price plunged on Dec. 12 to $17,600, before quickly recovering above the $18,300 level.
Bitcoin then found a relief rally and surged through a key resistance level at $18,800 to rise as high as $19,570 on Binance—before the whales took their profits.
BTC Whale Warning
Bitcoin whales gathered on exchanges sold off the crypto above $19,500 and took profits causing the price to slip.
On Dec 15, Ki Young Ju, the CEO of CryptoQuant told his followers on Twitter that he had detected the BTC whales depositing their crypto to exchanges and would reduce his own position. He said:
"Realized profit at $19,250 and switched from generational long(10x) to normal long(1x). Looking at All Exchange Inflow Mean(144-block MA), $BTC whales are depositing to exchanges. I think whales need more time to make a profit here."
The CryptoQuant CEO then gave the most direct warning possible to the crypto community, he tweeted:
"Unpopular opinion: Don't buy the f*cking dip. Too many $BTC whales on exchanges"
Following his Tweet, the Bitcoin price dropped back below $19,100 and is now consolidating under the $19,400 resistance.
Image source: Shutterstock
JPMorgan says MassMutual Bitcoin Investment Signals Institutional Demand Could Quickly Grow by $600 Billion
Read More