Bitcoin Plunges Despite Tesla's Bitcoin Announcement and Reports of Fidelity's ETF Filing
The global cryptocurrency market is seeing a massive downturn after a bullish day was recorded across the board yesterday.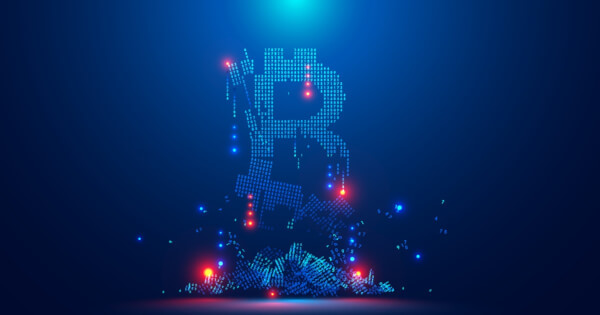 In a sudden twist, Bitcoin (BTC) bears are overwhelming the market, pushing the price of the dominant digital currency down below the $54,000 psychological level.
Although Bitcoin is shedding some of its gains and experiencing a bearish pulldown, having dipped as low as $52,129.25 in the past 24 hours, at the time of writing, the cryptocurrency is exchanging hands at $53,163.92, down 2.16% according to CoinMarketCap.
The price fall of Bitcoin is however surprising seeing the bullish news that abounds in the market, in reference to Tesla's revelation of integrating Bitcoin payments for its electric vehicles, as reported by Blockchain.news yesterday. Besides enabling BTC payments, Tesla's CEO Elon Musk also revealed that the company will be HODLing the Bitcoin it gains from the sale of Tesla vehicles, a move that ushered in bullish sentiment into the market when the news broke out.
Additionally, the market is not reacting positively to the news that Fidelity Investment is seeking approval for a Bitcoin exchange-traded fund (ETF) product, making it the latest US asset managers filing a request with the Securities and Exchange Commission (SEC). The ETF product is called "Wise Origin" and if approved, the ETF will serve as the necessary bridge to connect the more regulation-conscious investors to the Bitcoin ecosystem.
Despite Bitcoin's bearish forecast, expectations for a market turnaround will not come as a surprise. Tesla's weight in the crypto space has been resounding since it purchased its first Bitcoin worth $1.5 billion back in February. Additionally, the potentials of Fidelity Investments' network to promote the proposed ETF product will contribute to the upward movement of the cryptocurrency.
Image source: Shutterstock
Theta Token Dips by 20% as Theta Pushes Mainnet 3.0 Launch to June
---

Read More