Bitcoin On-Chain Indicators Suggest BTC Price Rally is not Over
Bitcoin's price has performed considerably well in 2020, especially in the second half of the year. Bitcoin (BTC) is trading around 15 percent below its all-time-high price in 2017. At press time, Bitcoin is trading up by 95 percent in the past year, and over 8 percent in the past week.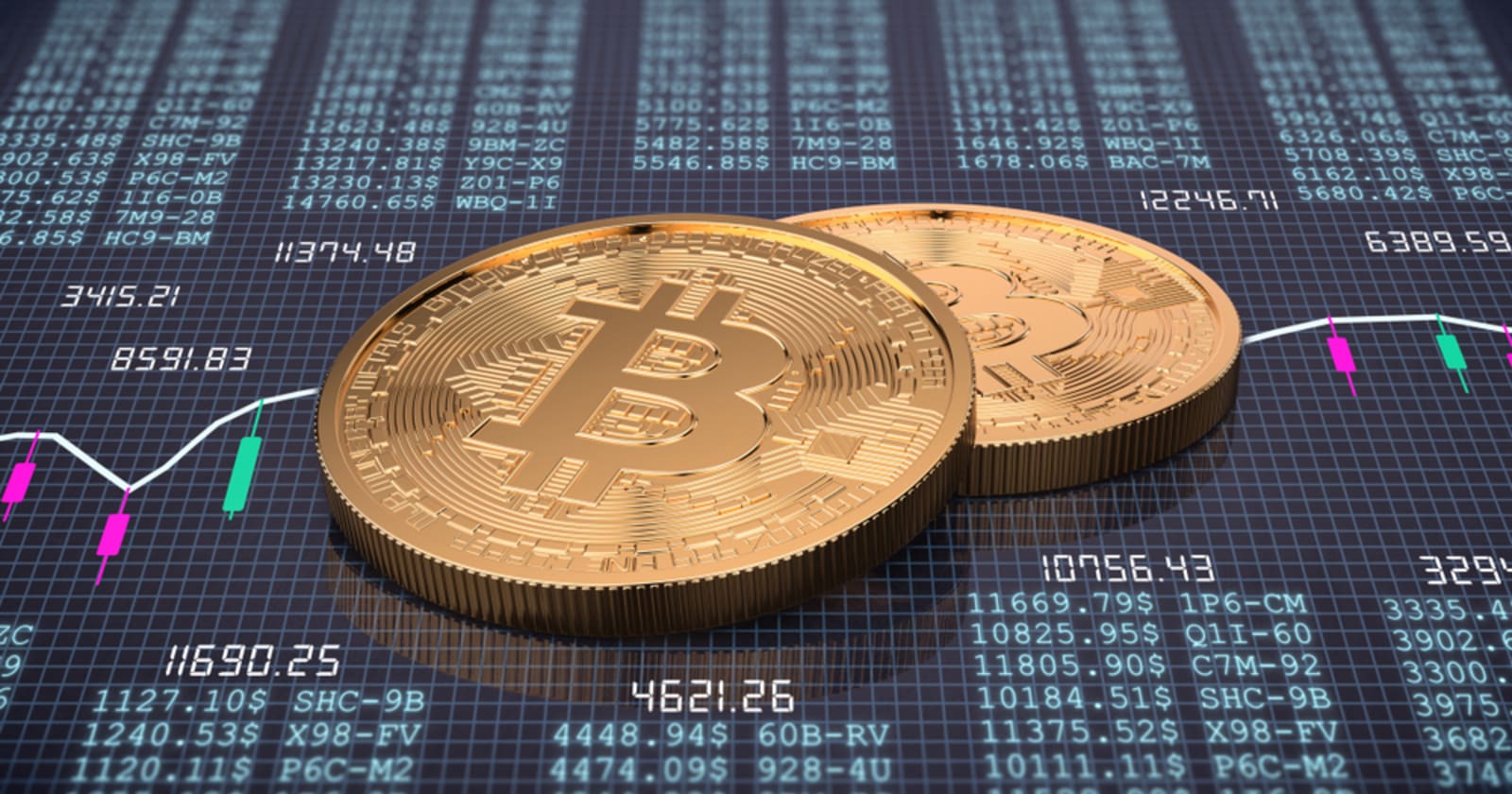 The boost to Bitcoin's price could also be attributed largely due to the adoption of the cryptocurrency, as many large institutions decided to start investing in BTC. Bitcoin witnessed massive institutional adoption this year, with MicroStrategy leading the pack with an aggregated purchase of 38,250 Bitcoin.
PayPal also announced that it would let its customers use cryptocurrencies, including Bitcoin (BTC), Ethereum (ETH), Litecoin (LTC), and Bitcoin Cash (BCH), which ignited the recent BTC bull run. Shortly after PayPal's bullish announcement, Bitcoin's price increased 11 percent, while other altcoins also managed to witness price surges.
PayPal's move has been seen as a significant development in the cryptocurrency market, as the payments company has a reach of over 340 million accounts worldwide and 26 million merchants on the network.
Bitcoin's hurdle toward $1 trillion market cap
Although Bitcoin's price is already nearing its all-time high, many analysts still believe that Bitcoin is on track to rally higher. A cryptocurrency analyst recently said that the $16,600 level could be the next level that BTC should secure if the cryptocurrency aims to gain more bullish momentum going forward.
Bloomberg's senior strategist, Mike McGlone believes that Bitcoin's primary hurdle towards $1 trillion market capitalization is Bitcoin reaching $20,000. McGlone explained:
"$20,000 #Bitcoin Is Primary Hurdle Toward $1 Trillion Market Cap -- The digital version of #gold but with more-limited supply and a history of adding zeros, appears to be in an early price-discovery stage and may simply continue its ascent in 2021. Mainstream adoption is rising.."
Indicators show Bitcoin rally could continue
Bitcoin made a new milestone, rallying to $16,835 recently, reaching its highest point since Jan. 7, 2018. According to crypto analytics firm Santiment, Bitcoin reached its 2020 single-day high in transaction volume in US dollars. Santiment explained:
"#Bitcoin's jump to $16,835 on @CoinbasePro an hour ago was yet another milestone, as price levels have now reached their highest point since January 7, 2018. And just two weeks ago, the 2020 single-day high USD transaction volume of $13.56B was a nice indication that the $BTC rally could continue. On-chain transaction volume is just one of many leading indicators our community relies upon to see what others don't in #crypto."
Santiment suggests that this could be a bullish indicator for Bitcoin, and along with other crypto analysts, the firm believes that Bitcoin's price still has room for more growth.
Image source: Shutterstock
Read More