Bitcoin Network Mining Difficulty Nears ATH as Institutional Investors Dismiss BTC Price Volatility
Bitcoin's price has retraced slightly over the weekend, but has also managed to secure some gains as the cryptocurrency is currently trading at $18,544 at press time. Bitcoin's price has risen by over 4 percent in the past 24 hours.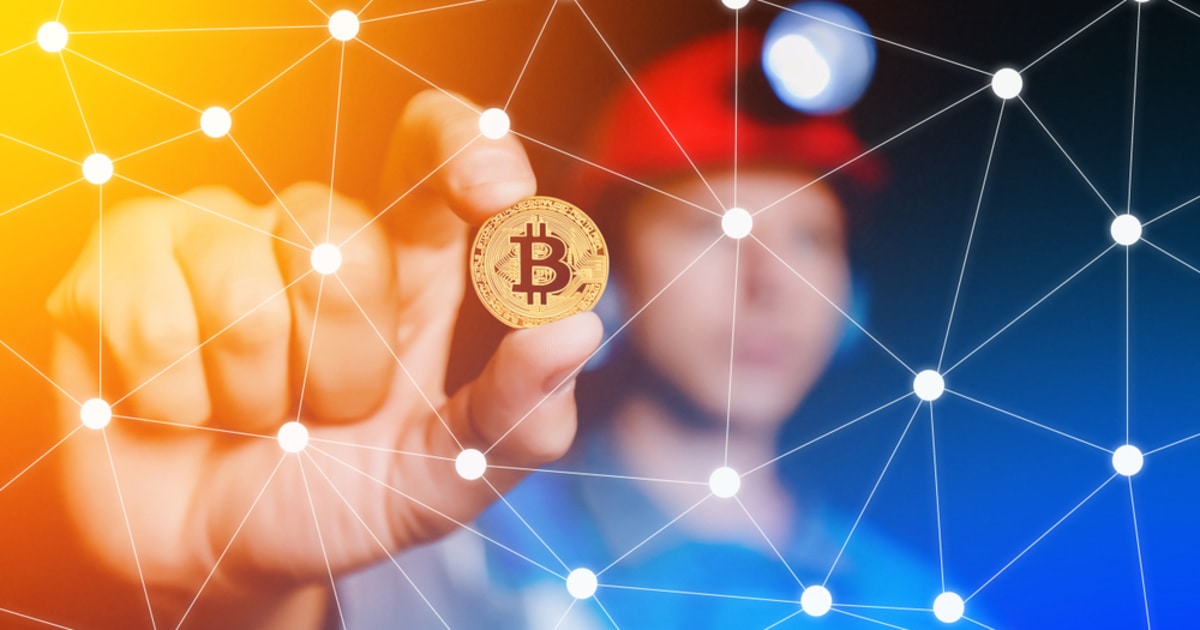 Bitcoin's network mining difficulty has risen by 8.9 percent today. According to on-chain crypto analytics firm Glassnode, Bitcoin's mining difficulty is now only 4.4 percent below its all-time high.
Historically, when Bitcoin's mining difficulty rose in 2013 and 2016, it also marked the start of the bull cycle in those years. The increase in mining difficulty could also mean more fees needed from the users.
As Bitcoin managed to climb over 4 percent in the past 24 hours, some analysts suggest that it was due to institutional investors dismissing the world's largest cryptocurrency's volatility. Holger Zschäpitz explained:
"Bitcoin bounces back as institutional investors seem to dismiss volatility. Guggenheim fund reserves right to put up to 10% in #Bitcoin Trust."
Zschäpitz noted in conjunction with the recent news of an institutional investor looking into investing in cryptocurrencies. Recently, Count Guggenhein Partners LLC has seeked to invest in Bitcoin as noted in a US Securities and Exchange Commission filing on Nov. 27. The filing read:
"The Guggenheim Macro Opportunities Fund may seek investment exposure to Bitcoin indirectly through investing up to 10% of its net asset value in Grayscale Bitcoin Trust."
Guggenheim's potential investment in Bitcoin has been echoed by prominent investors including Paul Tudor Jones and Stanley Druckenmiller, who have announced that they have invested in the world's largest cryptocurrency.
Crypto analytics firm Santiment noted that as positive comments about Bitcoin have been nearing its 6-month high levels, however, negative comments have also icnreased, but to a smaller degree. Market sentiment drives cryptocurrency markets, according to Santiment.
Image source: Shutterstock
Read More