Bitcoin Mining Firm Marathon Digital Posts 91% Growth in Q3, Gets $100M Credit Line from Silvergate Bank
Marathon Digital Holdings Inc, a US-based cryptocurrency mining firm, has obtained a $100 million revolving line of credit from Silvergate bank in Bitcoin and US dollars.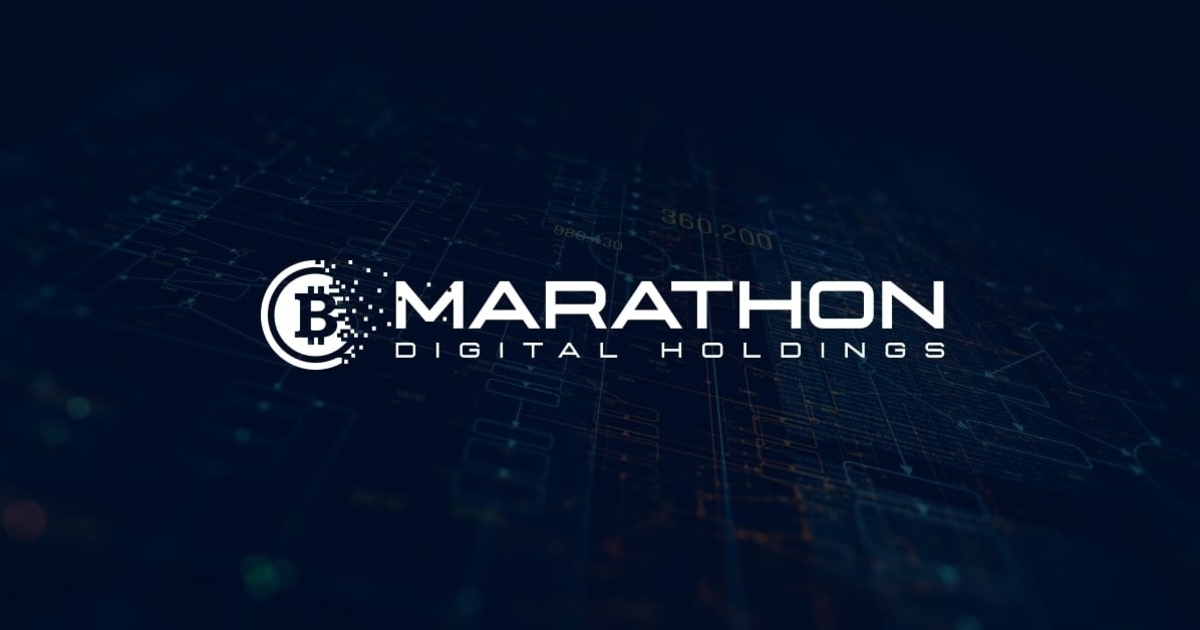 On Monday, October 4, Marathon Digital announced that it obtained the $100 million credit line from crypto-friendly Silvergate bank on Friday October 1.
The firm stated that it will use the credit to buy more Bitcoin mining equipment and fund its mining operations.
Marathon also disclosed that the loan would be available for one year and renewed annually by agreements between the firm and Silvergate bank.
Besides that, Marathon also talked about its latest Bitcoin production and miner installation updates, stating that it generated more than 1,255 BTC - approximately $61.736 million during the third quarter of 2021, and mined 340.6 BTC (worth roughly $16.67 million) in September alone – an increase of 91% over the second quarter of this year. The firm stated that the rise in Bitcoin production came after buying 26,960 ASIC mining machines from Bitmain this year. Marathon noted that while its current operations generate a hashrate of about 2.7 EH/s, it plans to purchase an additional 8,459 ASIC mining machines soon.
Marathon Digital CEO Fred Thiel talked about the development and said: "while the rate at which we receive miners has fluctuated and may continue to do so in the near-term, we remain optimistic that we are well-positioned to scale our hash rate to 13.3 EH/s by the middle of 2022."
Marathon shares have increased more than 200% year to date as Bitcoin price has risen dramatically.
Where to Invest in Crypto?
The shares of Marathon Digital Holdings are known as one of the best performing currently that investors should buy and hold for the next decade.
Marathon stocks have the potential to make patient investors very wealthy. Such potentiality can be explained by the fact that Fidelity Investment Inc invested about $20 million in buying a 7.4% stake in Marathon Digital Holdings - a Nasdaq listed company - in August this year.
Also, in August, BlackRock, the world largest investment firm, invested about 383 million in acquiring stakes in Marathon Digital Holdings.
Such investments demonstrate to other investors that Marathon Digital Holding is the best cryptocurrency mining firm in the world.
Image source: ir.marathondh.com
Fidelity Investments Acquires $20M Stake in Bitcoin Miner Marathon Digital
Read More