Bitcoin's Market Cap is Likely to Eclipse Gold, BTC Price Valuation at $146,000 is Conservative, says Pompliano
Bitcoin has recently reached another new all-time high, breaking past the $40,000 level. Bitcoin's price has faced a steep correction shortly after, taking BTC down to $38,717 at the time of writing. Bitcoin's all-time high was double its previous all-time high, at $20,000.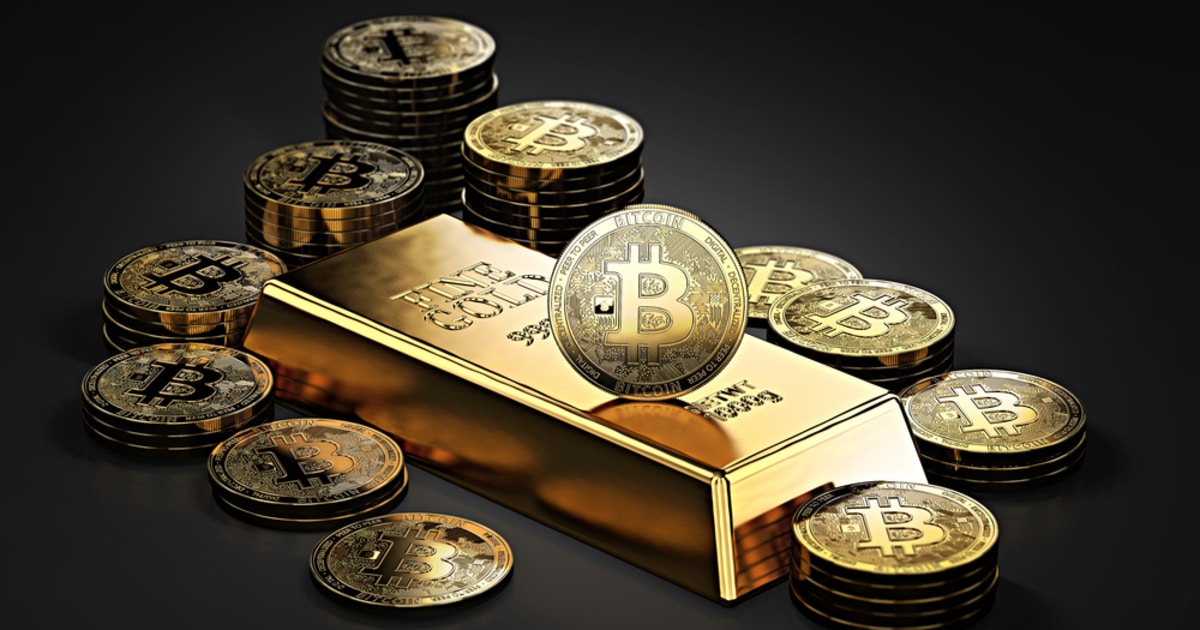 Although Bitcoin has corrected sharply, the world's largest cryptocurrency is still up by over 33.9% in the past week, and is up by 11.9% in the past month. As Bitcoin's price retraced, it has taken the rest of the cryptocurrency market down, especially the large cap altcoins. Ethereum has seen a correction of 1.3%, Litecoin (LTC) has dropped 3%, Cardano (ADA) has fallen 15.3%, and Polkadot (DOT) slumped 9.1%.
What to expect after $40K Bitcoin, $1 million BTC?
Anthony Pompliano, the founder of Morgan Creek Digital said that JP Morgan's valuation of Bitcoin at $146,000 is still conservative. Pompliano elaborated:
"Bitcoin is at least 10x better than gold in every way. If you just think of a Bitcoin product that is 2x better, and the market cap follows that, that would put Bitcoin and $1 million a coin, just 2x gold's market cap. [...] Both gold and Bitcoin are sound money principles. Gold is the analog of sound money principles. Bitcoin is the digital application for sound money principles."
According to Pompliano, there is no digital product that could replace the physical analog products and yet is smaller than the analog products. He believes that it is a foregone conclusion that not only is Bitcoin's market cap is going to flip gold's, it is just a question of how much bigger is BTC going to be, compared to the yellow metal.
The Morgan Creek Digital founder also said that every institution on Wall Street would be buying Bitcoin. He said:
"Every single corporation, both the United States and outside of the US is going to put Bitcoin to their treasury. They're going to have to. We're watching central banks around the world stuff the economy with liquidity."
He further noted that gold has served this purpose in some treasuries, however, Pompliano believes that Bitcoin is being underestimated. He believes both public and private companies are going to include Bitcoin in their respective treasuries, which creates a "wall of demand" that people are not accounting for.
Pompliano explained that institutions and corporations may push Bitcoin's price higher in the future, as Bitcoin's supply slowly vanishes, to encourage sell orders. However, Pompliano also warned that there would be heavy volatility ahead, he expects at least 20-30% drops.
Image source: Shutterstock
Bitcoin's Liquidity is Vanishing From Exchanges and Supply Crisis is Near, Bullish for BTC Price
Read More