Bitcoin Investors Who Bought the 2017 Top are Not Selling, as BTC Holders Continue to Accumulate
Following Bitcoin's incredible rally towards over $41,000, the world's largest cryptocurrency has been consolidating around the $33,000 range at the time of writing. After Bitcoin recorded a new all-time high, its price has dropped around $1,000 within a day, and has seen recovering on Jan 12. However, Bitcoin has wiped out its gains from the week before, and is now down by 2.7% in the last seven days.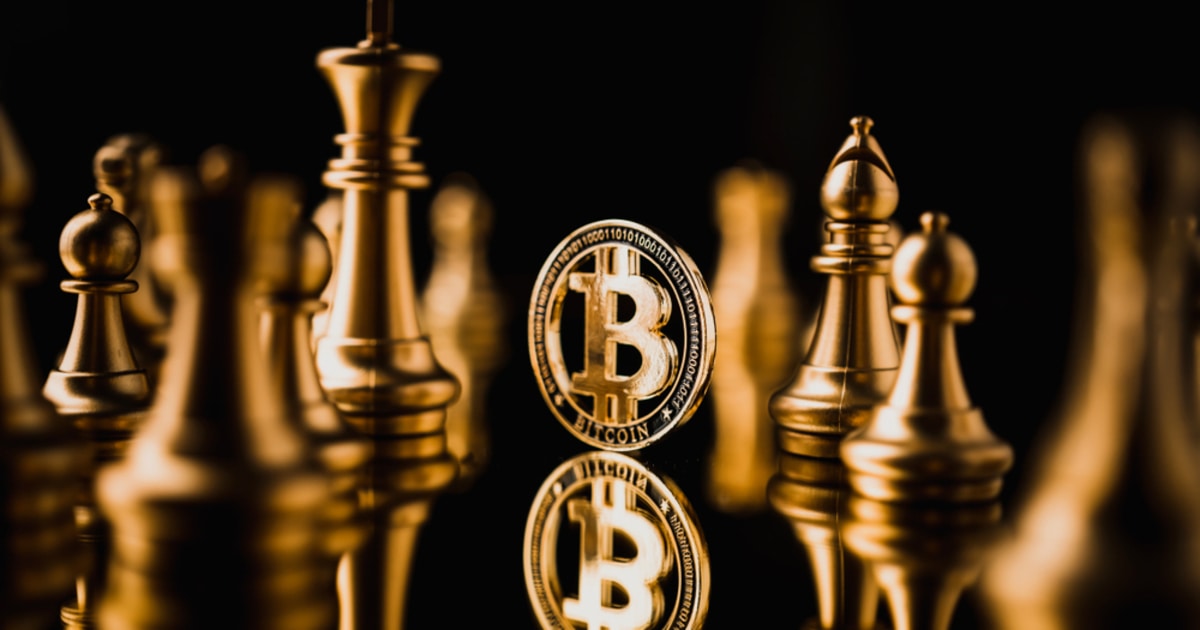 While institutions have slowly entered the cryptocurrency realm, many still speculate over Bitcoin's possible future, and whether it would follow the same path as it did after the parabolic bull run in 2017. On-chain analyst and CTO at crypto analytics firm Rafael Schultze-Kraft explained that this bull run is different from the one seen in 2017. He explained:
"Were #Bitcoin investors that bought the 2017 top desperately waiting for new ATHs to cash out and leave? I don't think so. $BTC supply last active 3+ years (includes the 2017 top) is at 35%, still rising, and showing no signs of slowing down."
As there are more reluctant Bitcoin sellers during this bull run, senior strategist at Bloomberg, Mike McGlone said that BTC would be less prone to steep corrections this year than in 2017. He explained that the current Bitcoin's bull run is more mature than the one in 2017, which would see less steep corrections during its price discovery process.
Anthony Pompliano believes that institutions and corporations will continue to push Bitcoin's price higher in the near future, as Bitcoin's supply slowly diminishes. He expects that there would be at least 20%-30% dips in the market along the way. Cryptocurrency trader Michael van de Poppe predicts that Bitcoin's volatility would start to slow down in the coming period. He added:
"In the most likely case, the volatility starts to drain away on the #Bitcoin markets in the coming period. Crucial levels to watch are $36,500-37,500 and $29,000-30,000. However, as the volatility drains away, $BTC pairs of #altcoins will start to take over. Good times."
Although he predicts that volatility could likely slow down ahead, and prices would see less steep plunges, he continues to warn that the crypto marks, much like other asset markets behave in cycles, and corrections will still be ahead. He explained:
"Institutions are buying into the #Bitcoin markets, as they are the big player during this cycle and will push the markets up higher than we expect (probably $250,000-350,000 peak high). However, markets behave in cycles and corrections will still continue to occur."
Image source: Shutterstock
Bitcoin's Market Cap is Likely to Eclipse Gold, BTC Price Valuation at $146,000 is Conservative, says Pompliano
Read More