Bitcoin's Dominance Continues as BTC Undergoes Third Parabolic Advance with a Target of $240k
Bitcoin (BTC) is now the talk of the town after surging past $50,000. The leading cryptocurrency has been up 5.4% in the past 24 hours to trade at $52,895.75 at the time of writing, according to data from CoinMarketCap.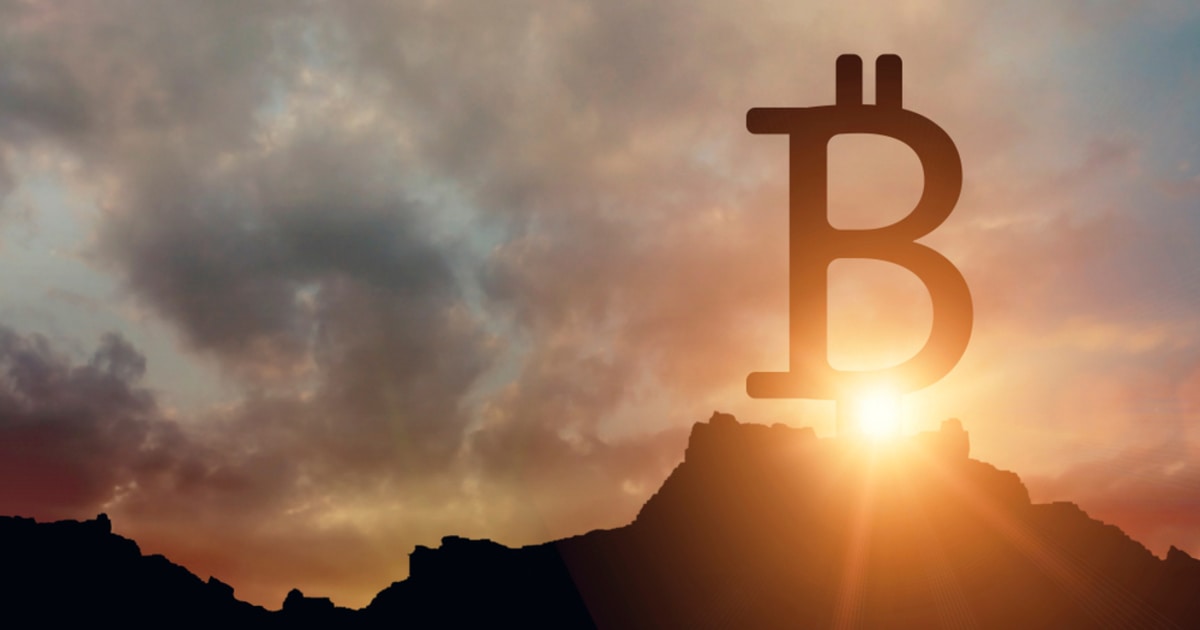 Crypto trader Michael van de Poppe has delved deeper into this trend and indicated that BTC's dominance chart will continue moving upwards. He explained:
"I'm still expecting the Bitcoin dominance chart to be running upwards from here, as frequently the coming weeks/few months are such a period. After that, the massive altsummer should emerge."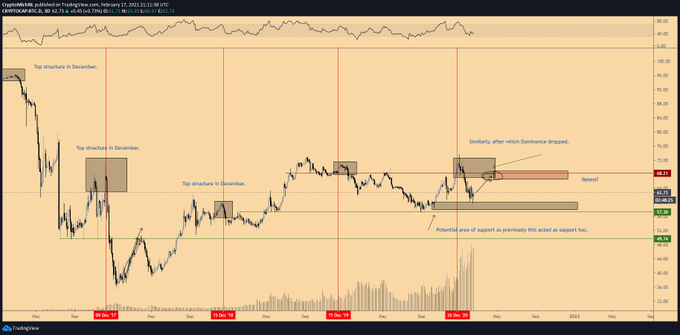 Michael van de Poppe believes that the current Bitcoin uptrend will be pivotal in triggering a bull run in altcoins. BTC's popularity has skyrocketed based on its widespread adoption in the corporate world, with giants like Microstrategy and Square setting the pace.
IntoTheBlock recently disclosed that widespread institutional interest is booming based on the average transaction size on the Bitcoin network. The crypto data provider noted:
"On-chain data suggests that the Bitcoin widespread institutional interest may have already begun. ‍The average transaction size recorded on the Bitcoin blockchain recently hit a record of $440,000. This metric has increased by a whopping 16x in just 12 months."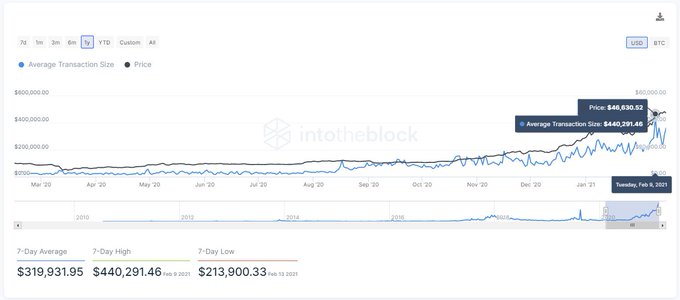 The emergence of the third parabolic advance
Veteran trader Peter Brandt trusts that BTC is experiencing its third parabolic advance in its history, which is rare. He acknowledged:
"Bitcoin is undergoing its third parabolic advance in the past decade. A parabolic advance on an arithmetic scale is extremely rare - three on a log scale is historic."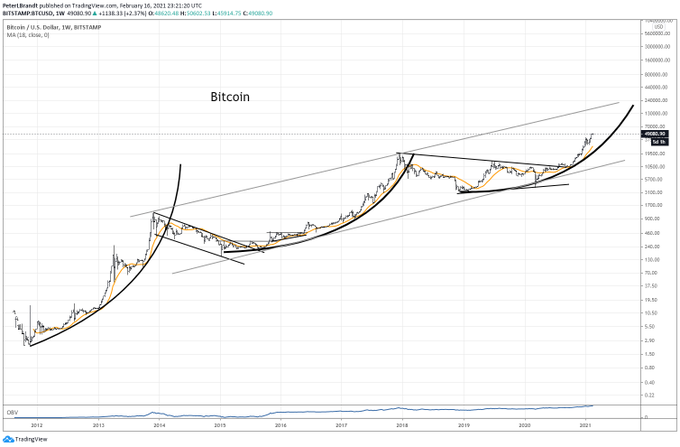 This parabolic advance shows BTC's target is $240,000 in the long-term. Yann & Jan, the co-founders of leading on-chain data provider Glassnode, pointed out that the level of consolidation Bitcoin has experienced since January has been surreal, as $48,000 has become the new support level. They noted:
"The amount of consolidation Bitcoin has seen since January is unreal. It really allowed fundamentals to catch up and indicators to reset. Looks like $48k is the new $35k now."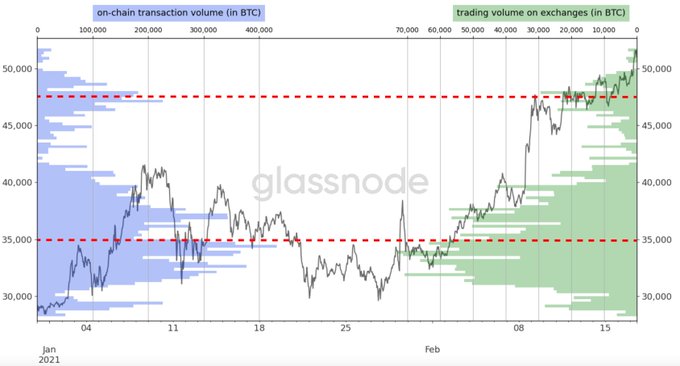 It, therefore, seems that the sky is the limit for Bitcoin.
Image source: Shutterstock
Why Bitcoin's Bull Run Is More Sustainable This Time Around, BTC Clears $50K and Eyes $60,000
---

Read More