Bitcoin Association Bestows First-Ever Satoshi Nakamoto Scholarship to PhD Student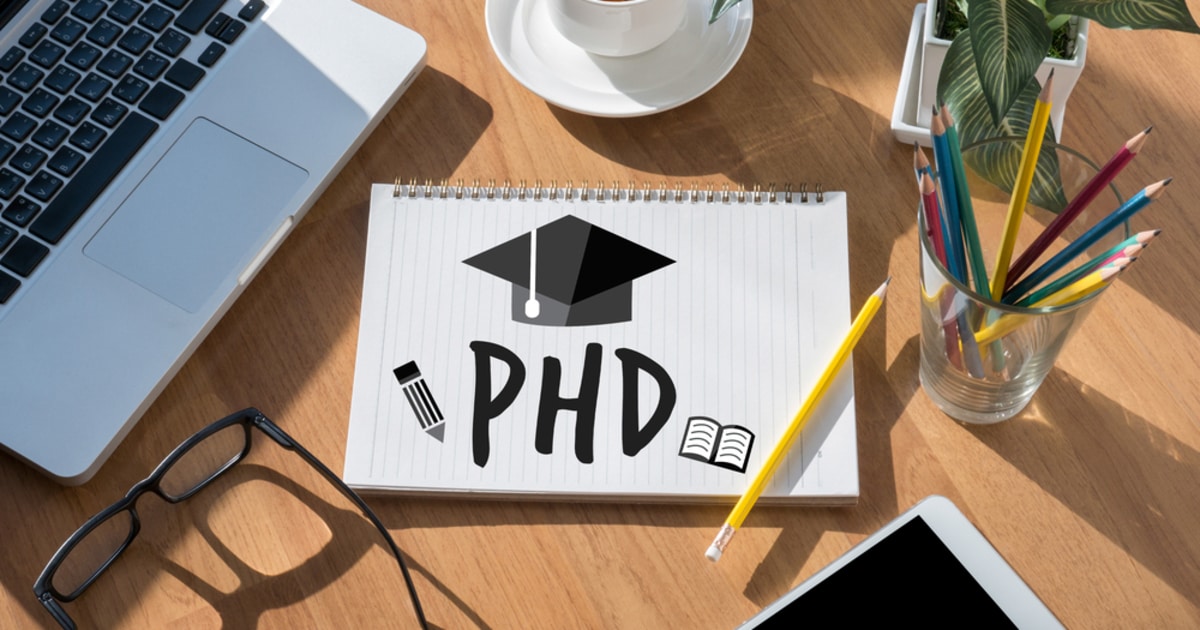 Bitcoin Association, a leading global organization for Bitcoin business, has revealed its first-ever Satoshi Nakamoto scholarship to a second year Cambridge University PhD student undertaking human genomics.
Robin Kohze is the beneficiary of the scholarship after he successfully took part in a series of blockchain competitions, whereby he emerged second at Bitcoin Association's 2nd Bitcoin SV Hackathon.
Boosting Technological Advancements via Education
The Satoshi Nakamoto Scholarship has been developed to propel technological development and study of real-world blockchain applications made possible by Bitcoin SV (BSV), a cryptocurrency created as a result of Bitcoin Cash hard fork.
Kohze has developed HIVE, a decentralized protocol, that seeks to connect content scattered across the web. It also aims at changing the media landscape by incorporating a molecular dynamic inspired incentive network that enables individuals across the globe to add information.
The graph database generated is directly maintained and stored in the Bitcoin SV blockchain for maximal transparency and interoperability.
Jimmy Nguyen, Bitcoin Association's founding president, acknowledged: "As part of our organization's mission, we want to support the next generation of great Bitcoin thinkers and developers. Robin Kohze is an exceptionally talented mind who understands Bitcoin's technical capabilities to transform data interactions, and we are thrilled to award him our first ever Satoshi Nakamoto Scholarship. We look forward to his HIVE project being realized to create real-world value, and also appreciate his work to educate fellow Cambridge students about the Satoshi Vision for Bitcoin."
On the other hand, Kohze asserted: "Exceptional times require extraordinary – and sometimes daring ideas. A decade after the creation of the Bitcoin protocol by Satoshi Nakamoto, we stand on the brink of a global paradigm shift towards yet unseen frictionless global cooperation. With HIVE, I utilize the original Bitcoin protocol to implement a novel combination of game theoretical rule-sets to reconnect diverging perspectives in an increasingly polarised media landscape. I feel deeply honored to receive the first Satoshi Nakamoto Scholarship that enables the research and development of the HIVE protocol and thank the Bitcoin Association as well as all the many committed developers around the Bitcoin SV ecosystem to make those endeavors possible."
The Satoshi Nakamoto Scholarship will aid Kohze in developing HIVE into a fully functioning platform that supports both iOS and Android applications.
Image via Shutterstock
Read More