Bitcoin and Ethereum Trading Volumes Go Through the Roof
Bitcoin (BTC) and Ethereum (ETH) have ushered in the new year in style after making record-breaking moves. The leading two cryptocurrencies are putting the crypto space in the limelight by showcasing the huge potential in this sector.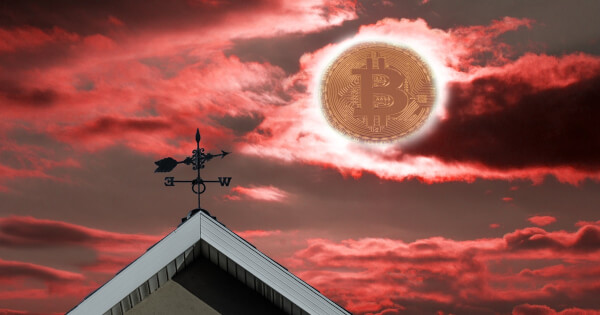 New data by Santiment reveals that history has been made as BTC nearly hit the $35,000 price with Ethereum soaring past the $1,000 mark. The on-chain data provider noted:
"As history has been made with $34.8k BTC and $1,030 ETH seemingly out of nowhere, trading volume highs have also been made for the top two market cap assets in crypto over the past couple of days."
With both Bitcoin and Ethereum prices going through the roof, their trading volumes have tagged along as they have surged to record highs. The Ethereum price has continued to surge to $1090 and is currently at this level at the time of writing.
Fingers kept crossed

Before the new year set in, crypto traders had kept fingers closed that BTC's price could break the $30,000 price after the leading cryptocurrency hit a record high of $29,200 on Dec 31. Their quest was answered two days later because Bitcoin sailed past the $30,000 threshold for the first time in its history and jumped as high as $34,800 even though it has corrected to $32,900 at the time of writing.
Ethereum has also been enjoying a rollercoaster ride thanks to a booming decentralized finance (DeFi) sector and the launch of the much-anticipated ETH 2.0, which triggered the transition to a proof-of-stake consensus mechanism from the present proof-of-work. For instance, open interest for Ethereum Futures soared to an all-time high of $2.21 billion late last month.
Vitalik Buterin, the Ethereum founder, has noted that the explosion of BTC and ETH prices has been triggered by the fact that gold is lame. Bitcoin billionaire Tyler Winklevoss echoed his sentiments in September as he acknowledged that BTC was 10X better than gold because it was beating the latter at its own game.
With the two leading cryptocurrencies kickstarting the year on a high, time will tell what they have in store in 2021.
Image source: Shutterstock
Read More