Binance Seeks Reentry to Japanese Market
Japan's easing crypto policy attracts crypto exchange Binance to ask for reentry to this island nation after failing to do so four years ago due to stringent measures, according to Bloomberg.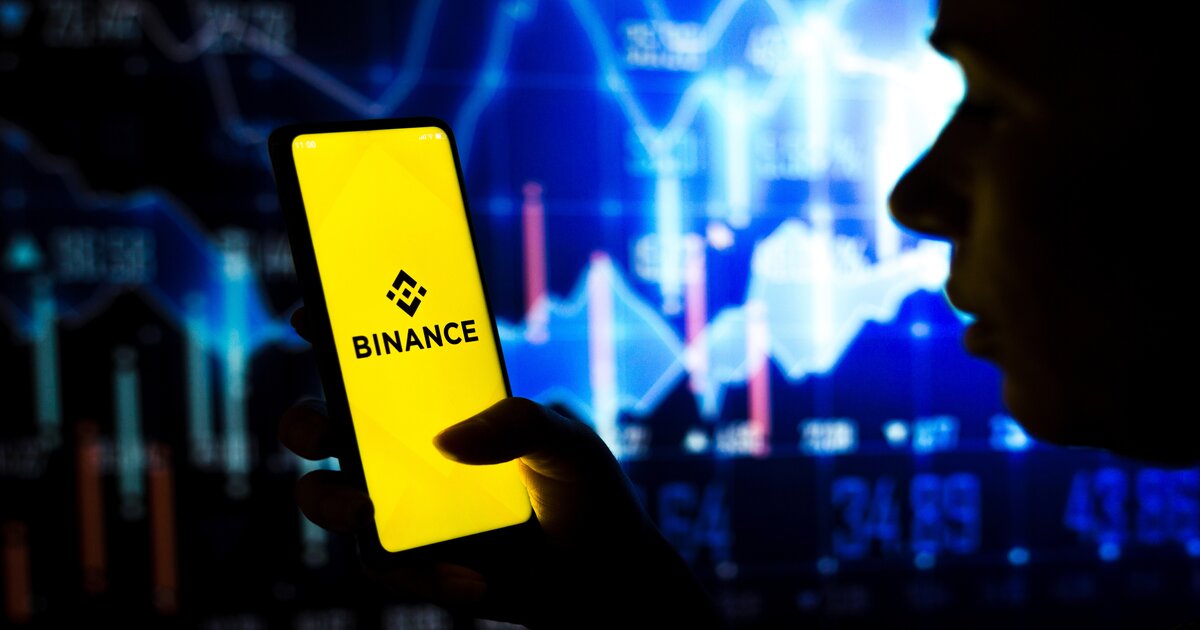 Based on Japanese Prime Minister Fumio Kishida's plan of revamping the economy, spurring growth in Web3 firms is a key agenda. Therefore, Binance seeks an operational licence in the nation to enhance crypto growth and adoption.
A Binance spokesperson pointed out:
"Binance is committed to working with regulators and policymakers to shape policies that protect consumers, encourage innovation, and move our industry forward."
In August, the Japanese government proposed a corporate-friendly crypto tax that would take effect from 2023, Blockchain.News reported.
For instance, a 20% tax on income tax on cryptocurrency gains earned by individual investors was proposed, down from the current rate of 55%.
Lobby groups have been calling for corporate taxes to be relaxed because they were making crypto firms drift away and relocate to other countries like Singapore and the United Arab Emirates.
For example, based on high taxation, Web3 infrastructure company Stake Technologies Pte relocated to Singapore in 2020. Nevertheless, the company's CEO, Watanabe Sota, disclosed that he would relocate the firm back to Japan if the corporate tax was reviewed.
On the other hand, the Japanese parliament passed a bill classifying stablecoins as digital money that must be connected to the nation's currency, yen, or another legal tender. Furthermore, stablecoins were to be issued by licensed banks, registered money transfer agents, and trust companies.
This was a move meant to put up guardrails in the stablecoin arena following the shocking collapse of TerraUSD (UST), which triggered the loss of approximately $60 billion.
Image source: Shutterstock
Japan to Introduce Corporate-friendly Crypto Tax Law in 2023
Read More