Binance Reportedly Faces Investigations from Top US Federal Agencies
The Internal Revenue Services and The Department of Justice are reportedly investigating Binance crypto exchange.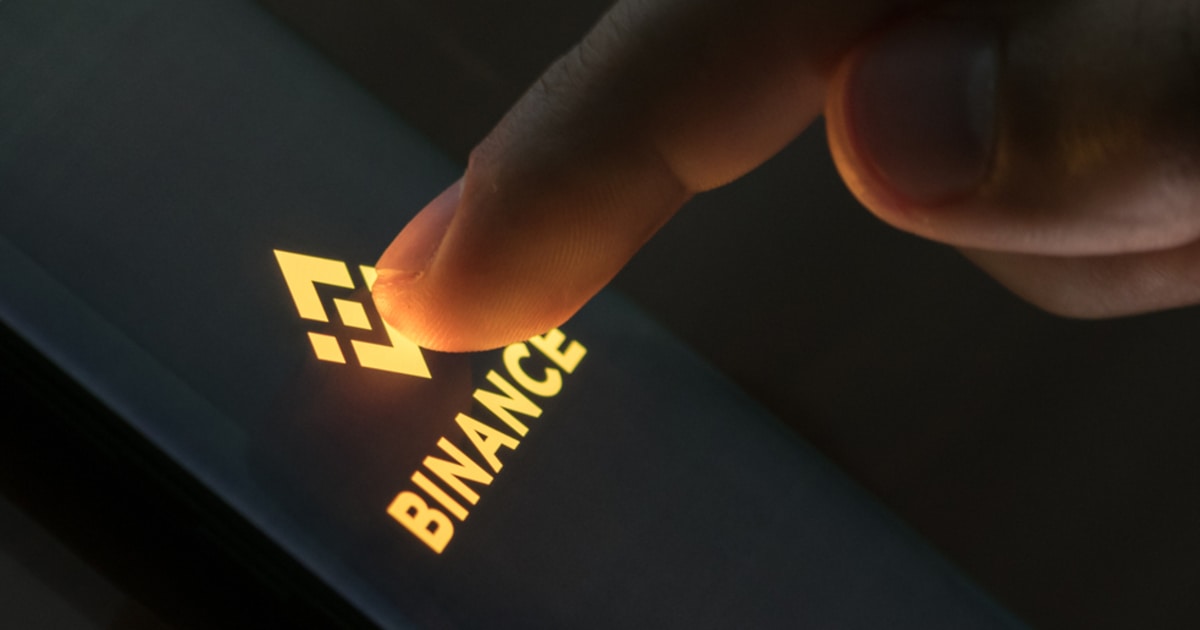 The IRS and the DOJ have requested information from individuals who are knowledgeable about Binance's business. Bloomberg media report shows that officials involved with Binance's business are being investigated for information associated with money laundering and tax offences.
The investigation details have remained confidential. Officials from the DOJ and the IRS have not responded to Bloomberg's request for information. Binance has also stated denied requests for comment.
According to Bloomberg, Jessica Jung, a PR officer at Binance, said that the exchange takes its "legal obligations very seriously and engages with regulators and law enforcement in a collaborative fashion." She further stated that Binance has "worked hard to build a robust compliance program that incorporates anti-money laundering principles and has tools used by financial institutions to detect and address suspicious activity."
Jung stated via email that the firm does not comment on specific inquiries or matters.
The report mentioned that the exchange operates in various jurisdictions like Singapore, the Cayman Islands, to name a few places, and this implies that it has been able to avoid most government oversight.
Closing Crypto Gaps
Without any further details of the investigation, it is difficult to say or predict the outcome of the Binance probe.
In the past, Binance has faced investigations from various agencies. In January, Chainalysis blockchain analysis firm released a report regarding cryptocurrency crime in 2020. The report mentioned that Binance was used for money laundering activities more than any other crypto exchanges.
It is worth noting that Chainalysis works in collaboration with other agencies like the IRS and DOJ. Therefore, such a report might have prompted other agencies to conduct further investigations. However, the federal agencies have not accused Binance of wrongdoing. This may mean that the investigations could be targeting Binance exchange customers and not the firm itself.
In March 2021, the US Commodity Futures Trading Commission (CFTC) put Binance under investigation to determine if US citizens traded digital derivative products on the exchange in violation of US regulations.
Last month, Germany's financial regulator, the Federal Financial Supervisory Authority (BaFin), warned investors that Binance may have violated European securities laws with the launch of its stock tokens. The watchdog warned that the exchange risked being fined up to €5 million for offering security/tracking tokens without compliance with local regulations.
So far, Binance has not been accused of any wrongdoing and these agencies have not brought any enforcement actions against the exchange.
It is important to note that Binance is not the only crypto exchange that has faced an investigation. In December 2017, the IRS probed thousands of Coinbase customers for failure to report Bitcoin transactions. In October 2020, the CFTC investigated and charged BitMEX executives for failure to prevent money laundering activities on the exchange.
Image source: Shutterstock
MicroStrategy Acquires an Additional 271 Bitcoins for $15 Million
Read More