Binance Reaching a Larger User Base by Applying for Singapore's New Crypto License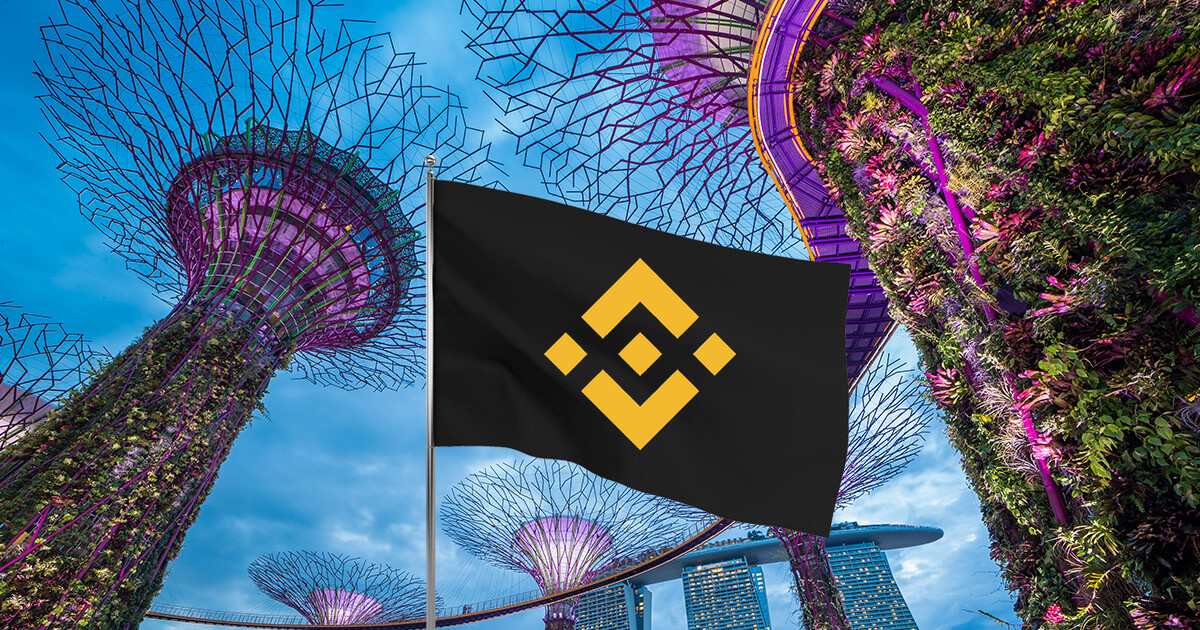 Crypto exchange Binance has applied for a license in Singapore under the country's Payment Services Act, a new framework that came into effect on Jan. 28.
The new act requires cryptocurrency-related businesses that are operating in Singapore to be registered and licensed under one of three licenses: money-changing license, standard payment institution, or major payment institution license. The Monetary Authority of Singapore (MAS) would be able to utilize its formal supervisory powers to control cybersecurity risks on money laundering and terrorism financing.
Binance hopes to reach a larger user base in Singapore, as the jurisdiction allows for a more regulatory-compliant environment. The Payment Services Act is the first comprehensive regulation for companies dealing with digital payments and trading of cryptocurrencies such as Bitcoin and Ether.
Although Binance's Singapore unit has not yet clarified which of the three categories the company has applied for the, Binance CEO Changpeng Zhao (CZ) told Bloomberg in an interview that the application has already been submitted and the company has already applied. "We submitted the application pretty fast. Binance's Singapore entity has been in close touch with the local regulators, and they have always been open-minded."
Blockchain.News previously interviewed CZ, to learn more about the company's upcoming developments in the industry.
Read More