Binance Raises $500m Crypto Fund to Enhance Blockchain & Web3 Adoption
Binance, one of the leading crypto exchanges, has raised $500 million to invest in projects that propel crypto use cases and aid the adoption of blockchain and Web3 technologies.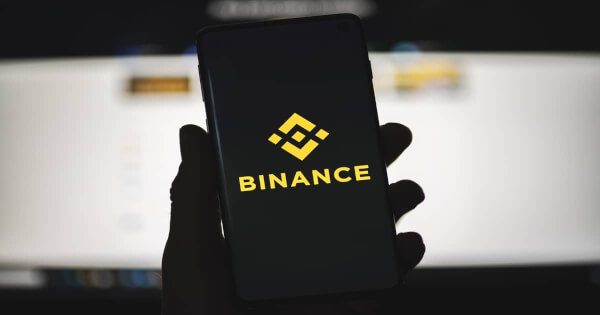 Through its venture capital and incubation arm dubbed BinanceLabs, the exchange sees the investment fund as a stepping stone towards more discovery and exploration in the Web3 space.
Changpeng Zhao (CZ), the founder and CEO of Binance, pointed out:
"The goal of the newly closed investment fund is to discover and support projects and founders with the potential to build and to lead Web3 across DeFi, NFTs, gaming, Metaverse, social, and more."
In a Web3 environment, CZ believes "the connection between values, people, and economies is essential," adding that "If these three elements come together to build an ecosystem, that will accelerate the mass adoption of blockchain technology and crypto."
Some of the leading global institutional investors supporting the crypto fund include Breyer Capital and DST Global Partners. The fund is also financed by major family offices, private equity funds, and corporations.
Having incubated and invested in at least 100 projects spread across 25 nations since 2018, Binance Labs undertakes investments in three distinctive levels: incubation, early-stage venture, and late-stage growth.
Per the announcement:
"Early-stage venture investments include token and equity investments across all sectors of cryptocurrency and Web3, including infrastructure, DeFi, NFTs, gaming, Metaverse, social, and crypto adoption platforms."
Binance has been spreading its wings through strategic partnerships. For instance, the crypto exchange recently signed a Memorandum of Understanding (MoU) with Kazakhstan to push crypto adoption in the nation.
Binance also inked a deal with Majid Al Futtaim (MAF), a UAE retail giant, to boost the adoption of Web3 technologies.
Image source: Shutterstock
Binance Scores Big Win as Newly Licensed Exchange in Italy
Read More