Binance Provides Blockchain Education to Francophone Africa, Narrowing the Financial Gap
To offer lifelong financial and career development to French-speaking Africans, leading crypto exchange Binance is offering blockchain education in Cameroon and Francophone Africa.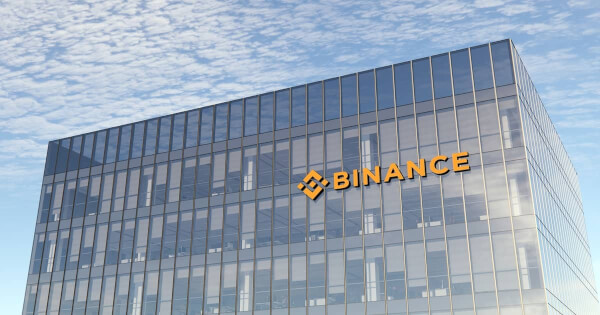 Binance has been carrying out multiple educational events to enlighten the French-speaking Africans about the opportunities rendered by the crypto space and how they can make a living from them.
The crypto exchange has already educated more than 541,000 Africans about cryptocurrencies and how to detect bad actors or scams since the Binance Masterclass Education Series was launched in January 2020. Per the announcement:
"Through regular skills training and the services provided, Binance is creating new job opportunities for Cameroonians – and many are being brought out of poverty and learning new skills in order to remain employable globally."
By hosting hackathons and bootcamps, Binance is helping African learners to improve their crypto and blockchain skills by working on real-time projects. Some alumni have been absorbed in the workforce, created their own companies, and started crypto trading.
Moreover, the Binance P2P Merchant Program has enabled French-speaking Africans to make a living from the comfort of their home. George, one of the beneficiaries, pointed out:
"I decided to become a Binance P2P merchant after reading up on their mode of operations. I saw how much safer it was when my first trade on the platform was so smooth and fast. I have been able to add a car to my garage, and eventually, I'll be able to get an even better car — all thanks to Binance."
Binance recently established a Crypto Academy in Togo, Ivory Coast, Cameroon, and Benin to render a monthly training program.
Binance has shown its commitment to giving back to the community. For instance, the crypto exchange launched a charity project dubbed 'Crypto Against COVID' in March 2020.
The funds were to purchase medical equipment for countries worst affected by Coronavirus.
Image source: Shutterstock
Crypto Powerhouse Binance Returns to China with an "Education-First" Blockchain Approach
Read More