Binance Exchange Restricts its Services to Russia
Binance exchange is implementing a new account restriction policy for its Russian users in response to the European Union's fifth financial restriction on Russia for its invasion of Ukraine.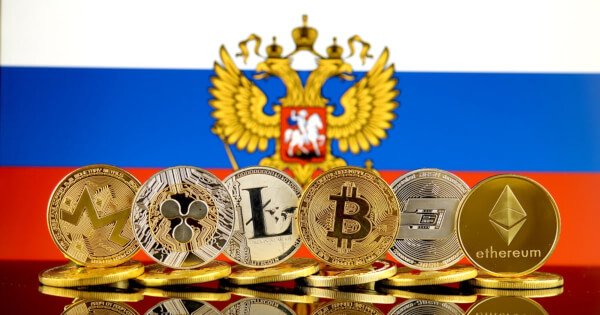 According to the trading platform, all of its users with account balances of €10,000 or more will henceforth be restricted from performing such actions as spot or futures trading and custody services, staking, and earnings, respectively.
The new restrictions will not impact the accounts of Russian citizens or individuals' residency in Russia with balances below €10,000.
"Following the EU's fifth package of restrictive measures against Russia, Binance is required to limit services for Russian nationals or natural persons residing in Russia, or legal entities established in Russia, that have crypto assets exceeding the value of 10,000 EUR," the exchange said in the announcement adding that:
"Accounts for Russian nationals residing outside Russia, as verified with proof of address, and accounts for Russian nationals or natural persons residing in Russia, or legal entities established in Russia that remain below a total value of 10,000 EUR will remain unaffected and active."
For users who fall within the categories that warrant restrictions, the exchange said it would give the grace period of 90 days to close out all positions on its platform. No new positions will be opened for this set of users, and the trading platform believes other exchanges will also follow in implementing related restrictions in the near term.
While Russia continues to face sanctions for invading Ukraine with financial giants like Visa and Mastercard cutting ties from the country, trading platforms, drawing on the decentralisation models and financial freedom the industry represents, had hoped not to cut ties with Russian users. However, since the government supersedes, the continued directive from global entities will leave exchanges with little or no option to pull the plug on some of their activities with sanctioned Russian individuals.
Image source: Shutterstock
---

Read More