Binance Delists FTX Tokens Due to Crypto Users' Lack of Understanding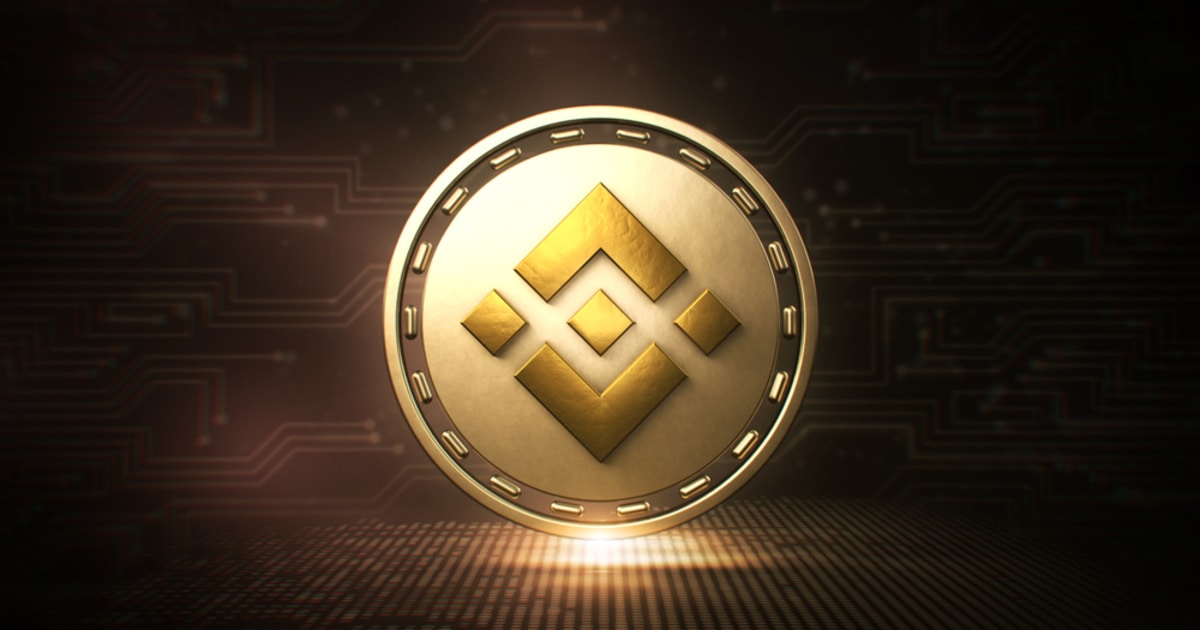 Binance, the world's largest crypto exchange by trading volume, has made a tough decision to delist all FTX leveraged tokens, citing that customers did not understand how the tokens work. The exchange intends to shut off withdrawals and deposits for the assets on March 31 at 8 a.m. UTC and to stop trading at 10 a.m. on the same day. The decision has sparked mixed reactions. Some users support the decision while others want the leveraged tokens to remain on the crypto exchange platform.
Crypto users did not understand leveraged tokens
Changpeng Zhao, Binance CEO, announced that the crypto exchange will be delisting leveraged crypto tokens because several customers still did not fully understand the tokens. Zhao stressed that the leveraged tokens brought significant volume to the company, and it would be "bad" for the firm to delist them. But the firm has made such a tough decision to protect its customers. Zhao stated: "Protecting users comes first. Seeing from comments in earlier posts, I expect some complaints still. If you dislike our decision for this delisting, check back on the prices of these tokens in a month's time, and let us know if you still complain then."
Customers have until March 31 to move funds off of the crypto exchange. For tokens, which are not moved before this specified time, the crypto exchange said that it would credit customers' accounts with the same value held in each token at the time of delisting in Binance stablecoin USD.
The assets targeted to be delisted include BEAR, BULL, EOSBULL, ETHBULL, ETHBEAR, EOSBEAR, BNBBEAR, XRPBEAR, BNBBULL, and XRPBULL.
Since the announcement made, customers have been mass selling their leveraged tokens on the crypto exchange. Others have already expressed their complaints, citing multi-thousand-dollar losses because of the delisting. Zhao's twitter was flooded with comments from customers who called for relisting of the leveraged crypto tokens on Binance once again. Zhao stated that the Binance team would explore more innovative solutions, but for now, the firm has finalized the decision to delist the tokens.
In December 2019, Binance began providing FTX leveraged tokens on its platform after investing in the firm.
FTX leveraged tokens allow cryptocurrency users to purchase positions worth more than what they can currently afford that can be highly risky but potentially profitable in case they bet correctly. The tokens are designed to reinvest profits automatically, so they work best in trending markets. In this way, customers can purchase a leveraged token, and when the price rises or declines, the return is amplified by 3x leverage.
Binance alert on the removal of altcoins trading pairs
This is not the first time Binance has delisted crypto tokens from its platform. In September 2019, the exchange removed 30 trading pairs to further enhance liquidity and the customer trading experience. The company delisted such non-USDT stablecoins pairs since they significantly suffered from slippage because of a lack of trading volume. However, Binance continues to make such moves to consolidate and further improve the quality of its platform, leading to a more optimized and streamlined trading experience for its users.
Image via Shutterstock 
Read More