BetDEX to Go Live on Solana as FIFA World Cup 2022 Approaches
Decentralized sports betting platform BetDEX is set to go live on the Solana Mainnet ahead of the upcoming Qatar FIFA World Cup 2022 which will be played from November 20th to December 18th.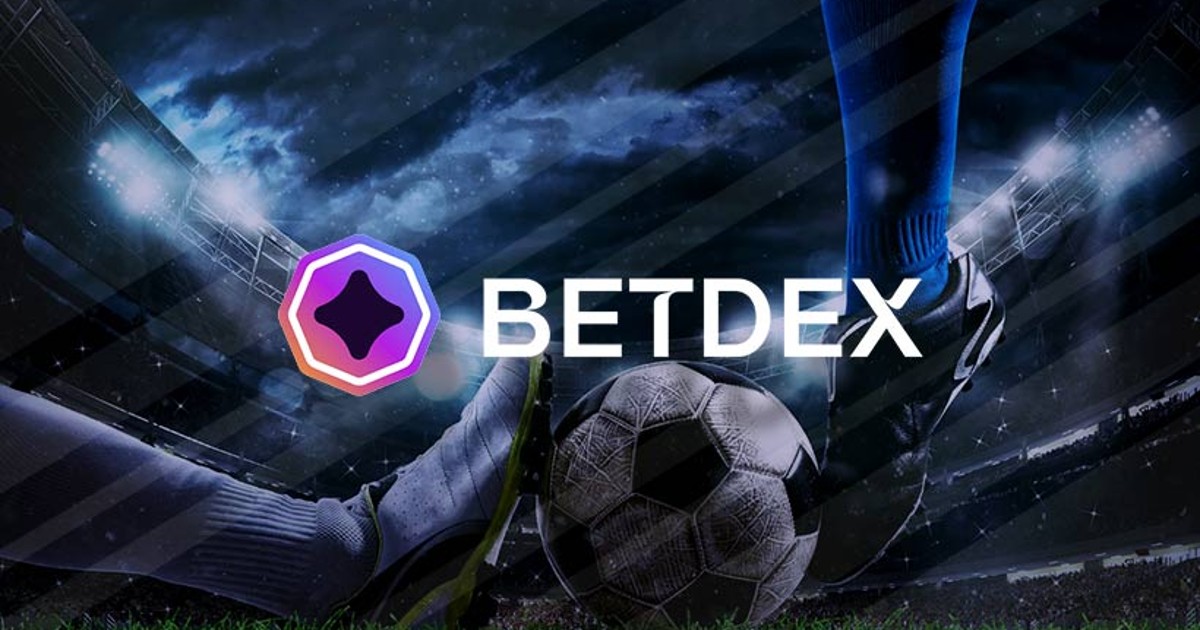 As of November 17th, three days away from the World cup, BetDEX will be open on Solana mainnet, according to Varun Sudhakar, BetDEX exchange Chief Executive Officer, and Co-founder.
As it kicks off, users will be permitted to bet, specifically, the platform will accept real money wagers on football matches. For any such wagers placed on matches in the FIFA World Cup 2022, no fees will be charged by the exchange. Notably, BetDEX Exchange is the first non-custodial fully-licensed sports betting platform on a blockchain. It is built on the Monaco protocol.
"After a successful open beta, we are excited to officially launch the BetDEX Exchange in select countries and territories around the world. As the world's first fully licensed web3 sports betting exchange, we're looking forward to onboarding members into a booming space.
Launching just ahead of the world's premier sporting event is an exciting moment as our community can wager on matches throughout the duration of the World Cup and beyond," said Sudhakar
BetDEX Plans to Expand to Other Territories
The exchange received its license from the Isle of Man under the Online Gambling Regulation Act (OGRA) to offer all sorts of online gambling and gaming, including online sports betting. For now, wagers will only be accepted from countries in Asia, South America, Africa, and throughout Europe.
Going forward, there are plans to expand BetDEX offerings, both in terms of the territories where the wager option is available and also in the wager capabilities. By the next year, BetDEX Exchange plans to accept wagers for tennis and cricket in addition to this one for football.
So far, several preparations have gone into the actualization of the FIFA World Cup 2022 especially, the introduction of blockchain technology and many forms of digitization. Already, cryptocurrency exchange Crypto.com is the official partner and one of the sponsors of the event in Qatar. While Algorand is the official blockchain partner for the upcoming World Cup.
Recently, financial service provider and card issuer Visa which is also the official payment technology partner for FIFA launched a Non-fungible token (NFT) piece called 'Master of Movement' ahead of the World Cup.
Image source: Shutterstock
Budweiser Releases Virtual Scoreboard NFTs Ahead of World Cup in Qatar
Read More