Belgium's FSMA Blacklists More Crypto Investment Businesses Following Customer Complaints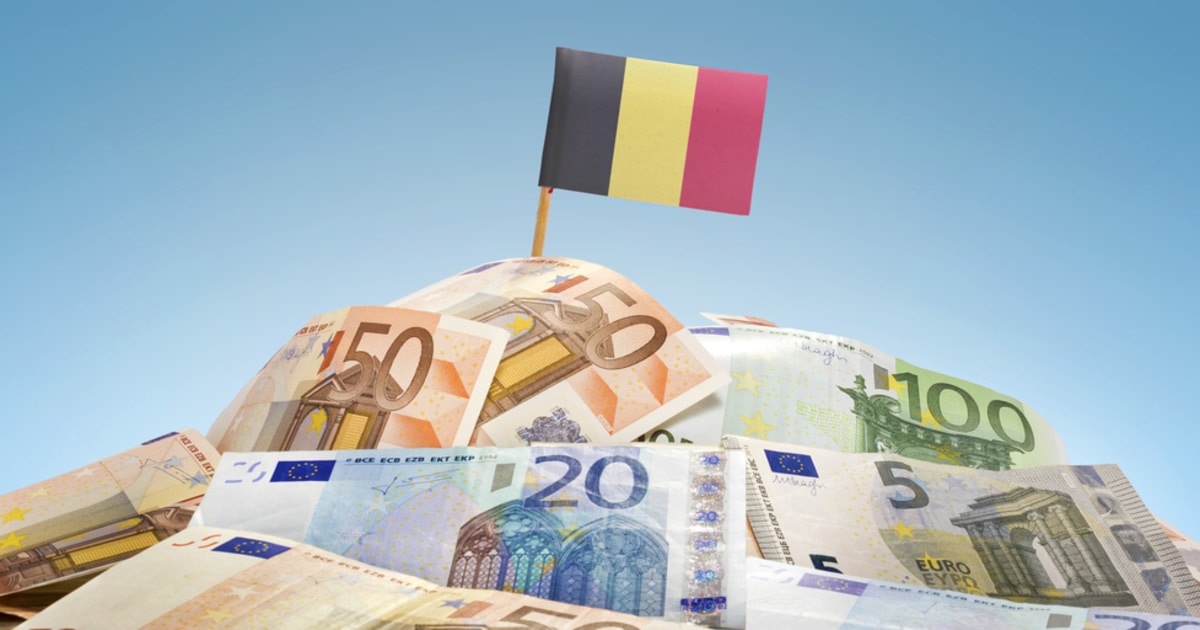 Belgium's Financial Services and Markets Authority (FSMA), a body mandated with the oversight and regulation of the nation's financial services sector, has opted to add more crypto investment businesses to its blacklist for fraudulent activities. According to an official announcement, this decision was sparked by new cries aired by customers about cryptocurrency investment offers meant to swindle them.
Avoid enticing promises
The FSMA noted that victims of cryptocurrency fraud had risen at an alarming rate in Belgium, and this necessitated amicable measures. Nevertheless, it warned people against falling prey to crypto fraudsters as they usually claim to present offers that are easy, secure, and very lucrative. FSMA stated that this should be the first red-flag to show potential customers that the crypto investment is a scam.
FSMA acknowledged, "They try to inspire confidence by assuring you that you don't need to be an expert in cryptocurrencies in order to invest in them. They claim to have specialists who will manage your investments for you. You are told that your funds can be withdrawn at any time or that they are guaranteed."
Customers were, therefore, cautioned against joining such enticing offers because the ultimate result is usually the same as victims are not able to recover their money.
Crypto fraud is alarming
According to a report by CipherTrace, a blockchain forensics company, the cryptocurrency sector lost a whopping $4.4 billion in scams and thefts in 2019, up by more than 150 percent from $1.7 billion in 2018.
For instance, in 2019, Corner Up, a Ponzi scheme disguised as a crypto platform in South Korea, had its high-ranking staff indicted for multiple cases of fraud in the market. Corner Up managed to acquire over $380 million for the CEO and other company staff as it was promising estimated returns of up to 200 percent to investors for each investment made.
The FSMA, therefore, ascertains that whenever very lucrative crypto investment offers are presented, there is more than meets the eye because this is a gimmick used by fraudsters.
Image via Shutterstock
Read More