Banking Giants CIBC and Aussie's NAB Partners to Use RippleNet Solution
North American banking giant, the Canadian Imperial Bank of Commerce (CIBC), and the National Bank of Australia (NAB) have inked a partnership to bolster cross-border payments settlement to each other, with Ripple's RippleNet solution featuring at the centrepiece of the deal.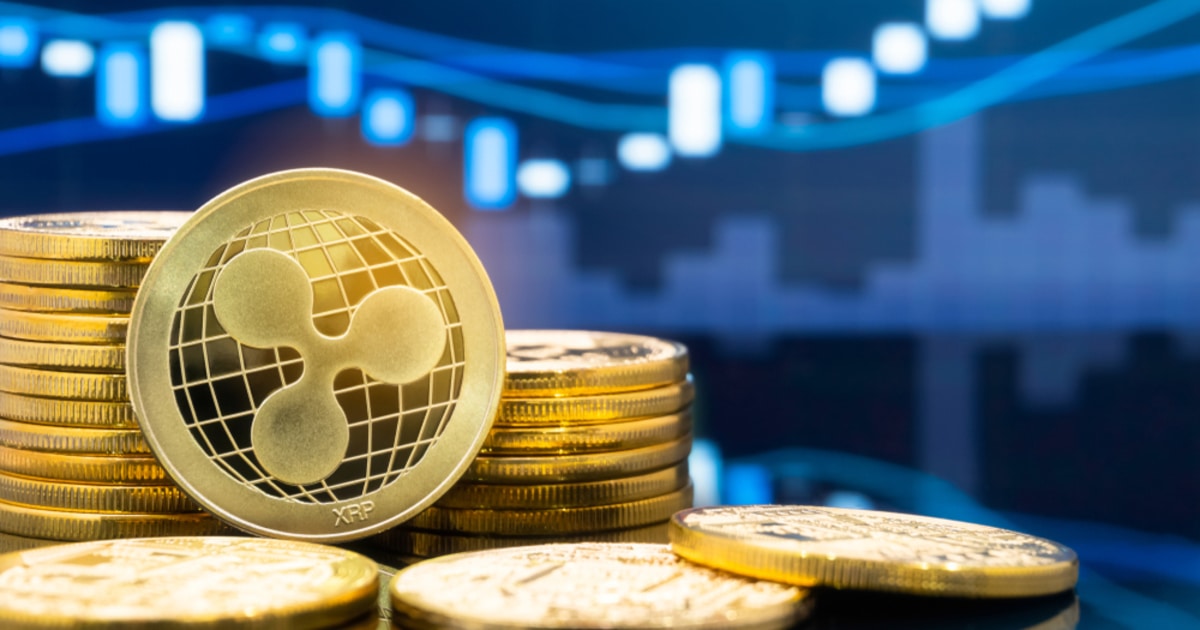 As announced by the NAB, the decision to make use of the RippleNet solution stems from the protocol's ability to deliver real-time cross-border payments at relatively cheaper and faster turnaround times.
"We're excited to be working with CIBC and have already partnered with them in using Ripple's blockchain technology to complete international payments transfers between our banks as a proof of concept. We believe that the technology has the potential to not only deliver real-time international payments, but also improved the security and efficiency of our payments systems, so this is an important piece of work," said NAB Executive General Manager NAB Labs Jonathan Davey.
The decision by NAB to make use of Ripple's solution has showcased how much of a healthy reputation Ripple has been able to maintain since its ongoing legal brawl with the United States Securities and Exchange Commission (SEC) commenced over a year ago. Besides the NAB, Westpac, one of the top banking institutions in Australia, has also tapped the RippleNet solution as the go-to outlet for its cross-border payments settlements.
At home in the United States, Ripple's influence at a time seems to be waning with the payment startup losing its long-term partner, MoneyGram, in the heat of the SEC lawsuit. However, Ripple Labs has been advancing its reach on foreign shores. Drawing on its energy efficiency campaign, the company has continued to ink partnerships with a number of organizations and countries, such as Bhutan, which it wants to help design its Central Bank Digital Currency (CBDC).
The consideration of Ripple as a broad payments solutions provider abroad accounts for why the company's growth will not be hampered in its post-SEC lawsuit recovery.
Image source: Shutterstock
Ripple CTO: Why Ripple Ledger's Consensus Algorithm is More Reliable and Energy Efficient than PoW
Read More