Bank of America Opens Job Position for Crypto Public Policy Analysts
The Bank of America (BoA), an American multinational bank in Washington DC is seeking 27 applicants for the position of Policy Analysis and Insights Manager with a primary focus on fintech, cyber, AI, cryptocurrency, stablecoins, and blockchain.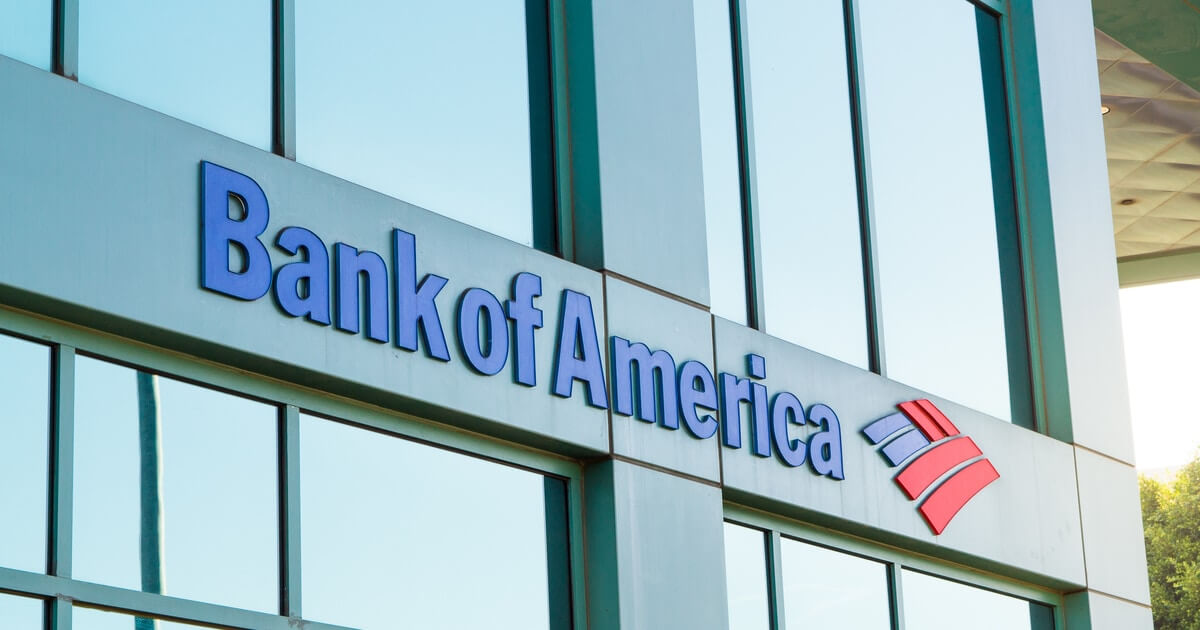 The new staff will identify new challenges and assess the possible impact to the enterprise.
The bank posted the job application via its official LinkedIn page. According to the bank, the candidate for this position will be in charge of researching and analyzing proposed policy changes and creating and implementing advocacy plans that support company objectives.
In addition, the professional will be tasked with forming industry coalitions, drafting proposed legislation, amendments, and comments on regulations, creating analyses, position papers, executive summaries, and reports, and drafting external communications, including testimony for governmental and regulatory bodies.
The ideal candidate is expected to have 2-4 years of expertise in cryptocurrency markets and trading, as well as a demonstrated interest in and comprehension of fintech, cyber, AI, crypto, stablecoins, blockchain, associated industries, and related laws.
The Bank of America Getting Involved in Crypto
The job opening by the bank shows that it is highly interested in the blockchain industry and therefore seeks to improve its blockchain technological arm.
Following the trend of crypto in 2021, the BoA released an announcement to research crypto and digital assets. The Bank of America created a digital currency research team for the first time, under the direction of Alkesh Shah, as the hot ecosystem continues to gain traction among all classes of investors.
In September the Bank of America talked about the decision of the Binance exchange platform to convert all its customers' existing balances and future deposits of three stablecoins into its own native Binance USD ( BUSD). In its research paper, the bank noted that while Binance's decision may only have a little short-term financial impact on the exchange, it may have more significant long-term effects.
BoA strategists recently hinted that the recent shift in Bitcoin is an indication that it is becoming a safe haven in relation to other digital assets.
Image source: Shutterstock
Bank of America Announces Blockchain Job Openings
Read More