The Bank of Israel to Accelerate Its CBDC Research for a Digital Shekel
The Bank of Israel is developing an action plan that will help it advance its research on the potential issuance of its Central Bank Digital Currency (CBDC), dubbed the digital shekel.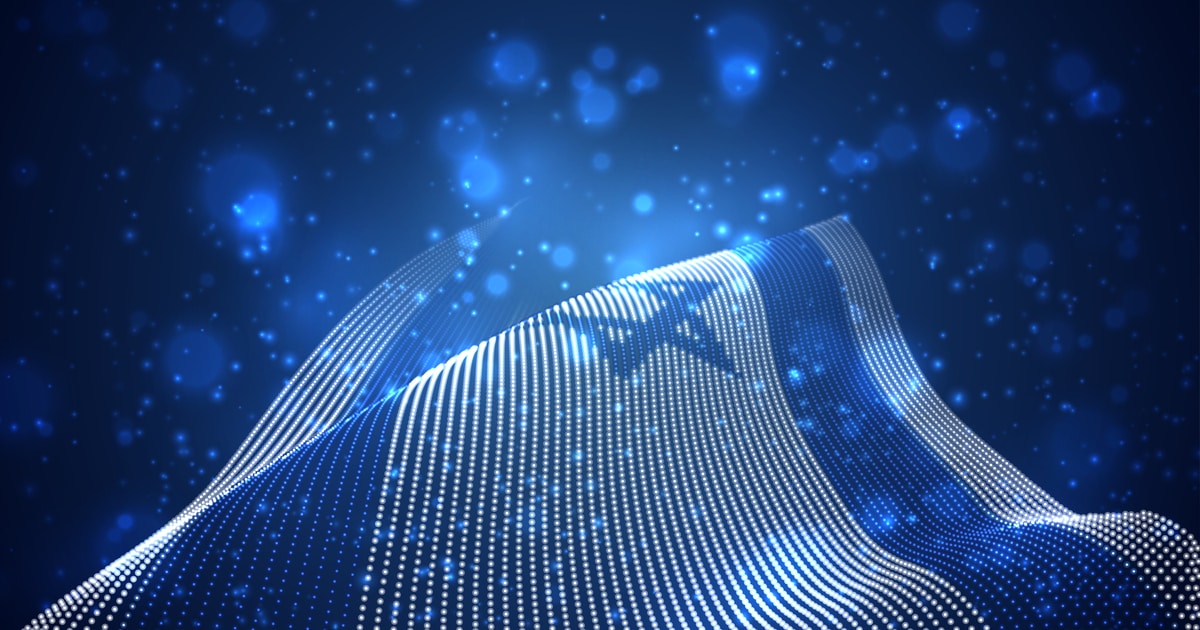 According to a press release shared by the Israeli Central Bank, the decision to accelerate its ongoing probe into the use cases of a CBDC does not imply that it has decided to issue one. The bank said in a release:
"The Bank of Israel has decided to accelerate its learning, research, and preparation leading to the potential issuance of a Bank of Israel digital currency in the future. It is important to emphasize: Similar to many other central banks, the Bank of Israel has not yet decided whether it intends to issue a digital currency."
The Central Bank added, "The Bank of Israel is preparing an action plan, so that if conditions develop in the future that would lead to a Bank of Israel assessment that the benefits of issuing a digital shekel outweigh the costs and potential risks, the Bank of Israel will be prepared to put such a plan into action."
The Bank of Israel says it will consider the issuance of a digital shekel only if the digital currency will provide a more efficient, advanced, and secure alternative to existing means of payment. It also hopes that with the digital shekel, this will enable Israel to remain competitive in the digital age and create an efficient and inexpensive infrastructure for cross-border payments.
To champion this new drive, the Bank has inaugurated a steering committee headed by the bank's Deputy Governor. Members of the committee will be drawn from different fields and units within the bank.
While the Central Bank of the Bahamas has launched the world's first CBDC, The Sand Dollar, no major economy has yet achieved this milestone. However, several nations are advancing their research and use case development of CBDCs, with China advancing its commercial testing of its proposed Digital Yuan.
Image source: Shutterstock
Read More