Australia's Financial Regulator Issues First Regulatory Roadmap for Crypto Assets
The Australian Prudential Regulation Authority (APRA), a major regulator of the Australian financial services industry, announced on Thursday that it has issued a policy roadmap for implementing regulation for financial firms that engage in business activities associated with cryptocurrencies.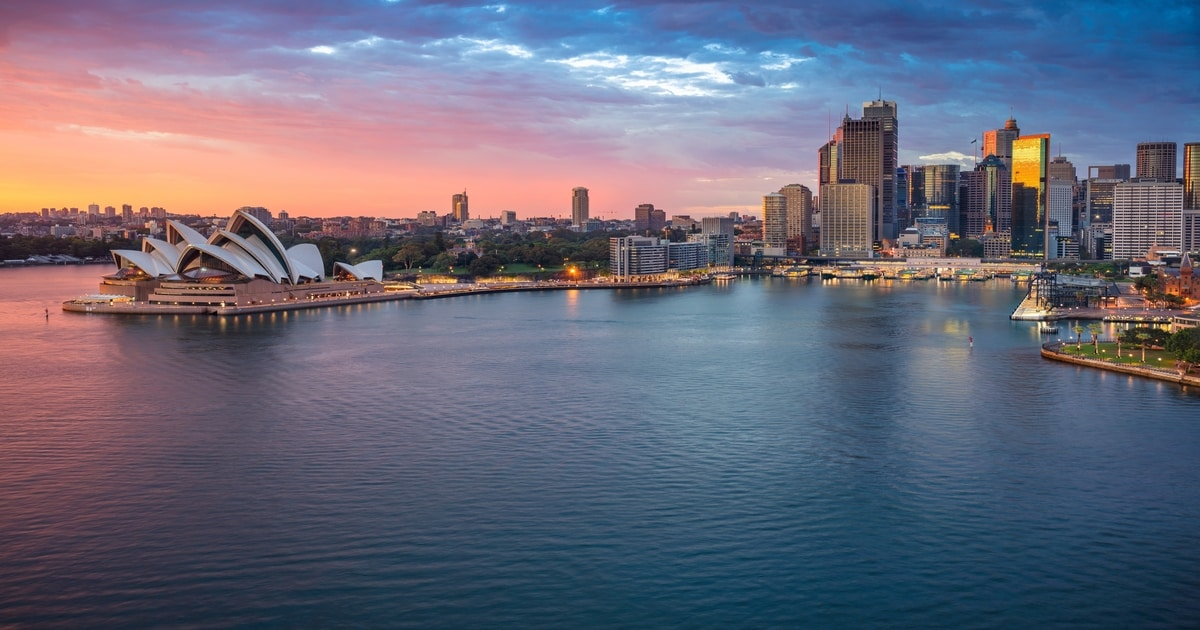 The financial regulator published a letter addressed to financial institutions it regulates, including banks and pension funds. In the letter, the APRA highlighted the need to provide such institutions with "more clarity" relating to crypto and financial regulation. The regulator, therefore, sets its expectations on how financial institutions should handle digital assets in the country.
The APRA acknowledged that "in recent years, there has been rapid growth in crypto-assets and the use of distributed ledger technology." The regulator further admitted that although crypto activities are still relatively limited in Australia, such activities' potential scale and risks could become significant over time.
APRA has therefore stated that it expects entities to conduct "appropriate" due diligence and comprehensive risk assessments before engaging in activities associated with crypto coins. The agency further expects entities to ensure that they understand and have plans to mitigate any risks.
The regulator also mentioned that it is creating a longer-term prudential framework for cryptocurrencies in Australia through consultation with other international regulators.
The APRA has set a tentative goal for 2025 to make sure its framework is effective. The agency plans to conduct consultations on requirements for the financial treatment of crypto coins in 2023. The regulator said it would release a draft standard within the next few months.
The Rising Use of Crypto in Business
The latest policy framework for crypto regulation is a progressive development being made by the Australian government.
Last month, the government announced plans to introduce legislation that seeks licensing and custody measures for the nation's growing digital asset industry. The government also announced potential changes to the way the nascent asset class could be taxed.
In November last year, Commonwealth Bank of Australia (CBA), the Australian banking giant, became the first major Australian bank to allow customers to buy, sell and hold crypto assets. The APRA is now concerned that the move by CBA could entice other regulated institutions to offer such products.
Image source: Shutterstock
Australia's First Bitcoin ETF to Launch on Apr 27
---

Read More