ASIFMA: Tokenized Securities Might Bridge the Current Mainstream Finance with the New Digital World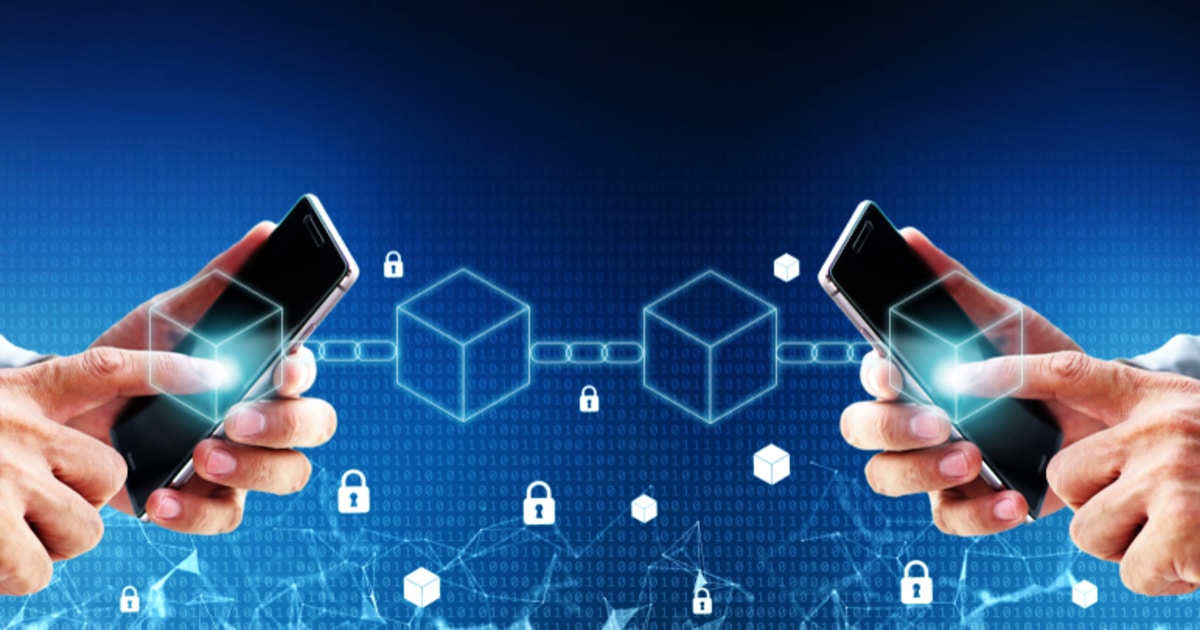 ASIFMA (the Asia Securities Industry & Financial Markets Associations) has availed a new whitepaper that revealsa roadmap for regulators and market participants on tokenized securities.
The paper scrutinizes the way tokenization will affect reigning financial issuers and institutions. Expressly, the issues of considerations in the various stages of the tokenized securities' lifecycle are highlighted.
While tokenization is still in infant stages, and the magnitude of future adoption is unknown, the paper hints that tokenized securities will impact conventional finance by acting as a bridge between the new digital world and legacy finance.
The paper states: "Tokenized securities bring the benefits of blockchain into the securities lifecycle, to create innovative new financing and capital raising model that can bring efficiencies, as well as provide liquidity and compliance opportunities that are evolutionary to traditional finance."
The paper analyzes the key elements of the tokenized security lifecycle, such as market making, advisory, portfolio management, custody, secondary trading, primary listing, distribution, issuance, and structuring. Additionally, it considers the way these processes contrast to traditional securities.
The paper also stipulates what a benign environment for tokenized securities necessitates from a tax, liquidity, technology, and regulatory perspective. Specific matters touching on tokenized securities in certain jurisdictions are also covered.
Image via Shutterstock
Read More