Argentinians Seek Shelter in Stablecoins after Economy Minister Resignation
Argentinians have taken refuge in stablecoins after the nation's economy minister Martin Guzman resigned over the weekend attributed to the financial crisis crushing the South American country, reports said.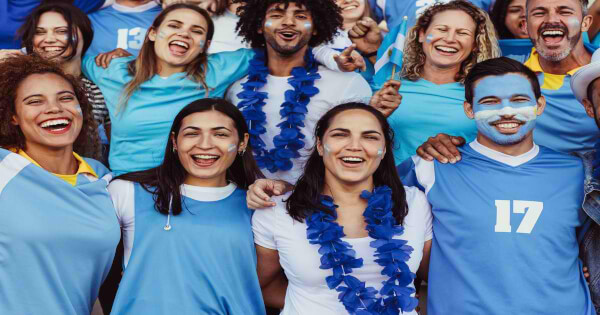 Due to the continuous inflation, Devaluation continues to undermine the Argentine peso (ARS). Three leading crypto exchanges have seen a trend where consumers are looking for hedges, for instance, the peso depreciated by nearly 15% against various stablecoins like Tether (USDT) and MakerDAO (DAI) on leading local crypto exchanges after Guzman resigned.
Therefore, according to reports, Argentinians purchase stablecoins two to three times more than is the case on a typical weekend. Per the report:
"Argentine exchange Buenbit recorded a 300% increase in trading on Sunday compared to the same day in previous weeks."
Sebastian Serrano, the CEO of cryptocurrency exchange Ripio, noted that Argentinians have resorted to the crypto market if uncertain news emerges. Serrano added:
"Whenever there is one of these news stories in Argentina, because of the 24/7 nature of crypto, it is the first market where Argentina starts to look for a price for the U.S. dollar. This drives volumes up."
With inflation hitting 60% on a year-over-year basis, Guzman's resignation was fuelled by the lack of a precise economic direction as differences between the president and vice president took centre stage.
As a result, Argentinians have been seeking shelter in digital assets despite the nation recently halting crypto operations undertaken by financial institutions.
Depending on different regulations, crypto usage is speculated to continue rising in Argentina because cryptocurrency is deemed a hedge against a cyclical economic crisis that includes hyperinflation, recession, and repeated currency devaluations.
Image source: Shutterstock
Argentinian Seek Shelter in Crypto, while Local Inflation Surges over 50%
Read More