Argentina's Mendoza Province Begins Accepting Tax Payments in Crypto
Argentina's province of Mendoza announced last week on Friday that it has enabled a system that allows residents to pay taxes using cryptocurrencies.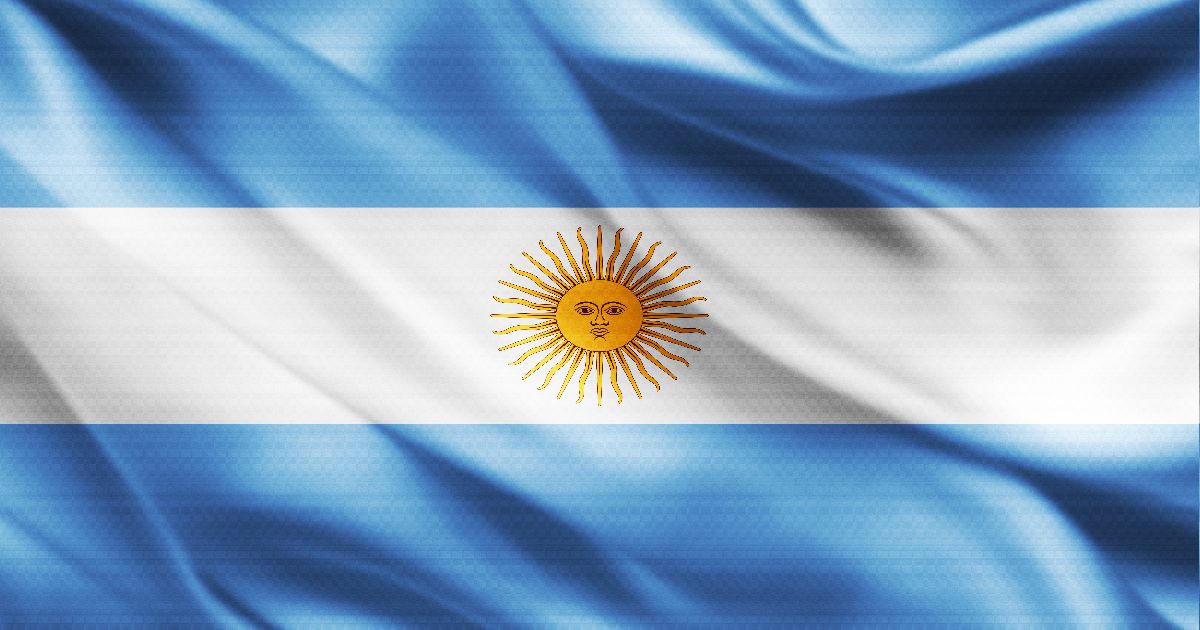 The system is part of a strategic move by the authorities of the province to modernize the payment of tax and state tributes, tariffs, and trade, thus giving residents many options to fulfil their obligations.
Nicolas Chávez, general director of the Mendoza tax administration authority, talked about the development: "It is one more door to facilitate the payment of taxes to taxpayers. This is a service offered by the payment processor with which we have incorporated new technology, such as virtual wallets and cryptocurrencies."
Mendoza's government stated that users will be able to pay taxes through the use of any crypto wallet such as Binance, Bitso, Buenbit, Bybit, Ripio, and Lemon.
According to the authorities, taxpayers can get a QR code and send the funds from their wallets.
An unidentified third-party firm will receive cryptocurrency payments, process and convert them into Argentinian pesos and send the funds to the province's tax administration.
The system only receives payments in stablecoins, including USDT, USDC, and DAI, among others. In this way, the system maintains volatility out of its operations.
New Government Policies Accelerating Crypto Adoption
Other province and municipal governments in Argentina and major Latin American economies including Brazil, Panama, Panama, and The Bahamas, among others, have also announced plans to include cryptocurrencies as a means of payment for taxes.
In March, Rio de Janeiro, one of the largest cities in Brazil, disclosed plans to allow the payment of a municipal real estate tax with cryptocurrencies beginning in 2023.
In April, the country witnessed a lot of crypto-related changes. The capital city of Argentina, Buenos Aires, announced plans to allow the payment of taxes using cryptocurrencies. During that time, Horacio Larreta, the head of the government of Buenos Aires, said the use case could be implemented in 2023 together with a blockchain-based identification system.
In April, lawmakers in Panama's National Assembly approved a law to regulate the use and commercialization of crypto assets in the Central American country and even to allow the payment of taxes with these assets in the country. The law also plans to allow the country's governing bodies to receive payments for taxes, fees, and other tax obligations in crypto assets.
Also in April, The Bahamas government announced plans to allow citizens to pay taxes using digital assets beginning in 2026, according to a white paper that outlines the country's digital asset strategy.
Image source: Shutterstock
Switzerland's Canton of Zug Will Accept Bitcoin and Ethereum For Tax Payments From 2021
Read More