Are You Ready for Halal Cryptocurrency?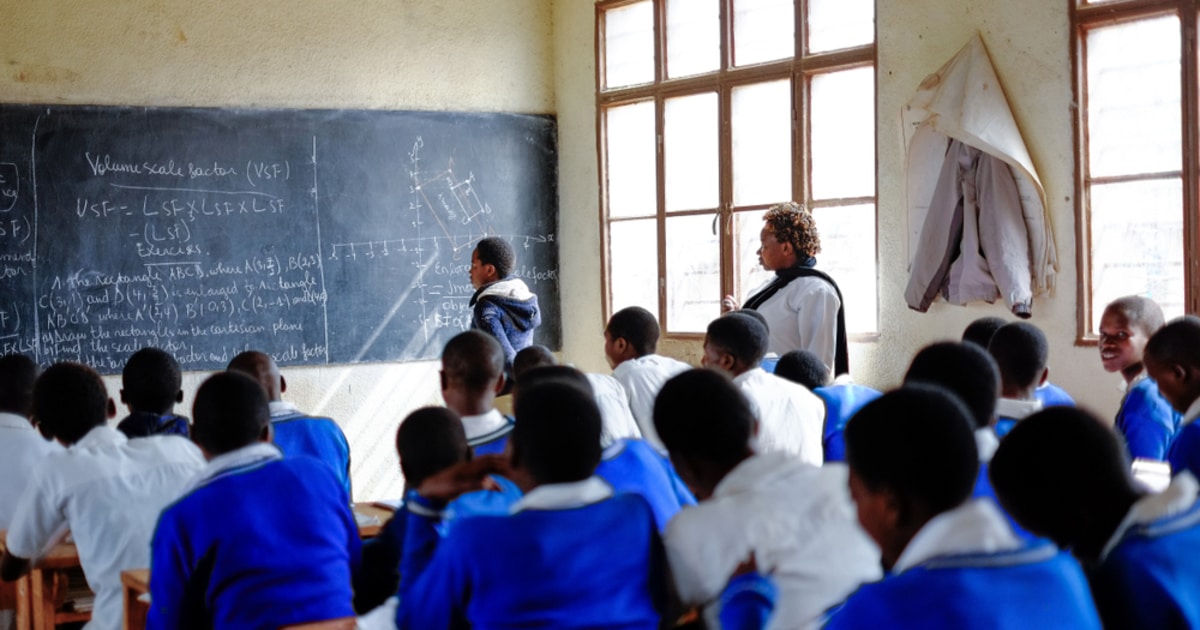 Muslim leaders are calling on Muslim countries to strengthen trade and financial cooperation and to cut their reliance on the US dollar.
Malaysian Prime Minister Tun Dr. Mahathir Mohamad, Turkish President Recep Tayyip Erdogan, and Iranian President Dr. Hassan Rouhani mentioned the idea of a unified currency as one of the ways to confront the U.S' economic dominance.
Furthermore, local Sharia advisors consider "halal cryptocurrency" as a potential idea, provided that governments collectively agree to it.
Moreover, financial technology entrepreneurs show their preference for such an idea. Also, Islamic finance ecosystems understand the concept and see it as something that can be regulated under its governance.
Many countries have been contemplating creating cryptocurrencies to dodge sanctions by the US.
For example, North Korea authorities announced their intent to introduce a digital currency. But experts believe that such intention is focused on helping the nation to circumvent the US sanctions.
Venezuela is another country trying to dodge sanctions by the US using its own "Petro" cryptocurrency.
How did the fate of halal cryptocurrency arise?
The debate regarding the "halal" vs. "haram" cryptocurrency has been continuing since the initial surge of Bitcoin prices.
Google searches for "Bitcoin halal" peaked in 2017 December, when Bitcoin prices hit highs of about US $20,000 per coin. On the other hand, internet searches for "Bitcoin haram" escalated mainly in 2018 January.
In 2018, Wisma Blossom Finance commissioned a publication of a working paper that explored the Islamic permissibility of blockchain, cryptocurrency, and Bitcoin. The paper concluded that cryptocurrency completely meets the Islamic money's definition and is permissible under Shariah.
Can halal crypto become a reality?
Prof Dr. Mohamad Akran Laldin – the Executive Director of International Shariah Research Academy (ISRA) For Islamic Finance – recently told the Malaysian Reserve about the status of halal cryptocurrency.
He reveals that cryptocurrencies have drawn various rulings from scholars with different views regarding how such digital currencies fit with Islamic principles, which emphasize real economic activities and ban complete monetary speculation. Prof Dr. Mohamad further said that one or more Muslim governments must embrace halal crypto before it can become a reality. He mentioned that if more governments come forward to support the idea, then it would have more potential on the market.
He thinks that the big challenge that faces rolling out halal cryptocurrency is the capacity of scholars, regulars, and standards-setting bodies to understand and see what it all means by having a unified currency. Besides, a single currency would not liable to exchange fluctuations since there won't be competing currencies to exchange against.
Prof Dr. Mohamad mentioned that Shariah authorities have not discussed whether cryptocurrencies are permissible. But the matter of religious permissibility could have a huge influence and determine whether Islamic funds and institutions deal with cryptocurrencies.
He identified that one of the greatest challenges is that there are so many talks, but no action. He said that currently, the idea behind a unified currency using crypto is still far to become a practical reality.
Read More