Are Cryptocurrency HODLers Ready to Create A Will?
Research estimates about 3.8 million Bitcoin, worth about $30 billion US today has been lost, with most having gone to the grave with crypto holders who failed to tell anyone how to retrieve them.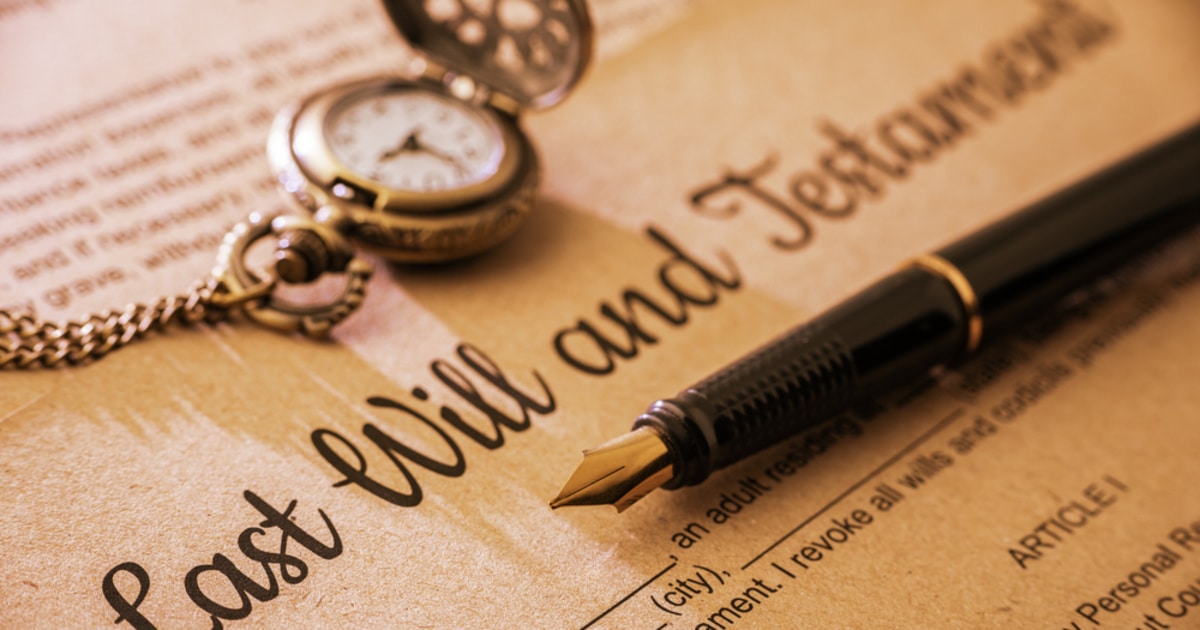 While some experts claim that cryptocurrency is a volatile and risky investment, it continues growing in popularity.
Coincover, a cryptocurrency firm, believes that the answer to this problem is to safeguarding cryptocurrencies beyond the grave.
Coincover has introduced one of the world's first cryptocurrency wills to protect cryptocurrency owners when things go wrong.
The cryptocurrency wills aim to guarantee funds to be fully retrievable by loved ones in case of crypto owners' death. Coincover CEO, David Janczewski describes this as a solution to the problem facing some people who unexpectedly meet their demise and go to the grave with crypto assets.
David mentioned that cryptocurrency is one of the odd things that are incredibly private for a lot of people. If a user acquired his cryptocurrencies early, then he might have a tremendous amount of money though he might be worried about his personal security.
He said, "Nobody thinks that they are going to die and nobody plans for such eventuality. Therefore, when that occurs, maybe you have not told your loved ones how they should recover it."
Coincover has a product that gives people an "indestructible" card that has information about their cryptocurrency and others they provide as their beneficiaries.
If the cryptocurrency holder dies, then their loved ones contact the firm with a unique number on the card, together with a death certificate. The firm then investigates and therefore retrieves the funds.
There have been vast amounts of cryptocurrencies lost when holders died. For example, Gerald Cotton – the CEO OF QuadrigaCX cryptocurrency exchange – died unexpectedly. Gerald was the only person who had passwords to clients' digital wallets. Unfortunately, more than $135 million in customer funds held in safekeeping was inaccessible forever, locked on the blockchain.
Young people are drawn to cryptocurrency
Today, a rising number of young people aged 18 to 24 own cryptocurrencies. According to BBC News, Jack Davies, a 23-year-old from Penarth in Wales, UK, is now considering to create a will to ensure his digital assets are passed on to the right people, in case he meets his death unexpectedly.
This is a good step that other cryptocurrency owners should consider adopting to secure their digital assets after death.
Image via Shutterstock
Read More