Animoca Brands to Cover Losses of Recent Scam Victims
Hong Kong-based Animoca Brands released a statement saying that the company will cover the losses of those who fell victim to an online scam on November 19.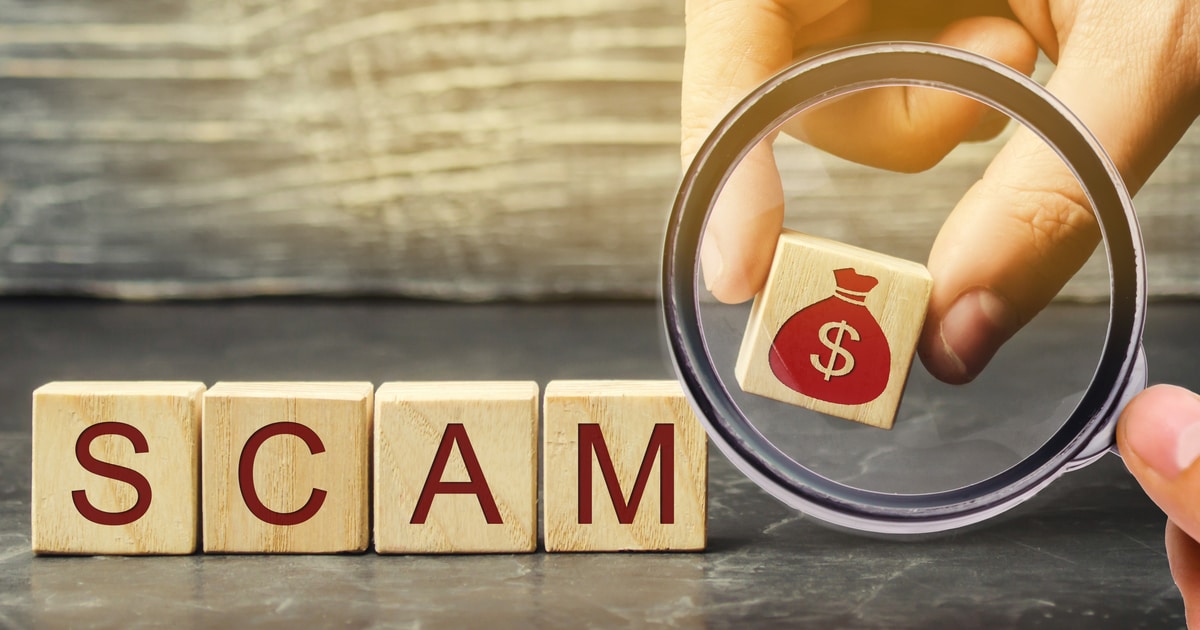 Further details about the compensation on covered losses will be announced shortly, Animoca Brands said.
"The exact nature and mechanism of the compensation will be determined after discussions with the Phantom Galaxies community, but it will involve transfers to users to cover the amounts stolen by the hackers or the delivery of equivalent value. More information will be provided in the game's official channels," Animoca Brands said.
The Phantom Galaxies game is currently under development by the Animoca Brands subsidiary Blowfish Studios based in Sydney, Australia.
Blowfish Studios will also be helping Animoca Brands to cover the losses of all victims.
Animoca Brands has warned users about such scams in the future and advised them not to trust announcements that play on the fear of missing out (FOMO).
"Never trust stealth drop/mint events; these events seek to take advantage of FOMO and should be automatically treated as suspect. Animoca Brands and its subsidiaries do not and will not provide offers based on stealth drops/mints. Be extremely cautious of ANY sudden events that require you to part with your funds: genuine events are usually announced in advance in order to allow users to prepare," the company announced on its website.
On November 19, Phantom Galaxies Discord server was hacked by unknown hackers, who posted fraudulent announcements claiming that the game was launching an immediate surprise NFT mining event - a stealth mint. Following which the hackers directed the victims to a fraudulent crypto mining platform that charged users a 0.1 ETH "minting fee" and stole about 265 ETH (approximately US$1.1 million in total, Animoca Brands said.
The company emphasized that there is no evidence that smart contracts were compromised, and no funds were stolen from the game or its developer and publisher.
Image source: Shutterstock
HK-based Animoca Brands Partners with S. Korea's Cube Entertainment for K-pop Metaverse & NFTs
Read More