Animoca Brands Hires Jared Shaw as New CFO
Blockchain venture capital and gaming startup Animoca Brands have added new experts to its executive train, highlighting yet again its readiness to take a frontline leadership role in the industry.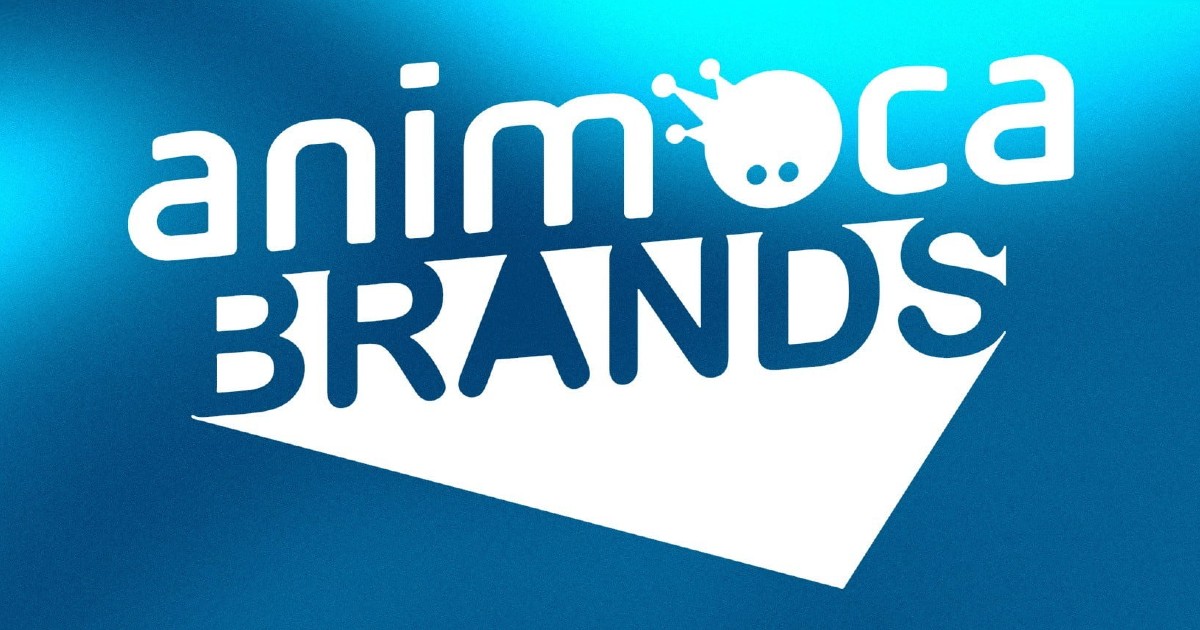 In the latest update, Animoca Brands said it has hired Jared Shaw as its new Chief Financial Officer (CFO). Shaw's experiences also feature the Gemini exchange, where he held a similar role and was instrumental in helping the crypto exchange chart an ambitious growth.
As the new CFO at Animoca Brands, the company said Shaw will oversee and support the strategic financial direction of Animoca Brands and its more than 380 portfolio companies.
"Jared has a wealth of experience spanning audit, asset management, crypto, and more. He joins us at a time when the finance team is growing rapidly and building strong capabilities," Evan Auyang, president of Animoca Brands, "Jared brings to us not only relevant experience from leading Gemini's finance operations, but also extensive business, audit, and asset management experience at Goldman Sachs, Ernst & Young, and Prudential. We believe that Jared's strong leadership background will help to take Animoca Brands to the next level."
Animoca Brands is one of the most capitalized companies in the digital currency ecosystem, having topped its liquidity pool with a new $110 million funding received earlier this month, as reported by Blockchain.News.
To properly position its business, Animoca Brands has also hired May Szeto as the Group's HR Director, Jamii Quoc as the Head of Legal - Commercial and M&A, Samuel Tse as the M&A Director, and Josh Du who will be the new Head of Digital Assets Portfolio.
Buffing up its management team is not a new move for Animoca Brands, as the company made a related pushback in July. At the time, it added Alan Lau as the Chief Business Officer, as well as a host of other industry veterans.
Image source: Shutterstock
Animoca Brands Confirms New $110m Funding Round
Read More