Animoca Brands-Backed Lympo Protocol Suffers Hack With Over $162M Loss
The year 2022 might have opened with bearish dips for various protocols and tokens in the digital currency ecosystem. Still, it is now proving to be much worse for Lympo Protocol, a Sports Non-Fungible Token (NFT) platform that Animoca Brands power.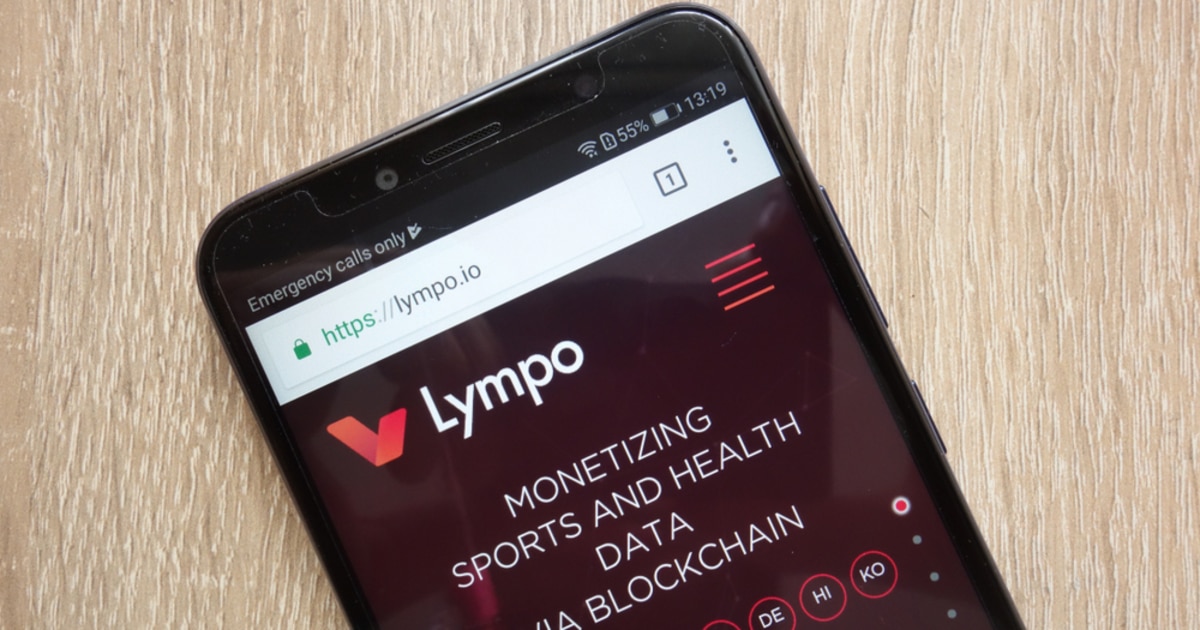 According to a statement shared with its community members, the protocol suffered a cyberattack that duly impacted its hot wallets, leading to a loss of approximately 165.2 million LMT tokens ((worth around USD 16.5m before the hack).
The hack fueled the plunge of the LMT tokens by over 99% in the minutes when the hack was made known, a development that places the coin as one of the biggest losers for the day. Lympo identified as many ten unique wallets that were compromised, noting that it has "enacted safeguards to ensure that no additional LMT could be stolen by the hackers."
We are temporarily removing LMT from various liquidity pools in order to minimize disruption to token prices following the hack," the protocol revealed in a statement, adding, "The attack is still being investigated, but we assure all LMT token holders that we are working hard to resume normal operations as soon as possible. We are preparing a comprehensive plan on how the effects of this attack will be remediated and will share it with our community as soon as it's available."
The platform, however, noted "that the majority of the LMT reserve sits in cold wallet storage, and has remained secure and uncompromised throughout the incident."
Despite the impressive growth outlook of DeFi in the past year, the incidence of hacking remained one of the major talking points and downsides of the growing world of decentralized finance in 2021. From the breach of Poly Network to the hack of Cream Finance and Solana, amongst others, the industry suffered many protocol breaches that made critics cast doubts on the capability of the ecosystem's security infrastructure to sustain the mass mobility of new users into the space.
The crypto world has many obligations this year, with the most daring being the prevention of hacks and cyberattacks across the board.
Image source: Shutterstock
Largest DeFi Hack Recorded on Poly Network with $610M Stolen
Read More