Andreessen Horowitz Names New York Stock Exchange's Top Regulator to Head Its Cryptocurrency Unit
Andreessen Horowitz venture capital firm has tapped the current head of the New York Stock exchange (NYSE)'s regulatory unit as its new chief regulatory officer to spearhead its thriving cryptocurrency division.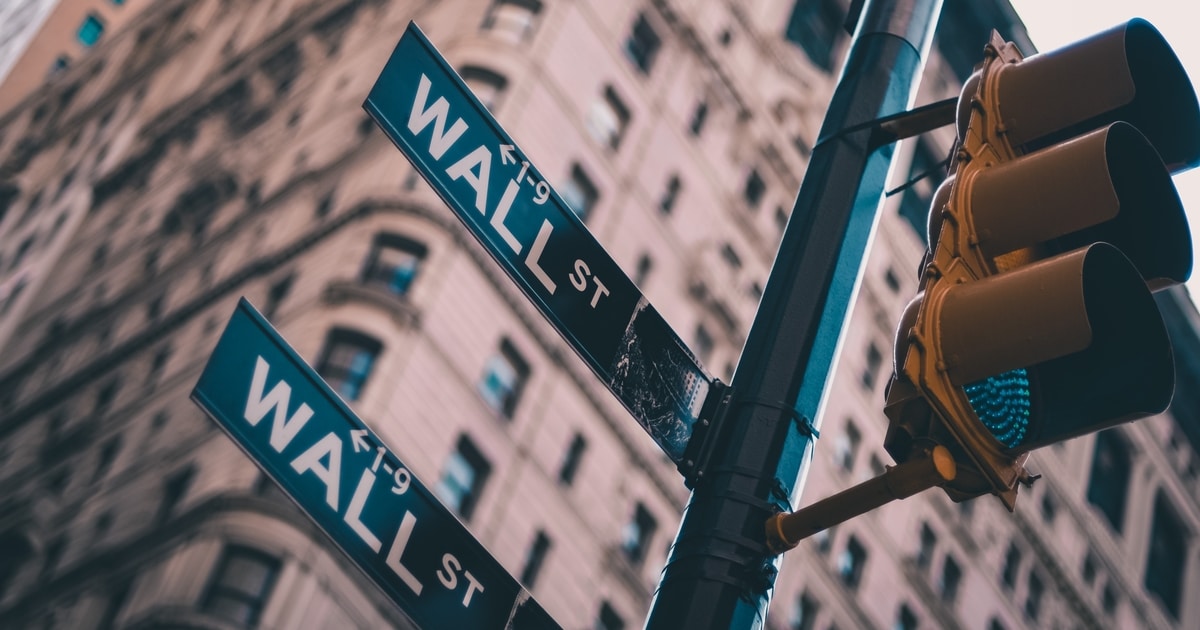 Anthony Albanese, as the new chief regulatory officer at Andreessen Horowitz, will take the position that would focus on cryptocurrency portfolio companies in social media, payment systems, digital storage, gaming, creative marketplaces, and many more.
According to the Wall Street Journal report, Albanese is set to join the Silicon Valley-based venture capital firm in mid-November. Albanese becomes the latest regulator to join a company active in cryptocurrency markets, where regulations are still emerging, and several crypto-related businesses operate in a legal gray area. His role would involve outreach to regulators and assisting in shaping strategy for Andreessen Horowitz's cryptocurrency projects.
Before serving as the chief regulatory officer at the NYSE, Albanese was the superintendent of the New York State Department of Financial Services (NYSDFS) when he helped to introduce BitLicense for cryptocurrency companies in 2015. Such work experience makes him understand issues regarding drafting regulations and standards for the crypto industry.
During his tenure at NYSE, Albanese left a legacy of being a tough and strong enterprise leader who does not hesitate to punish traders for small rule violations. He, therefore, has a proven professional work experience that makes him a valuable human capital at the venture capital firm that launched its crypto fund project in 2014.
Last year, Andreessen Horowitz made a bold move by becoming a registered investment adviser, after obtaining a legal approval from the US Securities and Exchange Commission (SEC), thus gives the venture capital firm more flexibility to invest in things like cryptocurrency projects. Andreessen Horowitz is one of the earliest venture capital firm believers in blockchain and cryptocurrency technology.
Since 2014, the venture capital firm has been directly investing in cryptocurrencies such as Bitcoin and Ether as well as other crypto-inspired businesses like Coinbase cryptocurrency exchange, MakerDAO stablecoin developer, Compound cryptocurrency lender, Celo mobile payments startup, Anchorage cryptocurrency custodian, and many other crypto projects in the United States.
Image source: Unsplash
Read More