American Express Weighs Entry into Metaverse and NFTs Business, Trade Filing Shows
American Express (Amex), a US multinational corporation specialized in payment card services, is the latest to consider jumping on board into decentralized metaverse technology, also commonly known as virtual reality. That is according to the firm's trademark applications filed on March 9.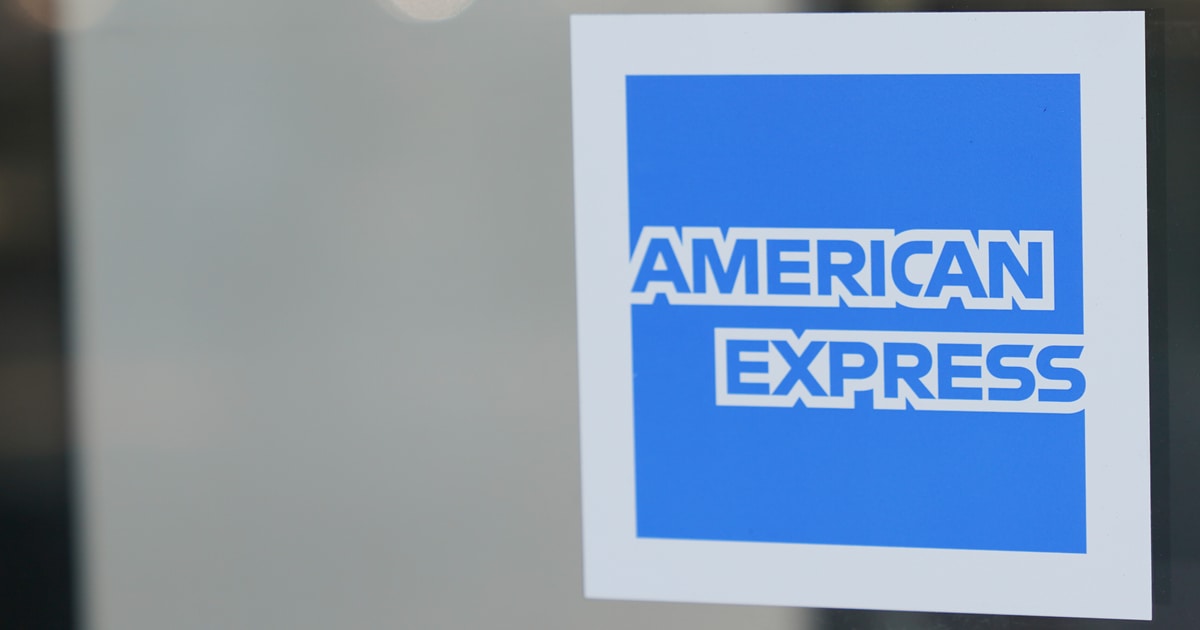 American Express has filed 7 new trademark applications for its logo, slogans, and items, including the "Shop Small" program, the Centurion black card, among others. The move signals that the multinational corporation plans to expand into the metaverse and provide branded NFTs (non-fungible tokens).
Mike Kondoudis, a licensed metaverse trademark attorney, disclosed about the move via Twitter social media on Tuesday, March 15. Kondoudis revealed that Amex submitted the applications to the U.S. Patent and Trademark Office on March 9, with plans to provide NFT backed multimedia, crypto services, virtual banking, and exchange services among others.
Mr. Kondoudis stated via Twitter social post: "American Express is a leading financial brand, and the value attached to the brand is significant. Clearly, American Express sees the potential of the Metaverse and is preparing its trademarks and brand for the virtual economy that will dominate it. Perhaps the most interesting aspect of these applications is that they appear to signal the start of a new trend of Metaverse trademark filings from the financial services sector."
Redefining Business Services
Founded in 1850 and headquartered in New York City, American Express has invested over 160 years in building its brand. With today's competitive landscape, fueled by rapid innovation and rife with startups focused on disrupting the status quo, Amex has never been afraid to reinvent itself to serve its customers.
In December 2020. American Express's venture arm, Amex Ventures invested in Falconx, a cryptocurrency trading platform that focuses on serving institutional trading clients. Amex's investment underscored the credit card issuer's desire to cash in on the rising institutional interest in cryptocurrencies.
Amex Ventures' acquisition of a stake in Falconx was the culmination of an investigation into crypto assets that took an unknown number of years. During that time, Harshul Sanghi, Global Head of American Express Ventures, explained the rationale behind Amex's interest in crypto startups. He stated: "Amex Ventures invests in startups as a way to better understand emerging areas of the payments ecosystem."
The payment giant has gained interest because it sees an increasing number of traditional service providers and hedge funds becoming interested in crypto coins. The trend is believed to be the key driver of the current crypto market bull run.
Last month, JPMorgan Chase became the first major bank to enter the metaverse. The investment bank launched a lounge in blockchain-based virtual world Decentraland and issued a report on how it sees the metaverse as a $1 trillion market opportunity.
Image source: Shutterstock
Four Payment Operators Join in Suspending their Services in Russia amid Ukraine Crisis
Read More