American Actor Bill Murray Losses $185,000 in NFT Hack
Hackers have drained around $185,000 in Ethereum cryptocurrency from Bill Murray's Ethereum wallet. In July, Bill Murray, a famous American actor, and comedian launched an Ethereum NFT project featuring artwork and stories from his life and career.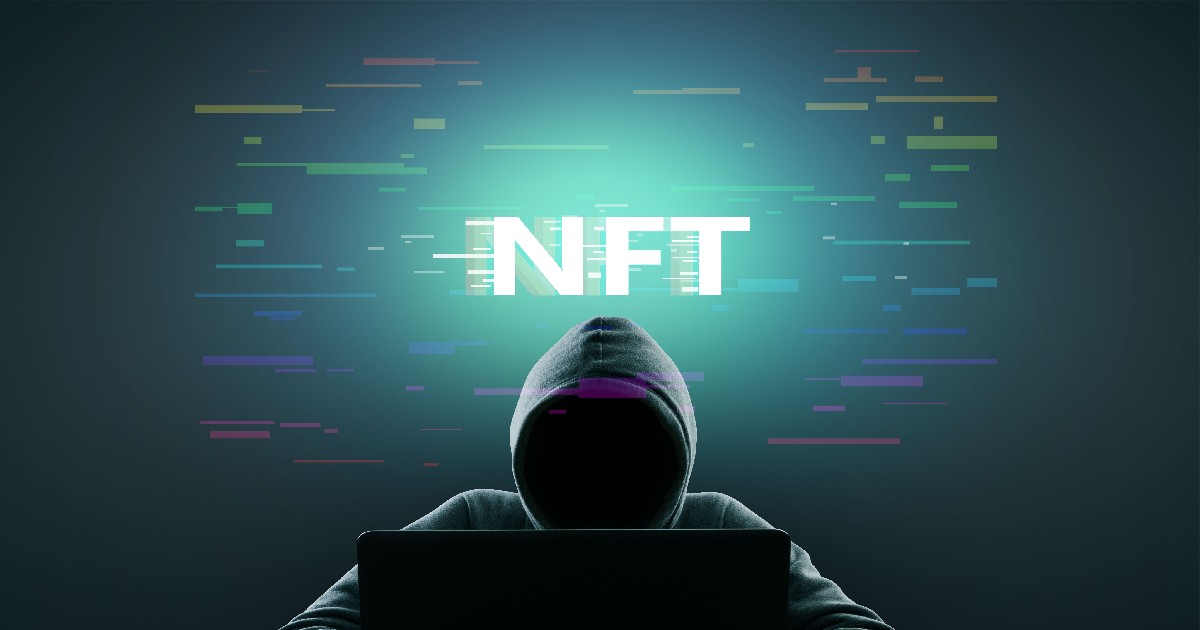 The hacking incident took place hours after the completion of the "Beer with Bill Murray" NFT's auction. Fortune media reported the matter on Friday September 2.
On 31st August, the Beer with Bill Murray NFT was sold for $185K in an auction hosted on the Coinbase cryptocurrency exchange, with its proceeds planned to be donated to the "Chives Charity" initiative.
However, hours after its sale, hackers stole 109 Wrapped Ethereum (WETH), a cryptocurrency based on Ethereum's ERC-20 protocol, by making two unauthorized transactions on the Ethereum wallet associated with Bill Murray.
The fraudsters further attempted to steal the 800 NFTs from the Bill Murray 1000 collection, but their efforts were spoiled by the Project Venkman team, who promptly ran a script to move the NFTs to safehouse wallets.
Murray's team revealed that the hacker sent the stolen funds to a wallet address tied to the crypto exchange Binance by swapping them through 1inch and transferring them to an 0xada wallet.
In response, Murray's team said they have filed the matter to police officers and are working with crypto analytics firm Chainalysis to bring the attacker to justice.
Bill Murray is an actor who has made a lot from his nearly five-decade entertainment career, including films like "Ghostbusters" and "Caddyshack," as well as his relationships with fellow comedic legends.
Since July 15, some of his stories and others became available for purchase as NFTs via The Bill Murray 1,000, an Ethereum project from comedy and entertainment website The Chive, and blockchain startup Project Venkman. The project offers up 1,000 NFT collectibles based on 100 stories from Murray's career.
NFT thefts are becoming more frequent than ever and more profitable. In May this year, a renowned American actor, Seth Green, lost his four NFTs through a phishing attack.
He was the owner of four NFTs worth over $US300,000, from Opensea, Doodle, BoredApeYC, and Yugalabs, but lost a handsome amount due to a breach in his private space.
Much has occurred in the NFT landscape as millions of dollars have been stolen while celebrities' adoption continues.
Several prominent names of celebrities are part of the NFT community, including Eminem, Neymar, Serena Williams, and others.
However, the overall number of NFT thefts has significantly increased especially this year, a contrast to a declining number of crypto hacks.
Image source: Shutterstock
NFT Monthly Trading Volume Records $4B on OpenSea
Read More