Alibaba to Bring Blockchain Technology to Chinese Shipping Ports
China is tapping into the potential of blockchain technology like none other; the country's entrepreneurs and local governments alike have already started implementing blockchain-based projects while most of the globe grapples with legality issues.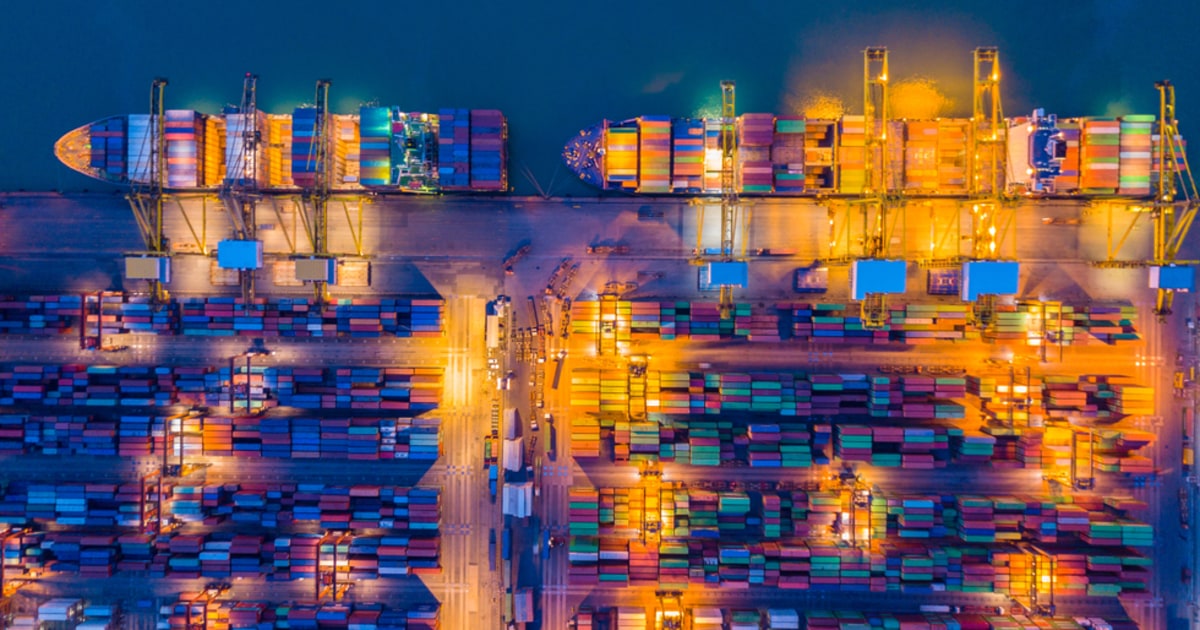 China looks to blockchain
In the latest push, the China Merchants Port announced last week its implementation of blockchain technology in upcoming projects. Partners include Alibaba, one of the largest and most prominent companies in China.
The "Ant" blockchain, owned by Ant Financial, will bring smart contract-based frameworks to ports in Hong Kong, Beijing, Shenzhen, and Hangzhou, ensuring a "contactless" process to prevent no contracts or shipping date can be tampered with.
As per a local report, the three firms look to transform China Merchants Port into the world's largest blockchain-based "digital port," one that allows open collaboration between participants and promotes verifiability in an industry notorious for large amounts of paperwork and delays.
A new logistics and finance division will be set up jointly by the three firms, mainly to address the legal, financial, and supply chain aspects of the upcoming project. The trio will reconstruct the payment methods for industry participants and customers as well, using Ant's blockchain to do so.

Jing Xiandong, chairman of Ant Group, stated the project is "a milestone" in the eventual "digital upgrade" of Chinese ports. He added: "Blockchain will be the key infrastructure to reshape international trade and logistics. International trade involves many collaborators such as buyers, sellers, logistics, customs, taxation, bank insurance, etc."
Here's what it means for China
The development comes at a crucial time for China's shipping industry; one ravaged by the ongoing coronavirus pandemic and battling anti-trust sentiments from global leaders. Using a blockchain system, the country's ports make data verifiable and available to all participants around the world, increasing trust and introducing collaboration between parties.
The global logistics industry is infamous for being a tough sector to operate in. However, with a blockchain-based system, collaborators like buyers, sellers, customs officials, and taxation regulators promote multi-party collaboration on a singular platform.
Meanwhile, other countries are also looking to integrate blockchain technology in the shipping industry. Last week, as Blockchain.News reported, India's largest port operation partnered with the country's Adani group. The move sought similar results like China's, hoping to improve verifiability and tracking capabilities, building a public blockchain for all participants, and penalizing "bad actors" operating in the market.
Image via Shutterstock
Read More