Algorand's Listing on Coinbase Sparked 30% Price Surge and New All-Time High Market Capitalization
US cryptocurrency exchange Coinbase has listed Algorand on its platform. According to the Coinbase announcement, Algorand (ALGO) has been made available on Coinbase.com and its Apple and Android apps.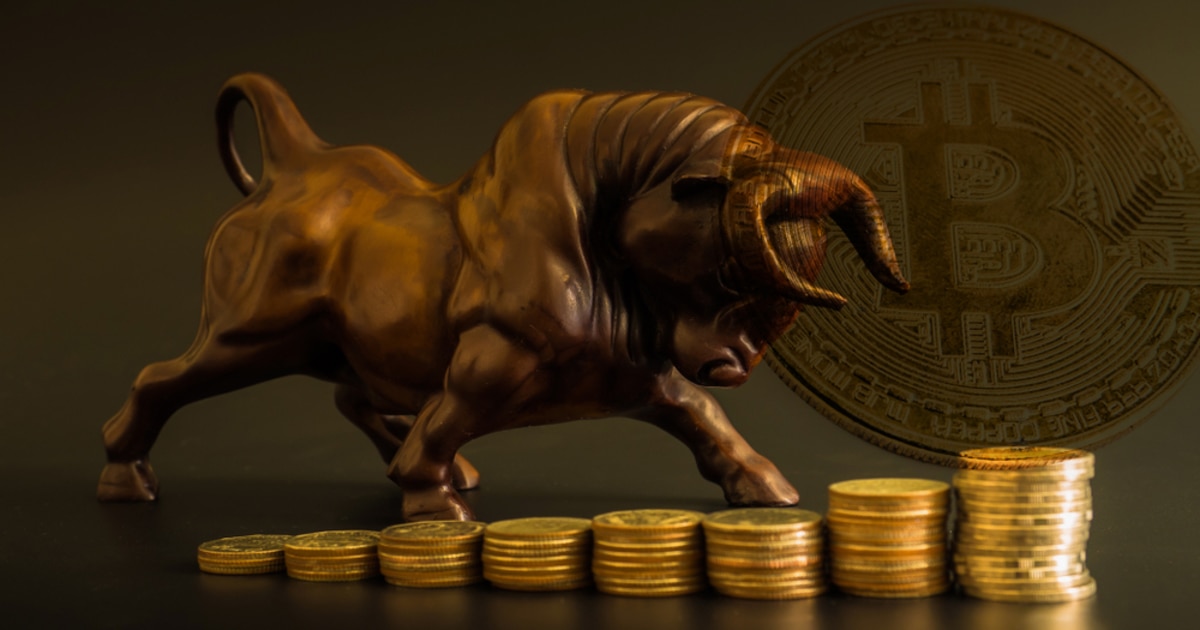 ALGO was previously listed on Coinbase Pro in August 2019, and the push for Algorand to be listed on Coinbase was due to the majority of customer requests, according to the statement.
Coinbase is also considering adding a new range of digital assets, including VeChain, Aragon, Bancor, Siacoin, Origin Protocol, and Ren to its potential listings.
Coinbase has been evaluating potential digital assets under its Digital Asset Framework, to review the project's security and compliance before completing the listing on the exchange.
Other projects on Coinbase's list include Arweave, COMP, DigiByte, Horizon, Livepeer, NuCypher, Numeraire, Render Network, SKALE Network, and Synthetix.
"Our decision to support any asset requires significant technical and compliance review and may be subject to regulatory approval in some jurisdictions," the Coinbase blog read. "As per our listing process, we will add new assets on a jurisdiction-by-jurisdiction basis, subject to applicable review and authorizations."
With Algorand not being featured among Coinbase's potential digital assets, ALGO's listing on the exchange took the crypto community by surprise.
Algorand sees 30% surge after Coinbase listing, signaling altcoin season
Shortly after Algorand's listing on Coinbase, ALGO's market capitalization hit a new all-time high on its third-strongest day of trading in the crypto's history.
After the crypto market crash in March, Algorand has been trading at a high, at above $0.35 for its second time in its history.
Chainlink also recently surged to an all-time high, $8.48, as recent new partnerships have instigated its bull run. Likely factors that pushed the crypto into its strong momentum were recent high-profile partnerships, price discovery, and the strong altcoin market.
Coinbase to go public
Coinbase has been reportedly planning for a stock market listing this year, which would make it the first major US cryptocurrency exchange to go public.
Reuters reported that as Coinbase is pursuing to go public, the listing would require the US Securities and Exchange Commission (SEC)'s greenlight. If the SEC approves the cryptocurrency exchange, it could mean a landmark victory for crypto to go mainstream.
Image source: Shutterstock
Read More