Akon's Plans for a Futuristic Crypto City in Senegal Progresses with a $6B Construction Contract
Earlier this year, in January, American-Senegalese music icon Akon announced plans to build a cryptocurrency city that would revolutionize the developing economic landscape in Africa. With the help of KE International, a US-based consulting and engineering firm, Akon City would include a complex, a police station, a mall, residential units, hotels, a police station, a school, a waste facility, and a hospital campus. There will even be a solar power plant in the works, as an effort to prioritize green energy going forward.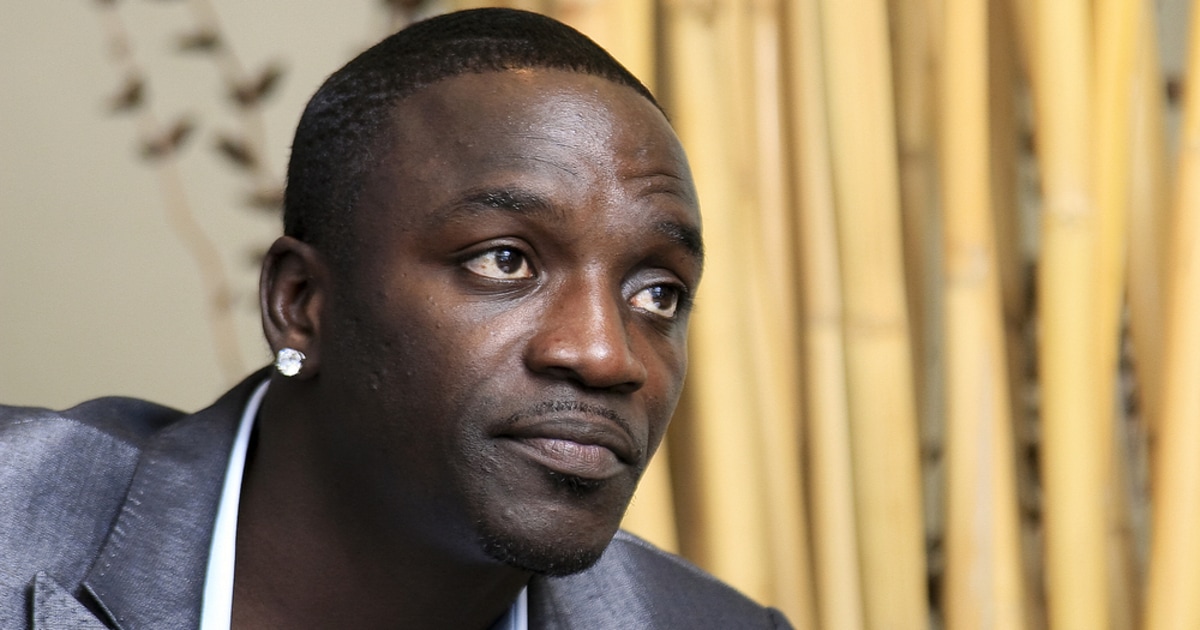 Four billion dollars are awarded towards the first two phases, the first expected to reach completion by 2023. The second phase of Akon City is projected to be finalized by 2029 and should see Akoin as the full-fledged official cryptocurrency.
Akon hopes that cryptocurrency would revolutionize the economic structure of developing countries in Africa, starting with Senegal. The whitepaper for Akon's cryptocurrency project adds that the release of Akoin cryptocurrency is designed to "unlock the potential of the world's largest growing workforce," using blockchain technology.
Along with Akon's futuristic crypto city, KE International also manages the construction of a $2 billion dollar project in Western Kenya, Mwale Medical and Technology City (MMTC). It is projected to be completed by the end of this year, and will also be using the Akoin cryptocurrency in certain transactions.
The introduction of Akoin crypto in Senegal is just a tiny step forward in globalizing cryptocurrency transactions throughout Africa. As Paxful noted, Africa might be the key to revolutionizing crypto economy worldwide. The continent shows a perfect example of how blockchain usage can aid the unbanked and the underbanked in overcoming financial disparity.
Image source: Shutterstock
Read More