AI-Based Startup Optic Raises $11m, Developing AI NFT Content Recognition
Optic, a San Francisco-based NFT authentication company, announced on Wednesday that it has raised $11 million in a funding round led by US venture capital firm Kleiner Perkins and crypto-native investment giant Pantera Capital.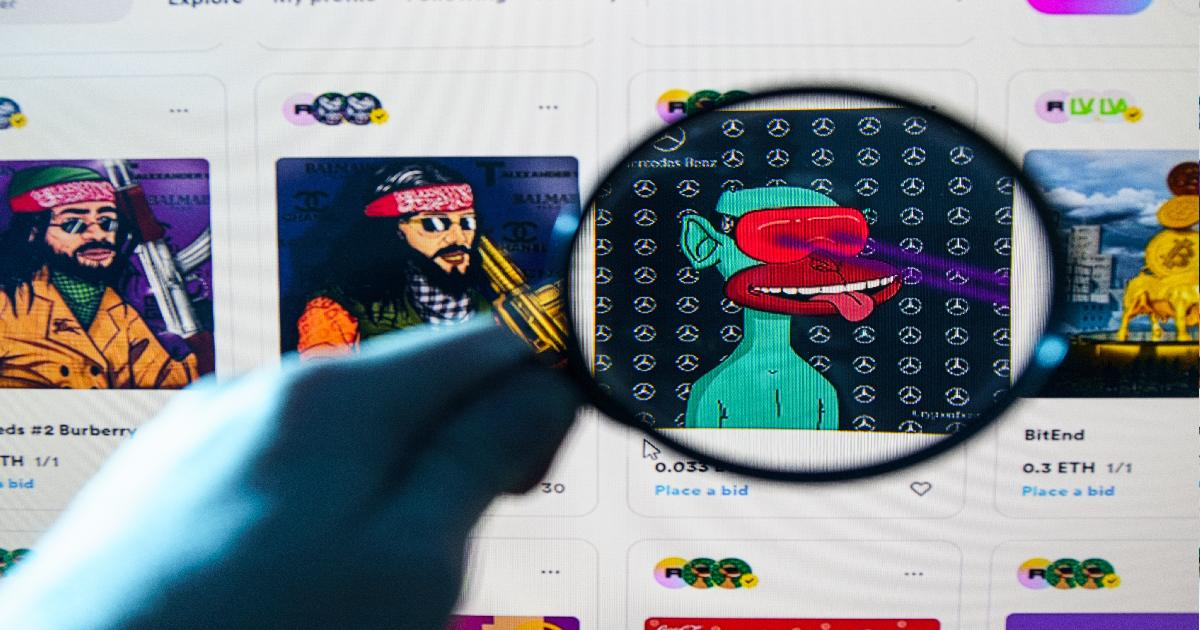 For the latest funding, Optic said it plans to use to invest in building core AI infrastructure and designing a decentralized protocol. The company also stated that it intends to use the capital to recruit more engineering talents and release new tools designed for NFT creators, collectors, and a public API for web3 developers.
Other investors, including Greylock Partners, Lattice Capital, OpenSea, Circle, Polygon, CoinDCX, Neon DAO, and Flamingo DAO, also participated in the funding round.
Optic was founded in March this year by a former director of products at Google, Andrey Doronichev, and world-class AI researchers Roman Doronin and Vlad Vinogradov.
Optic said it is creating an AI detection engine for NFT content recognition. The firm processes millions of newly minted NFTs daily and matches the content against authentic collections to evaluate their originality. Its automated monitoring tool informs media companies, marketplaces, or brands about potential intellectual property violations.
Optic co-founder and CEO Andrey Doronichev commented: "Optic isn't an enforcement business. Our goal is to make the information available and transparent to the ecosystem. Artists and marketplaces can decide what to do with it."
Optic displays a percentage for how much digital content matches existing NFT collections, with a higher number representing a close match and a likelihood of a complete counterfeit. Doronichev said a score below 95% implies that the NFT probably includes inspired or derivative art.
NFT giant OpenSea currently uses Optic's Marketplace Moderation tool as part of the company's efforts to crack down on frauds.
Doronichev elaborated: "People think of authenticity and all sorts of fraud and trust issues in the NFT space as a problem of a single marketplace or a single chain or a single creator or community. That's not true. That's a systemic ecosystem issue, and it has to be addressed."
Copyright Infringement on NFT Marketplaces
Optic's move comes at a time when counterfeit NFTs are causing major problems for digital platforms.
With the parabolic rise of NFTs since last year, cases of fakes and forgeries have become increasingly common in marketplaces.
Brands are struggling to balance how to use their digital assets for marketing and sales purposes while protecting their intellectual property and saving their clients from buying counterfeit NFTs.
But new proprietary tools are being developed to change that.
The global market for non-fungible tokens hit $22 billion last year as the craze for collections like Bored Ape Yacht Club, and Matrix avatars turned digital images into major investment assets. But fraudsters appear keen to take advantage of lax rules and enforcement mechanisms on major NFT marketplaces.
Image source: Shutterstock
NFT Sales Sales Volume Hits Record High of $10.7B in Q3
Read More