Aerospace Giant Honeywell Streamlines Aircraft Documentation Processes with Blockchain
Honeywell, a US-based tech company offering industry-specific solutions, is solving burdensome aircraft record processes using a digital blockchain ledger. This approach is transforming the aerospace industry by availing an easy user interface in the search for and retrieval of scattered data.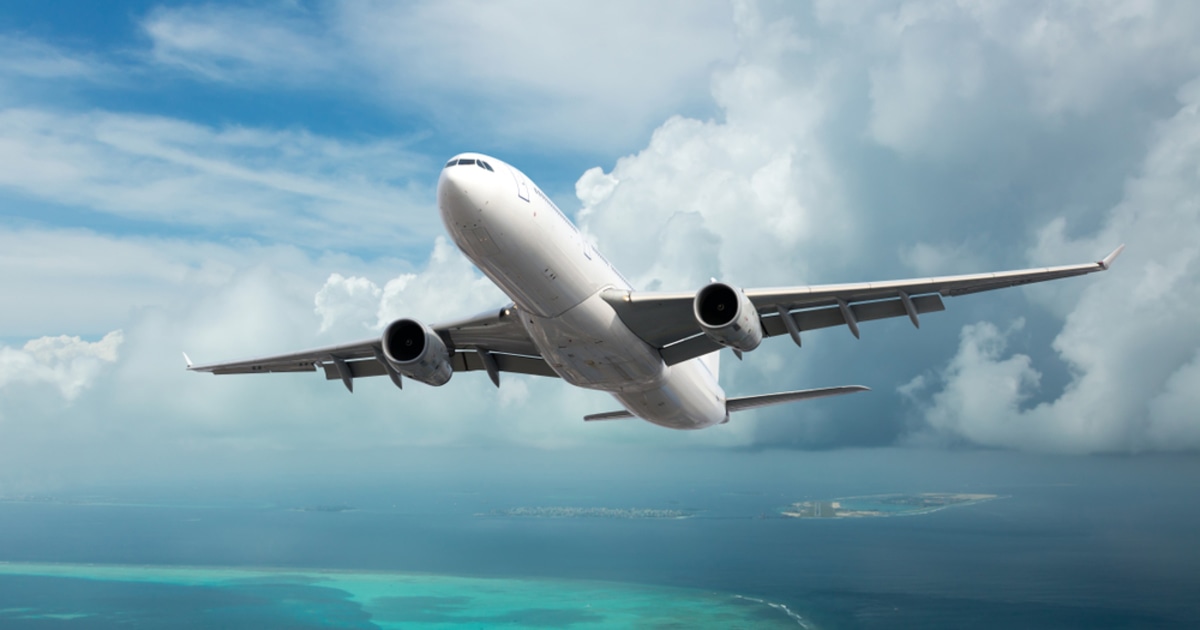 Data stored on-chain
Airlines usually use a wide array of data from repair facilities to customers. As a result, they get drowned in cumbersome storage mechanisms and documentation processes.
For instance, operators and airlines have to deal with lost paperwork linked to a part frequently. Honeywell is solving this stalemate by offering a decentralized and crowd-sourced database that stores information on-chain.
According to the announcement:
"Each user that Honeywell allows has a copy of the database and knows its contents in real-time. Instead of storing only PDF documents or a reference to the digital aircraft record, Honeywell now stores the actual form data on-chain."
The blockchain system enables the reconstruction of aircraft records, including those that show a clean bill of health from the U.S. Federal Aviation Administration mandated with promoting civil aviation safety.
Blockchain-powered automated search
The blockchain-enabled network also guarantees airlines and operators a straightforward search even if a part's paperwork is missing. They are only required to key in the part number and serial number, and the blockchain system will retrieve the information and rebuild the missing document.
Lisa Butters, the general manager of Honeywell's GoDirect Trade, noted:
"Honeywell's offering is like a search engine, but it works for anything and everything related to aircraft parts and service."
Blockchain technology is transforming the aerospace industry by creating digital transparency and trust as data is stored on-chain. Netherlands CBD producers are also not being left out in the blockchain bandwagon as they are using this cutting-edge technology to trace CBD products from seed to shelf. As a result, transparency, accountability, and traceability are boosted in the CBD market.
Image source: Shutterstock
---

Read More