Acala Wins First Parachain Auction Slot on Polkadot
Riding on the strength of over 81,000 community members, Acala Network, an Ethereum-compatible smart contract platform optimized for Decentralized Finance (DeFi) won the first parachain auction on the Polkadot network.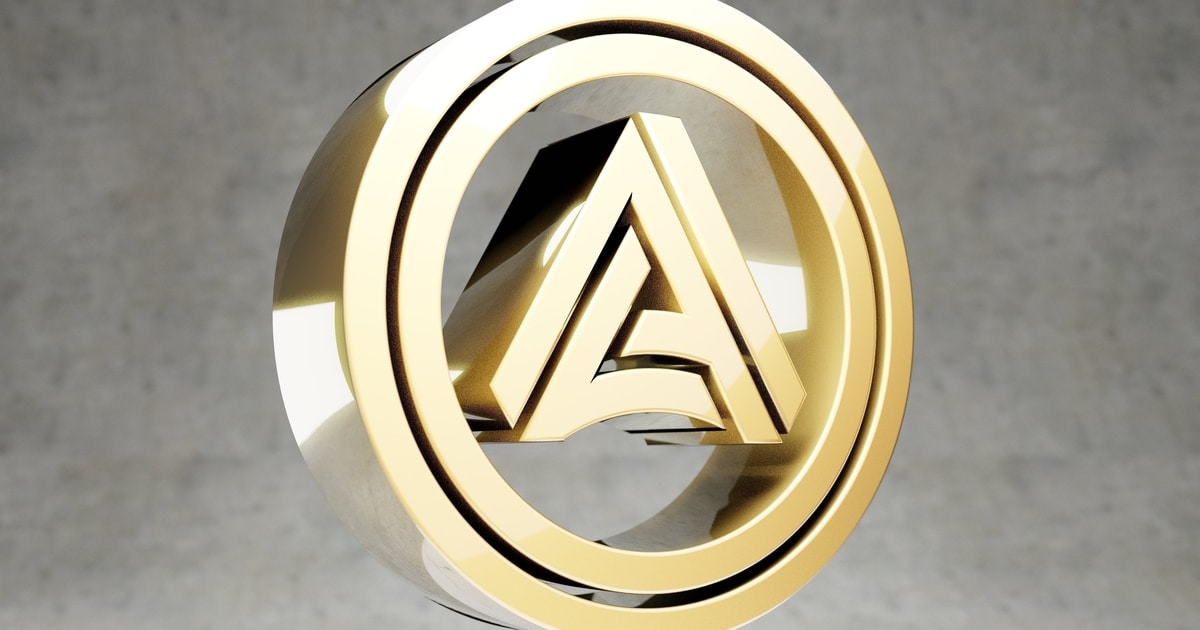 The historic milestone comes after investors committed more than 32 million DOT tokens worth more than $1.28 billion. The DOT was donated as loans to the Acala Network and is billed to be repaid by the platform with extra incentives in the form of the protocol's native token, ACA.
The Polkadot Network is an inter-chain decentralized and smart chain protocol that fuels the movement of assets between its parachains. The network's council floated the first parachain for auction and is billed to see five different protocols becoming the first set of platforms to be launched on December 17.
With Acala's win, four more projects are now in the bid to secure a similar spot in the coming days.
"With over 32M DOT contributed by over 81,000 community members, Acala has won the first parachain auction on @Polkadot! Thank you to everyone who took part in this historic event," the protocol said in a tweet. "It's a testament to the strength of @Polkadot that so many talented teams are in the running to be among the first five projects to launch on Dec 17. In this respect, we're all winners. We're looking forward to kicking off the multi-chain future with you!"
The second parachain auction is ongoing with Moonbeam, an Ethereum (ETH) compatible smart contract platform designed for building interoperable applications on track to win the second spot. While the protocol is still under development with its main net billed to launch before the end of the year.
Thus far, Moonbeam has garnered a total of 34.2 DOT worth $1.36 billion, advancing its position alongside other protocols including Clover Finance, and Manta Network amongst others. The surging demand for the DOT token is projected to boost the price of the coin in the coming weeks.
Image source: Shutterstock
Polkadot's Treasury Built as a Significant Step Towards the Vision of a Decentralized Internet
Read More