Abu Dhabi Global Market to Permit Licensed Exchanges Trade NFTs
The Abu Dhabi Global Market (ADGM) is building out a regulatory framework that may make trading platforms or exchanges that have licenses to operate within the free trade zone to trade Non-Fungible Tokens (NFTs).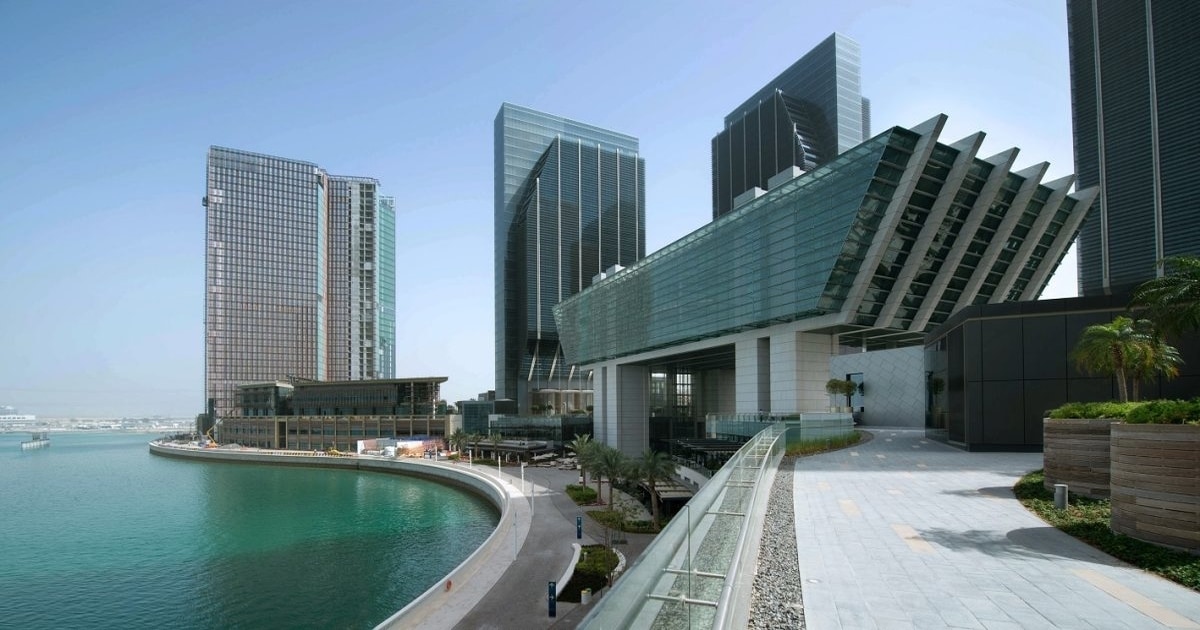 The Emirati free trade zone published a consultation paper earlier this week titled "Proposals for enhancements to capital markets and virtual assets in ADGM," which amongst other things covers NFTs.
"The FSRA recognizes the growing relevance of NFT markets within the wider markets for digital assets. NFTs, being akin to intellectual property rights over unique creations, may not themselves constitute Specified Investments or Financial Instruments. While the FSRA is not proposing to establish a formal regulatory framework for NFTs at this point in time, the FSRA is open to NFT activities," the consultation paper reads.
According to the proposed guidelines, any trading firm that is licensed by the ADGM and wishes to conduct or facilitate NFT trading should do so with full compliance with Anti-Money Laundering (AML) rules.
"ADGM firms, whether conducting Regulated Activities or not, should also be aware that transactions in NFTs may also trigger the requirement to comply with the ADGM's Anti-Money Laundering and Sanctions Rules (AML) Rules, including, but not limited to the requirement to register with the FSRA as a Designated NonFinancial Business or Profession (DNFBP)," the ADGM wrote in the paper.
Abu Dhabi regulators have often maintained a positive stance toward the emerging digital currency ecosystem and the technology powering these asset classes. Back in October 2019, the capital city unveiled its intentions of putting its land registry system on the blockchain, pioneering the embrace of blockchain technology in the Middle East at the time.
The move to permit trading platforms to trade NFTs comes off as one of the forward-thinking moves of the ADGM that promised to "continue to monitor market developments and ensure that ADGM continues to play a thought leadership role, both regionally and globally."
Image source: Shutterstock
Abu Dhabi to Integrate Land Records on the Blockchain Platform
---

Read More