Aave (LEND) Is Up By Over 11,000 Percent This Year, DeFi Market Reaches $11 Billion in Total Value Locked
The continuous rise and the unending support for the decentralized finance (DeFi) industry has resulted in a total of $11 billion in total value locked, according to DeFi Pulse. The rise of DeFi has led to many protocols making waves, including Aave's LEND token.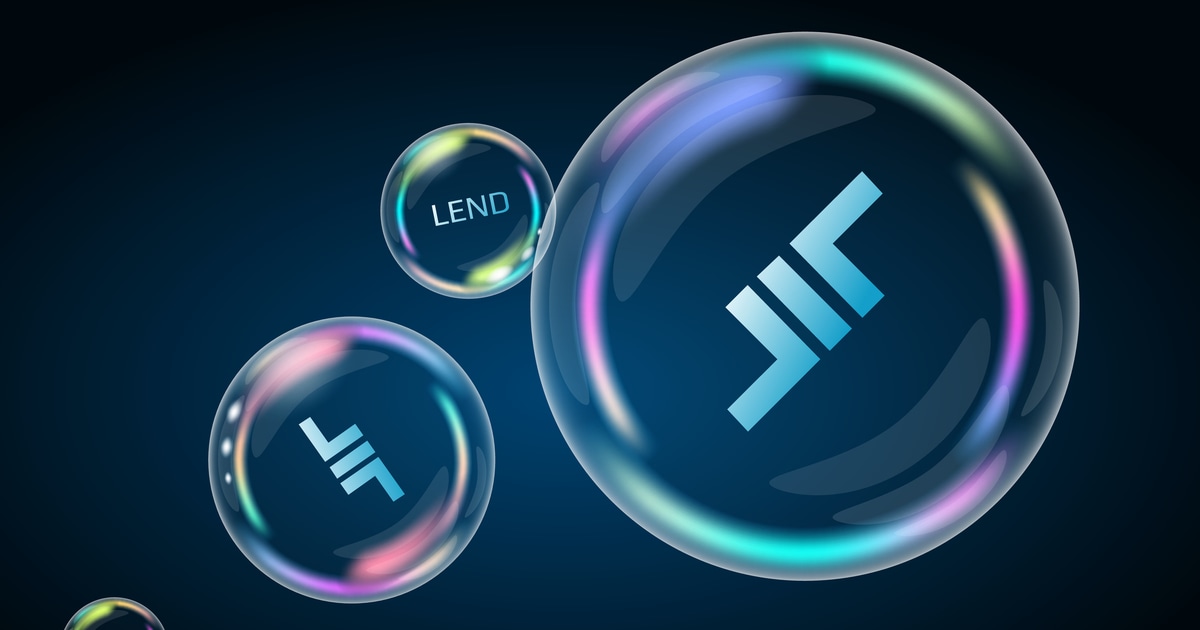 Aave is an open-source and non-custodial lending protocol, and its native token has currently $1.5 billion in total value locked. Aave ranks the third according to the amount of cryptocurrency locked in the DeFi sector, behind Maker and Uniswap.
Decentralized finance (DeFi) money market Aave allows its users to earn interest on crypto and borrow against it, when it introduced credit delegation in July 2020. Users could use their collateral deposited on Aave to delegate their credit line to a trusted third party of their choosing. The user gets a cut of the interest when co-signing a loan to the trusted third party.
The proposal presented by the Aave team for the protocol's decentralized governance highlighted the need to improve the functionality of the protocol, by aligning the interests of the shareholders' shared vision. Aave recently announced that its voting process has started on its mainnet, and the community will be able to decide its activation. Aave tweeted:
"Aave Governance is officially on mainnet, giving the decisional power to the community! Now it's time to vote on the very first Aave Improvement Proposal (AIP) for the token migration from $LEND to $AAVE."
According to the announcement, the community will get to decide on the deployment of the smart contract, turning the old Aave token (LEND) into the AAVE governance token. The total supply of LEND is estimated to be 1.3 billion, and it will be converted to 13 million AAVE governance tokens. LEND holders, the Aave community will be able to vote and decide on the pace of the migration.
Aave claims that the journey towards decentralization is Aave's ethos, to empower the decentralized community to make decisions on Aave. Following last week's crypto market crash, Aave has slightly recovered from last week's low of $0.44 to $0.55, at press time. Despite last week's crypto market plunge, the DeFi industry has also defied the odds and has witnessed an additional $1 billion in total value locked (TVL), hinting at more upside potential.
Image source: Shutterstock
Read More